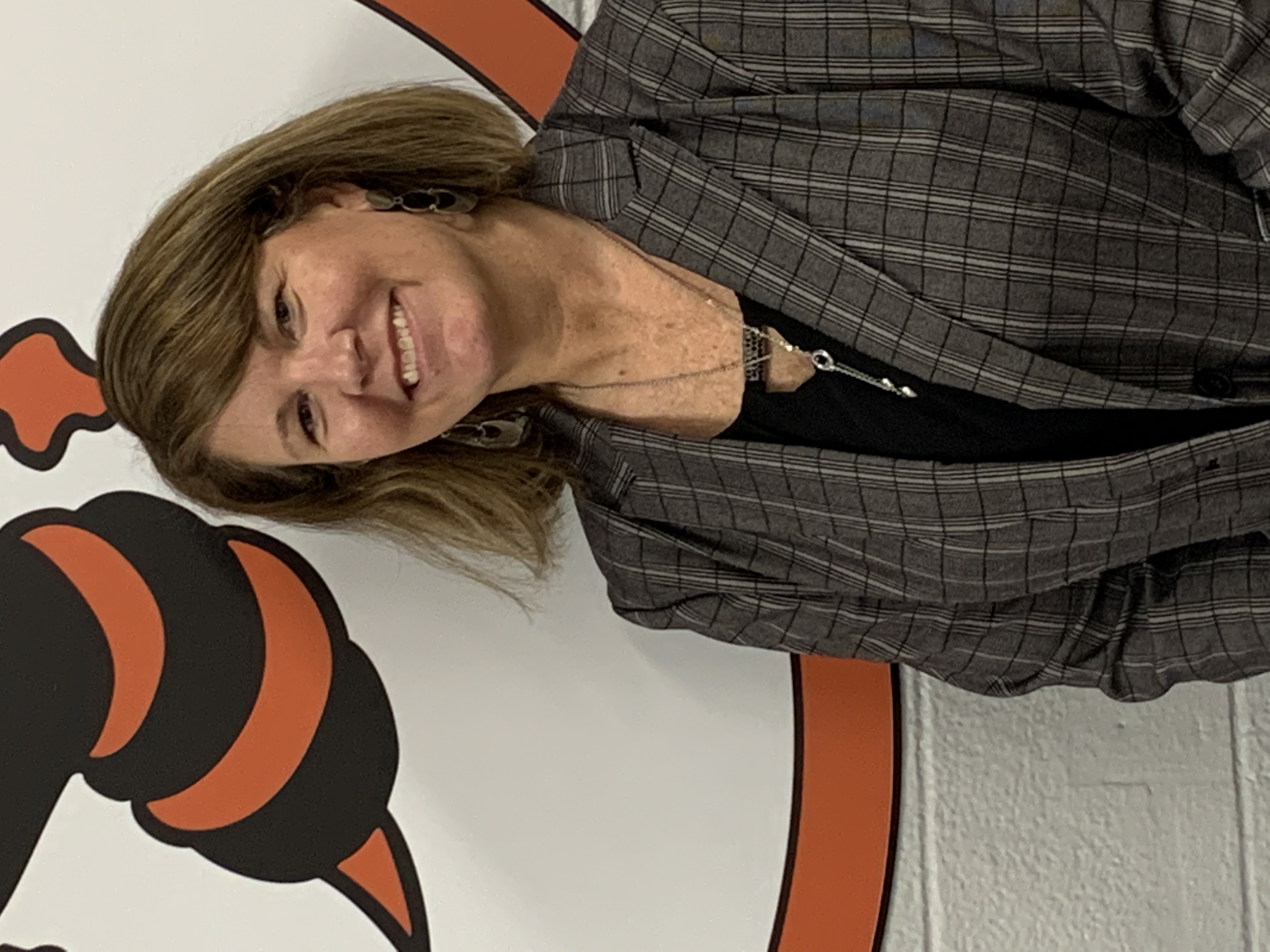 WELCOME TO SOUTH GROVE INTERMEDIATE!
At South Grove, we believe that all students have incredible gifts to share, so it is only fitting that this year's theme is: BE THE CHANGE YOU WISH TO SEE IN THE WORLD!
What does this mean for our Hornets? It means we are called to:
C - Be Collaborative!
H - Be Honest!
A - Be Accepting!
N - Be Neighborly!
G - Be Gritty!
E - Be Empathetic!
This appropriately speaks to South Grove's mission as well:
The mission of South Grove Intermediate School is to create a culture of excellence that prepares our students to be ready to learn, responsible for themselves, and respectful of others as we work together to create productive citizens.

In addition to wonderful opportunities throughout every instructional day to enhance their social, emotional, intellectual, and physical growth, SG Hornets are encouraged to explore their interests outside of the classroom. For example, this fall, about 180 students are participating in after school clubs - Art Club, Robotics, Video Production, CrossFit, STEM for Girls, Choir, and Band - while still others participate in athletics and other activities away from school. We are grateful to be part of such a vibrant community where children have immense opportunities to grow and learn. We are also very fortunate to have so many committed professionals who make South Grove's mission come alive daily!
In September, one way the South Grove Hornets are going to "be the change" is by collecting dry food goods for the SG pantry and The Servant's Heart Pantry. Our goal is to fill every hallway with boxes of cereal, pasta, and other dry goods to then give to families in need! And when these Hornets set their minds to it, they CAN DO AMAZING THINGS!
Won't you join us in being the change you wish to see in the world?!
Peace,
Mrs. Fleming & the South Grove Team