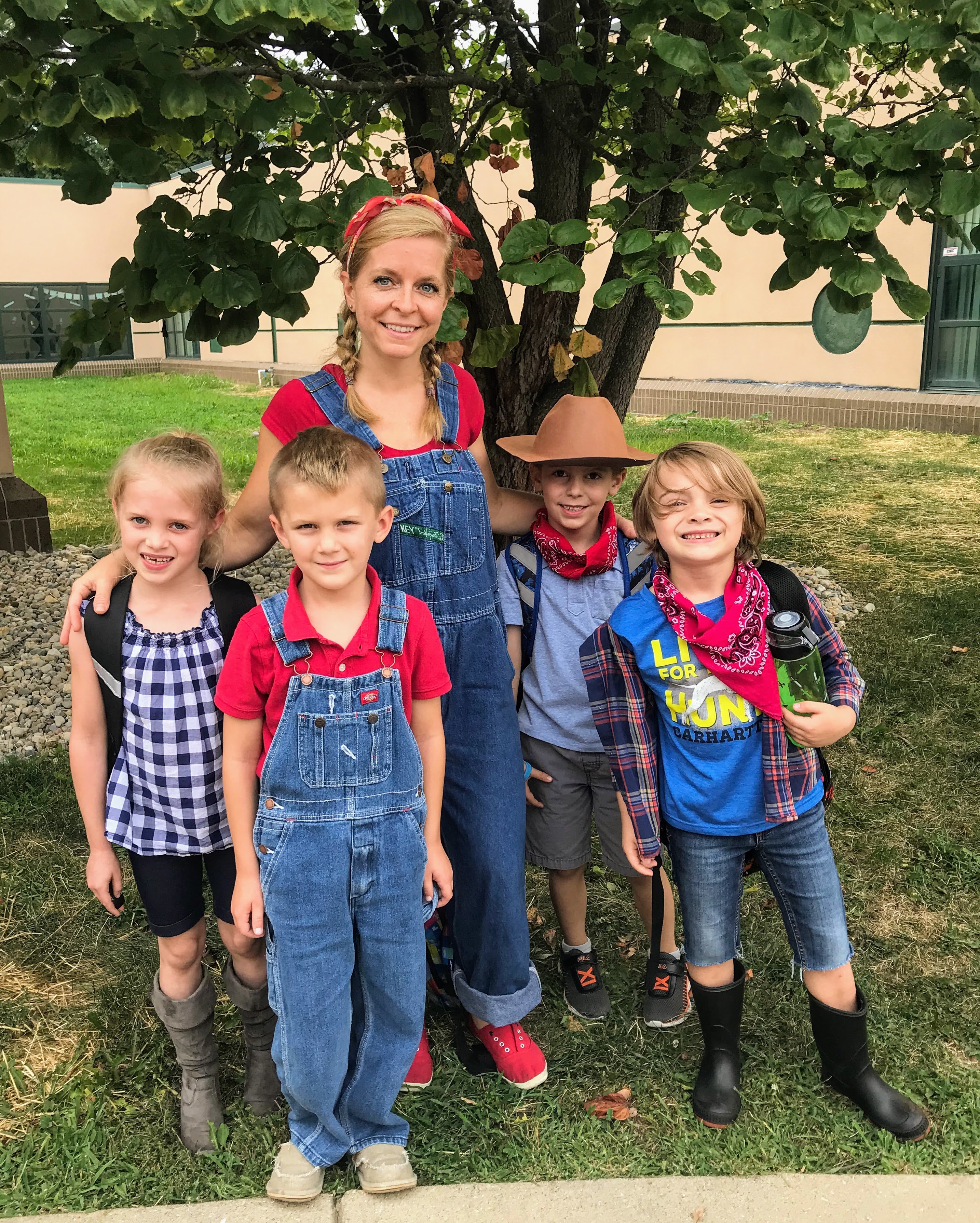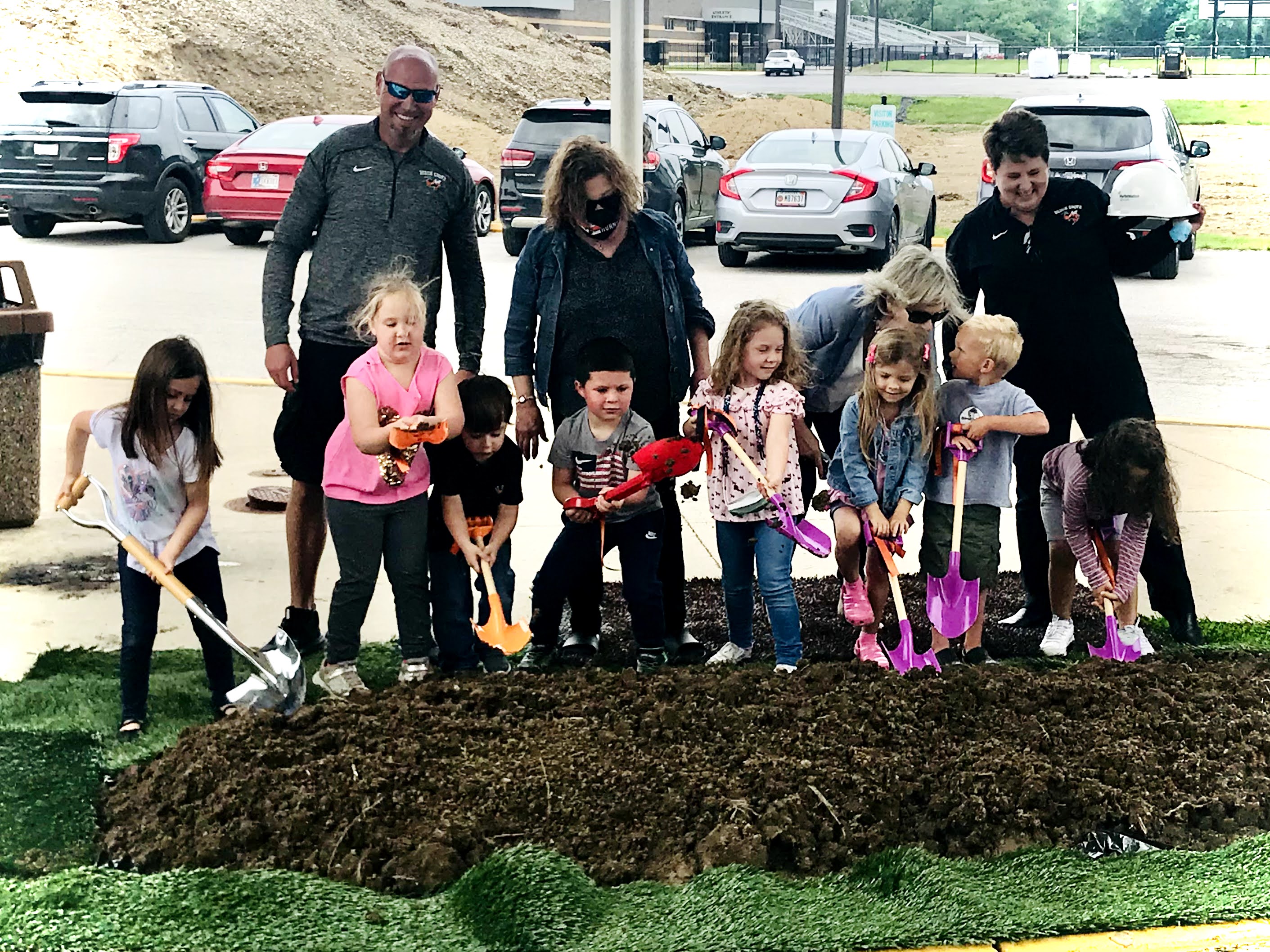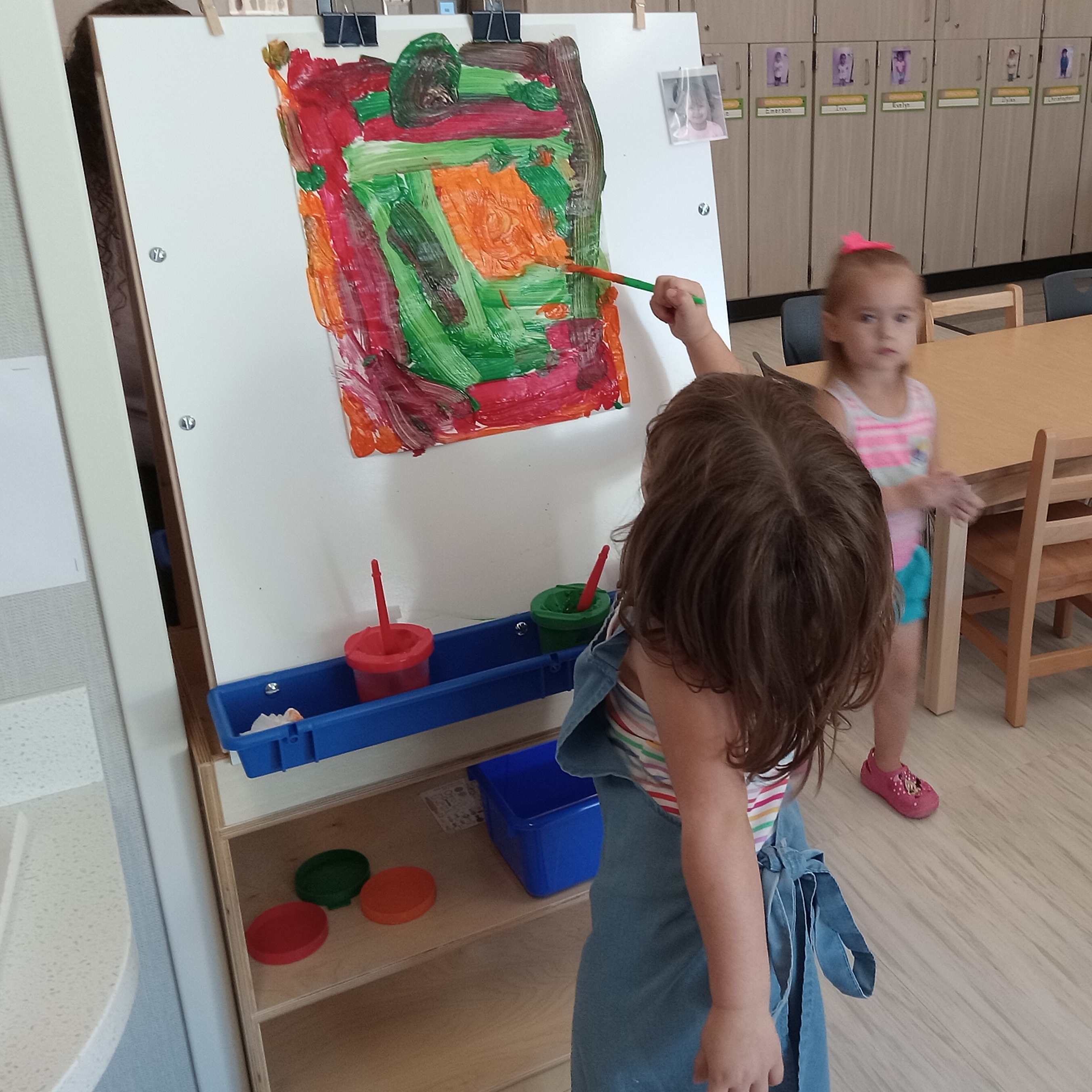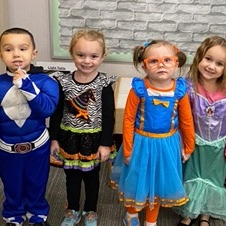 Students must have turned 3 years old by August 1, 2023 in order to register for 3-year-old classes.


Students enrolling for 4-year-old classes must have turned 4 years old by August 1, 2023.

Due to the size of our program, only Beech Grove residents and children of BGCS staff are eligible to register.
HPECC full-day programming rates are $140/week with an annual $50 registration fee.
We qualify for CCDF vouchers and are working to open up additional options to our families. CCDF (The Child Care and Development Fund) is a federal program that helps low-income families obtain child care so that they may work, attend training or continue their education. The purpose of CCDF is to increase the availability, affordability and quality of child care. Visit the Childcare Assistance website and click "Apply for Childcare Assistance."
Full-day - This full-day program runs on the Beech Grove City Schools calendar. This means with exception of the first day of school, if K-12 school is in session, the preschool is open.
Drop off: 8 am

Pick up: 3 pm

Monday - Friday

(Beech Grove City Schools staff members will have extended time to accommodate for contractual hours. Specifics provided upon interest of enrollment)
Please refer to the Beech Grove City Schools calendar for details.
Get started by completing the Contact Us link and an office team member will contact you within 2-3 business/school days.

Visit our Hornet Park office from 9am - 1pm during school days, beginning on 3/6/23 to get registered.

To complete registration you will need:

Student birth certificate

Student Social Security #

1 mortgage or

lease of Beech Grove residence in parent name

1 additional proof of residency (utility bill) in parent name

Immunization Record

Parent drivers license

$50 registration fee (nonrefundable)

Completed registration packet (provided at office)

Registration complete when all documentation is submitted and registration fee is paid.