We believe and strive to develop healthy and whole relationships with our families who enroll their children at our school. We encourage families to get involved in their child's classroom and display a healthy relationship with the classroom teacher. We would like to extend an invitation to any interested parents and school officials to visit the classrooms when it works best for your schedule and the classroom's schedule.
All visitors (including parents) must sign in at the office. Any adult who would like to be in the classroom for any purpose MUST have a criminal history check performed. This is done free of charge. Forms are available in the office for completion. This check would only include any type of felony convictions, not the usual traffic violations or other minor incidents.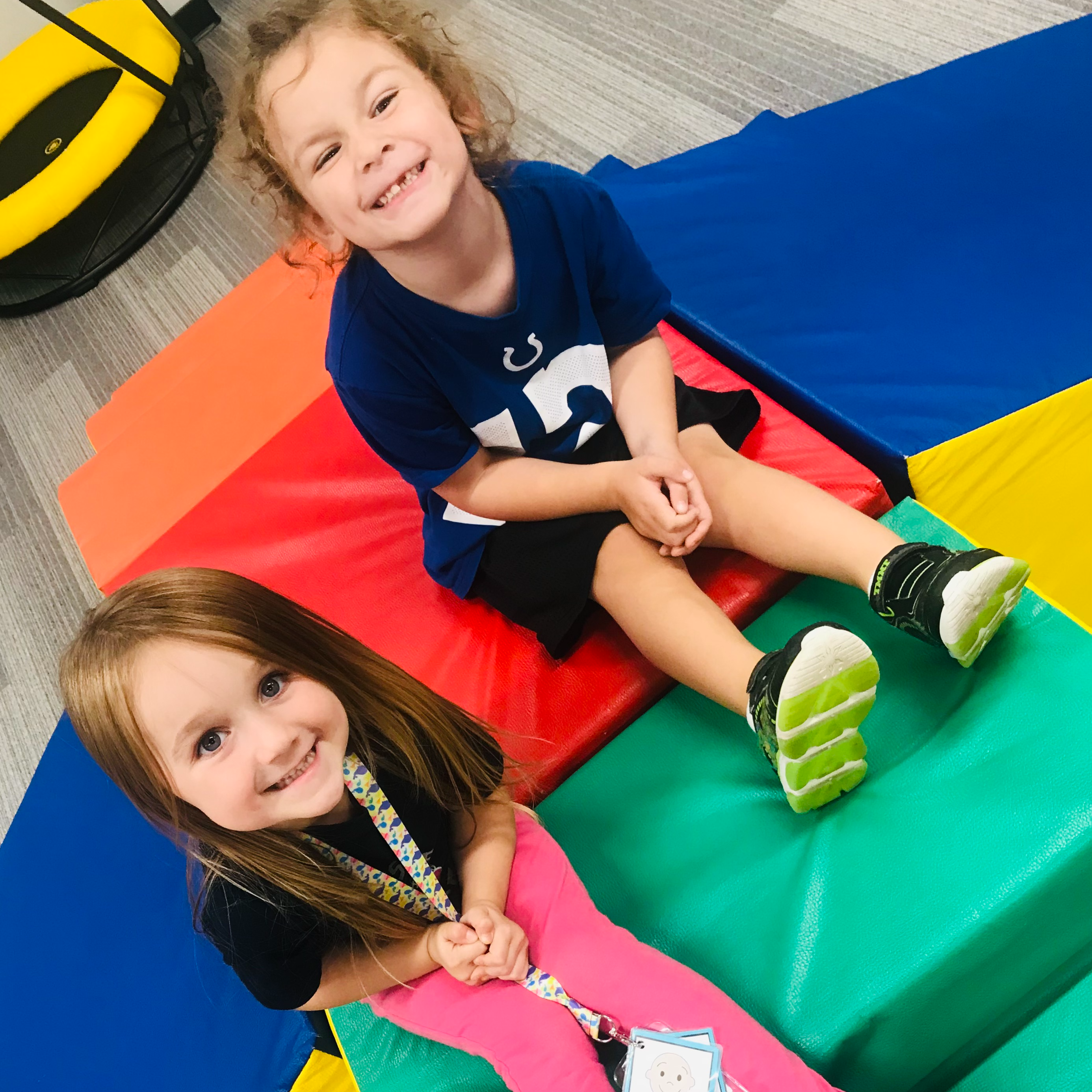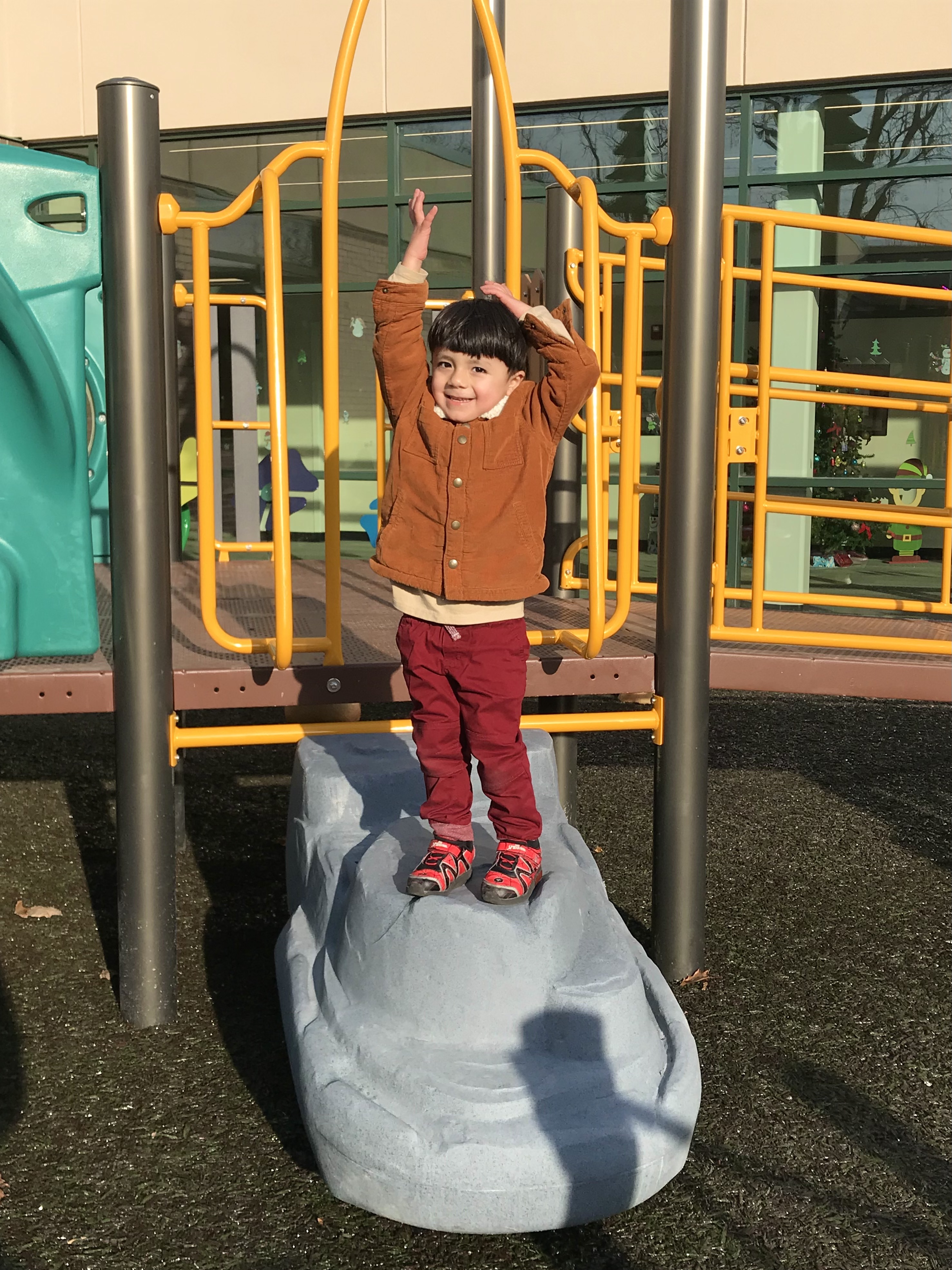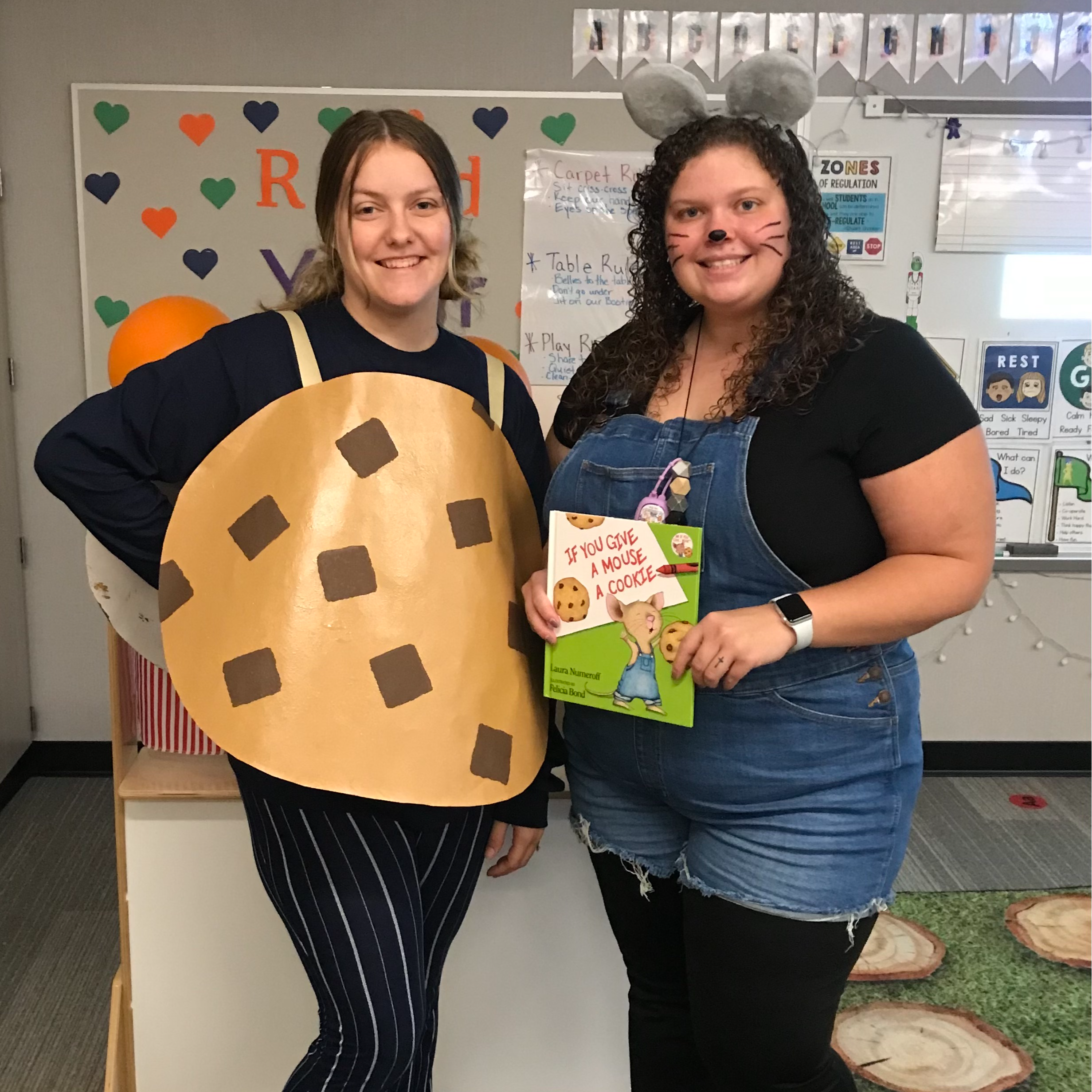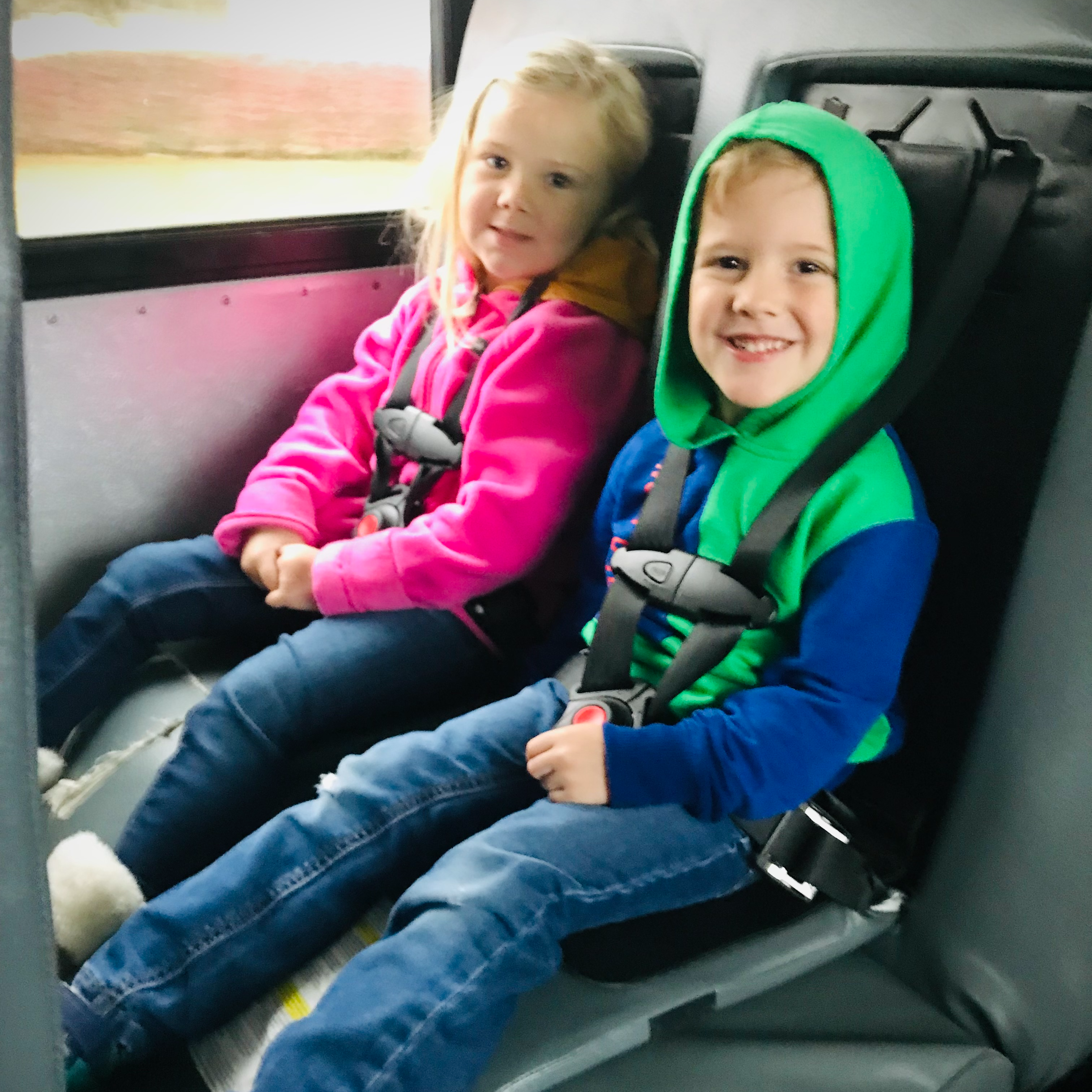 Office staff and administrators can be reached by calling 317-780-5050. Teachers can also be reached via phone, but we ask that unless it is an emergency, you leave a message during school hours so as not to interrupt learning time. Email is the most efficient way to reach the classroom teachers. Teachers can be reached via email address that is the first initial of their first name and last name @bgcs.k12.in.us Teachers will respond within 24 hours during the school week.
Parent contact information
Parent/Teacher Conferences
Please be sure to keep our office up to date with any address or telephone number changes. It is of utmost importance that we have the most current contact information. Please notify our office and staff as soon as any contact information changes.
During registration, you will be provided with a form to fill out that tells us about your child and your family. We want to respect all cultures and be knowledgeable about the traditions within your family. The more information you can provide us with, the better care we can provide to your child and your family. We want to know what's important to your family, things your child enjoys in his/her life, and who is important and may be talked about at school.
Open two way communication between staff and families is extremely important to us to maintain.
If you ever have any questions about instruction or classroom practices, please feel free to schedule a meeting with the classroom teacher. If you have any questions or concerns about HPECC policy or procedures, please request a meeting with Hornet Park principal, Mrs. Erin Probus.
HPECC uses Skyward as our student information data base and will use Skylert as a communication tool. Additionally, we use the Dojo app for daily correspondence.
A school newsletter will be published each month. We will email this information to our families unless we are informed that you do not have computer access. It will give announcements and information about upcoming events. Be sure to read it carefully and keep it available until the next newsletter. We will also share this newsletter via our Facebook page. Classroom newsletter will be shared by your child's teacher at their discretion, typically on a weekly basis.
There will be at least one parent/teacher conference during the year. One conference will be in October, and another optional conference will be in May. These conferences are a very important way for parents to get information about their child's progress in school. While it is best to come in person for the conference, phone conferences can also be held.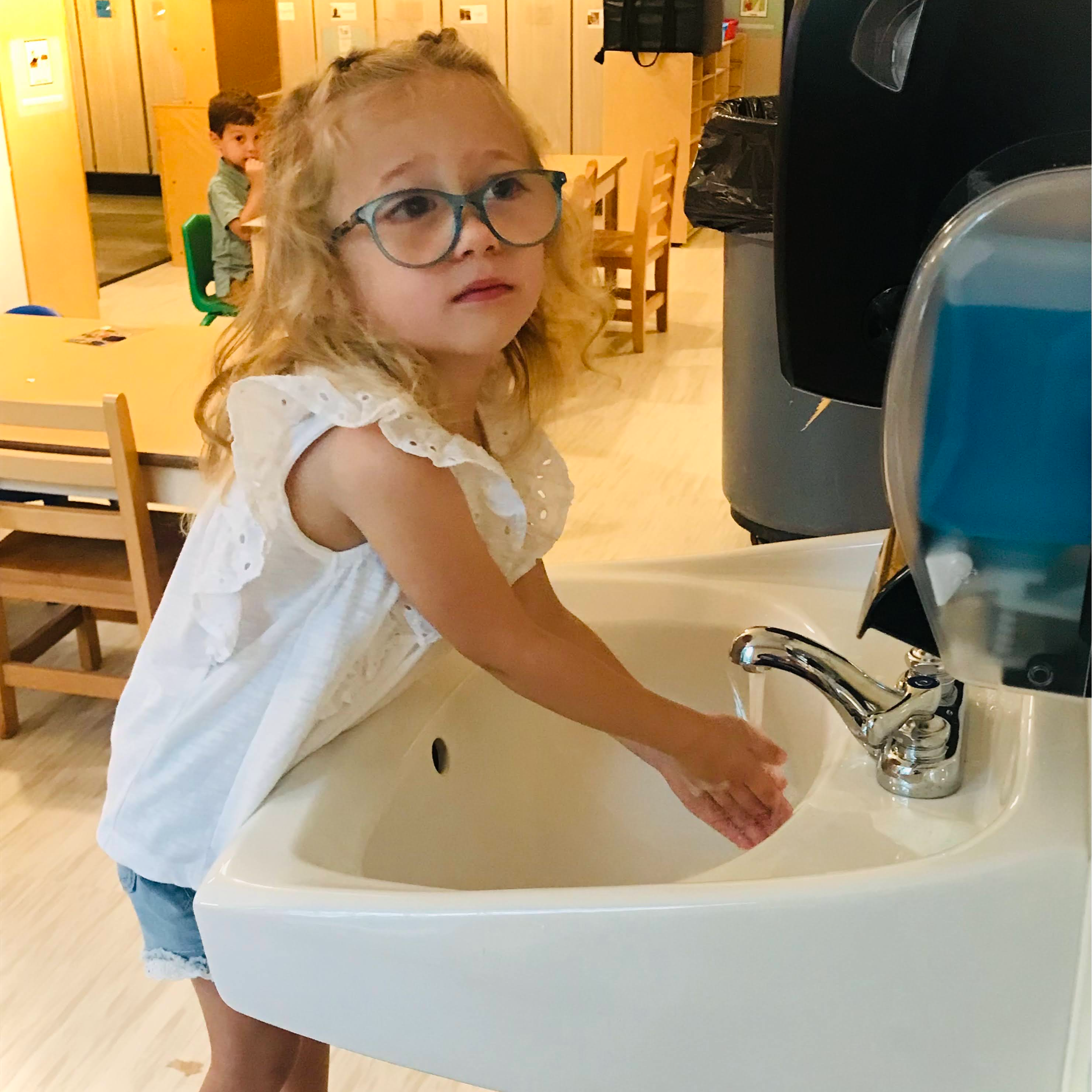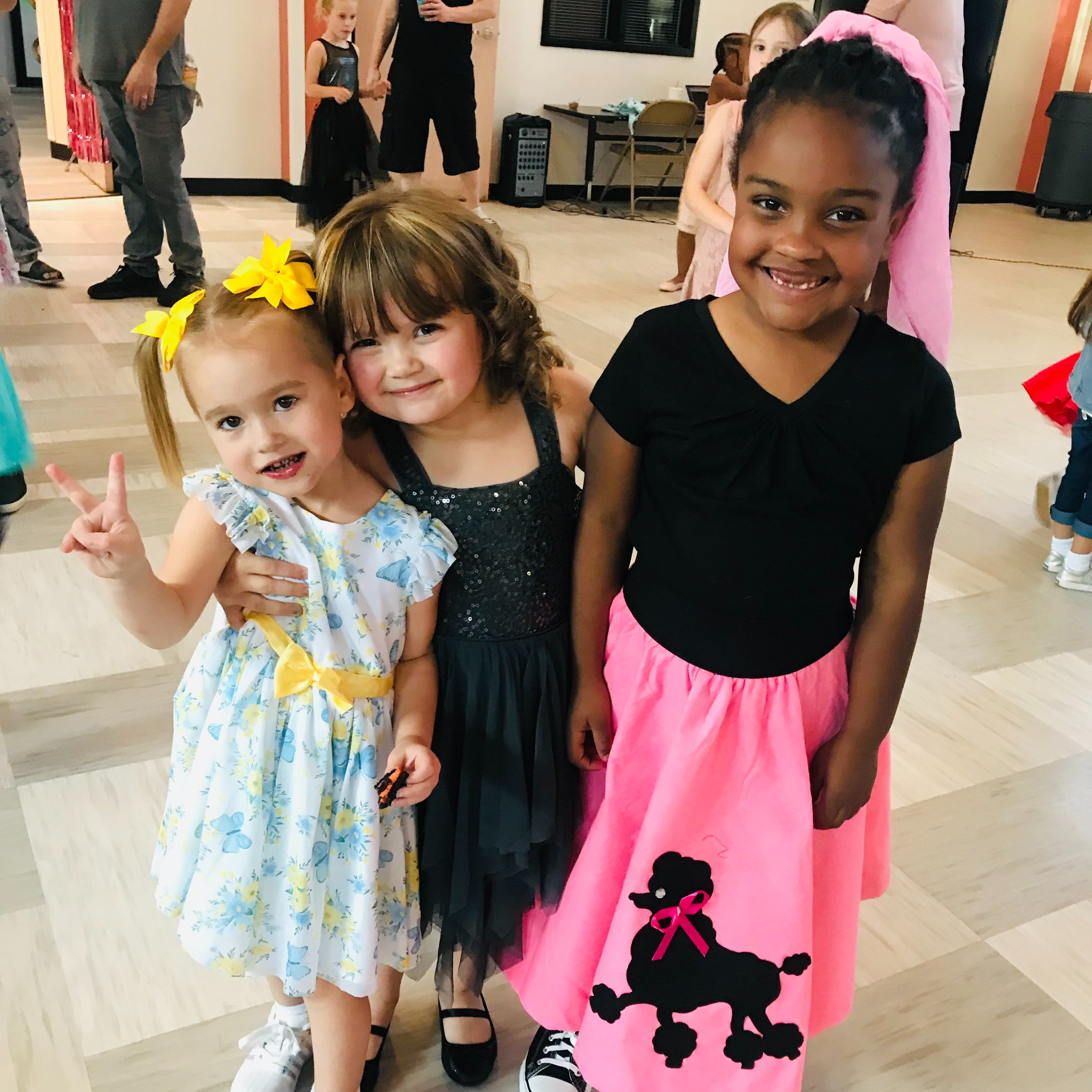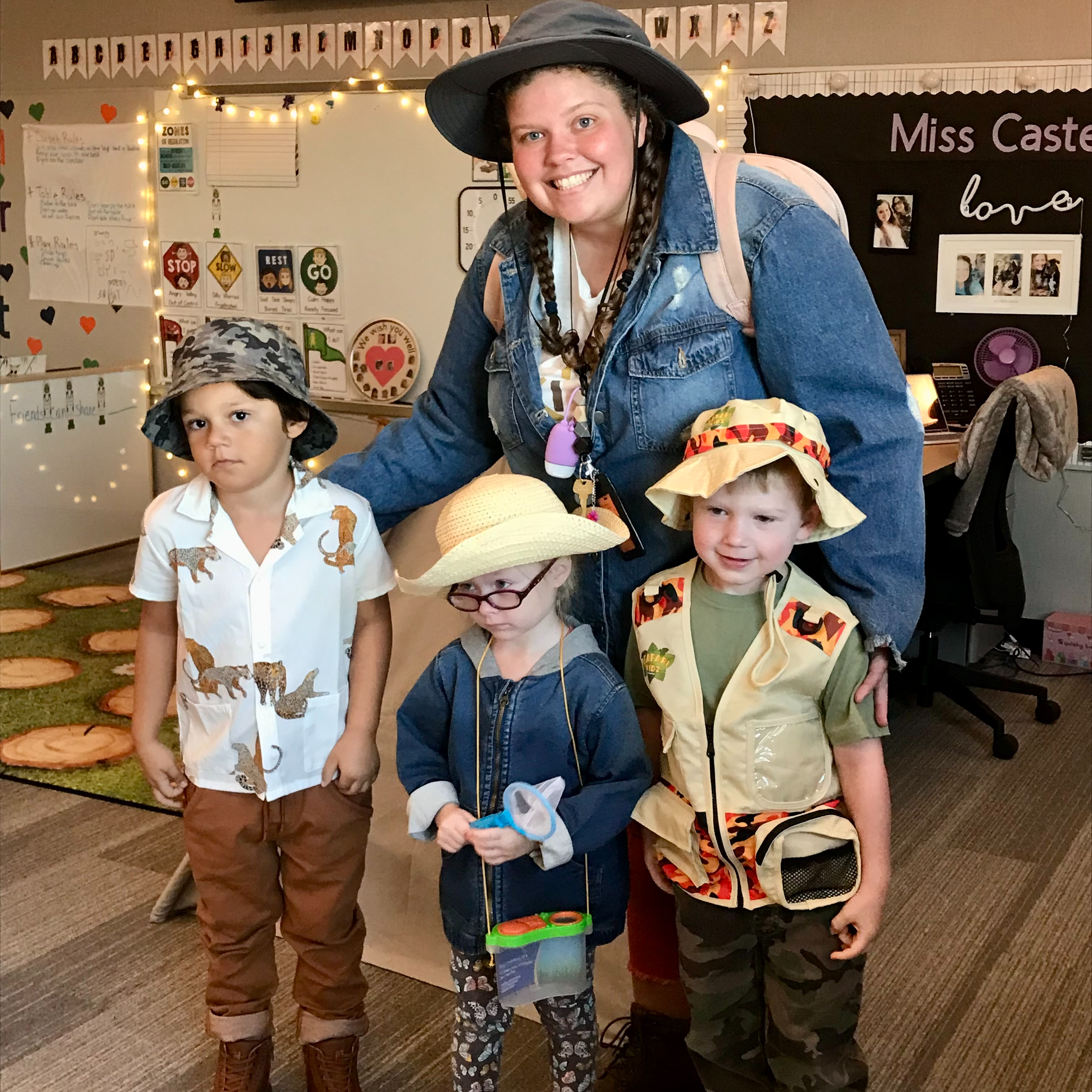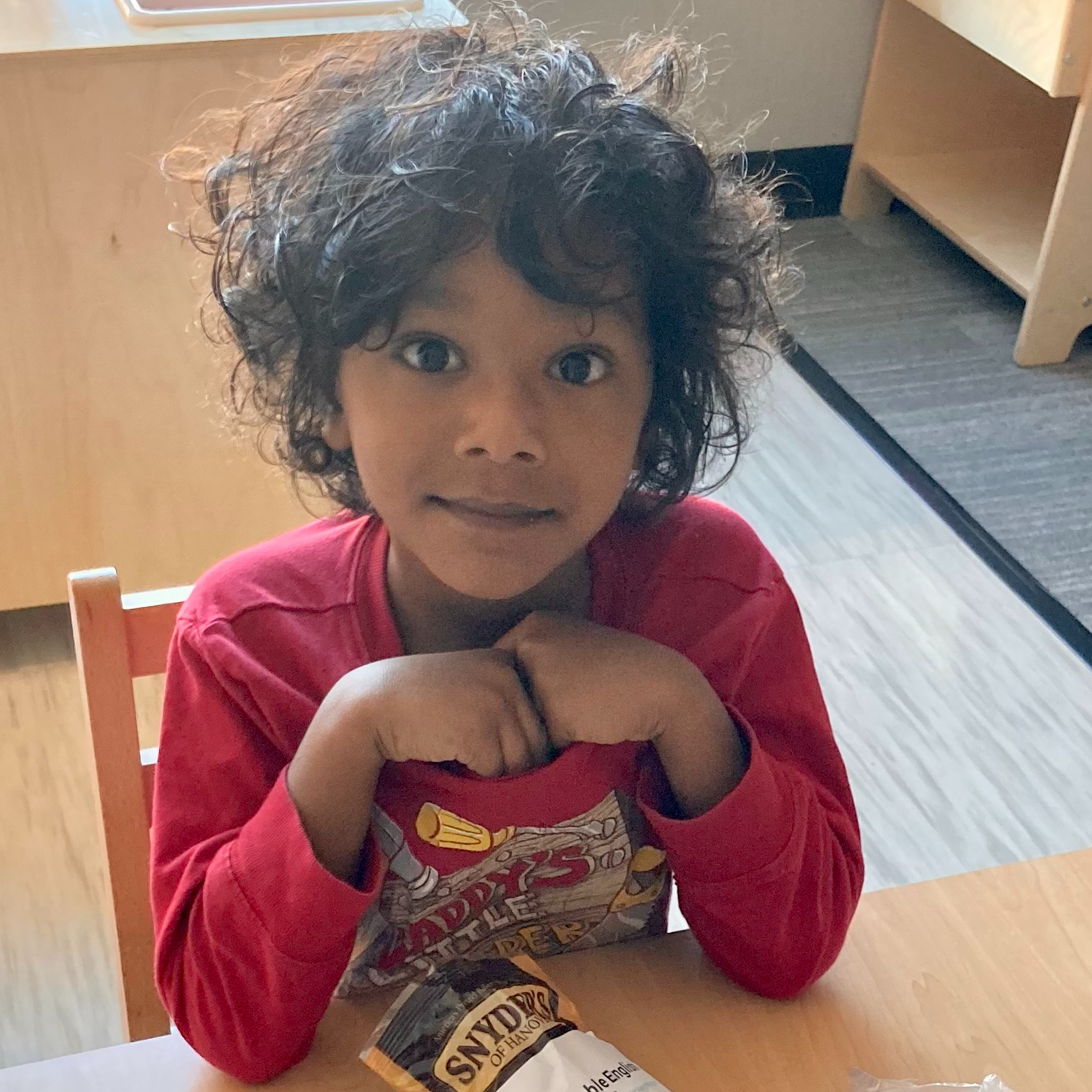 HPECC Family Advisory Council
We will have a Family Advisory Council with diverse representation of families, staff, community stake holders, and district representatives who will meet to provide feedback, generate ideas, brainstorm solutions, and sustain open communication in a collective effort to make HPECC the best it can be for our little ones! More information will come on how you can be involved on this team!