Mrs. Perrault's class is using play-doh to make their names and create different items.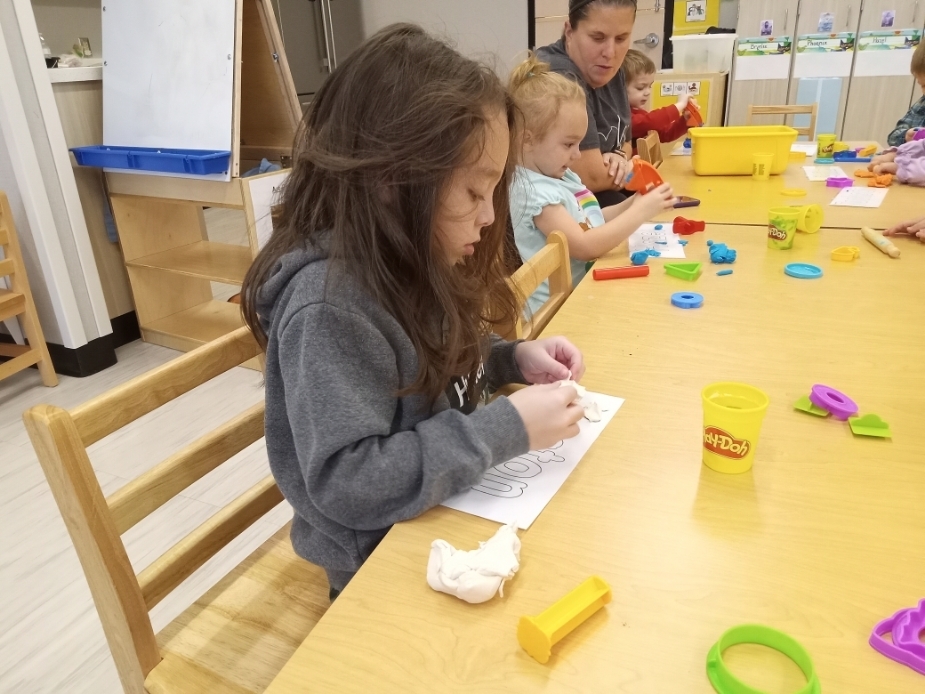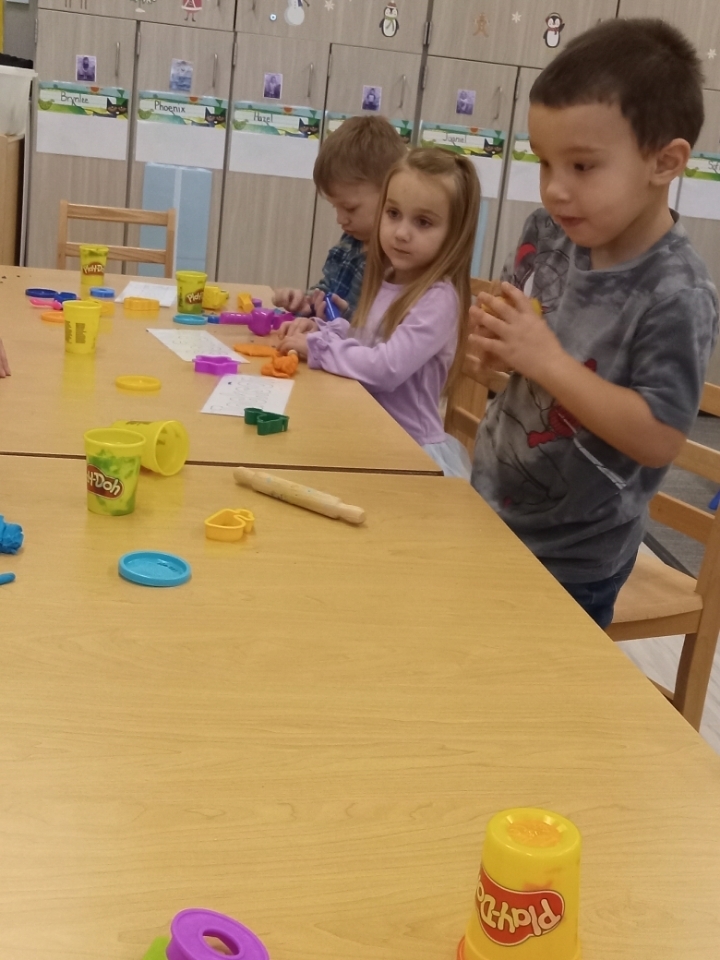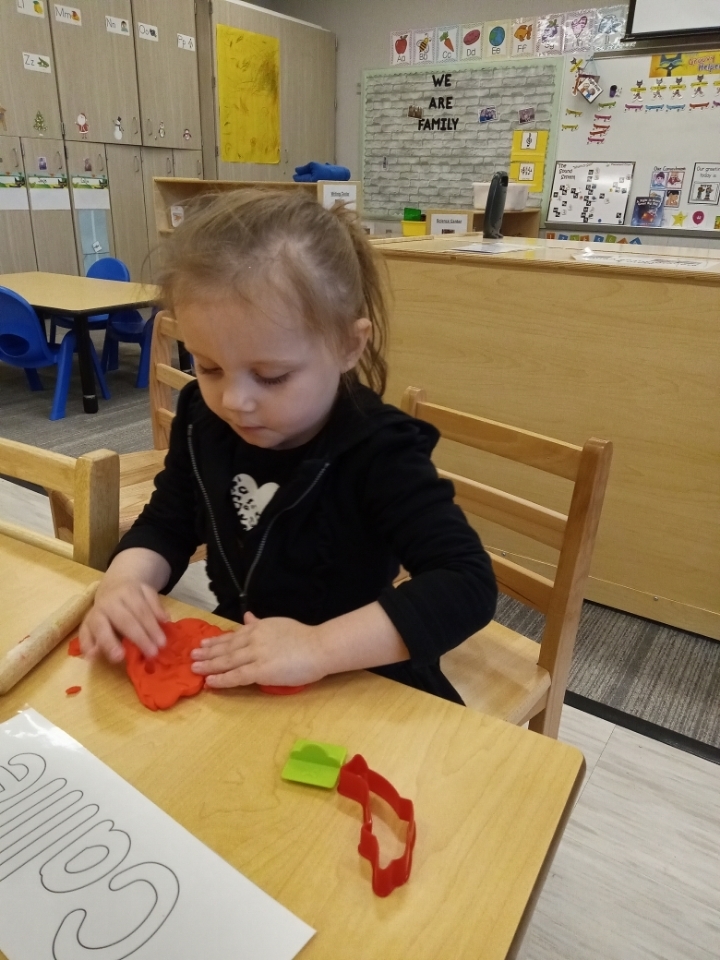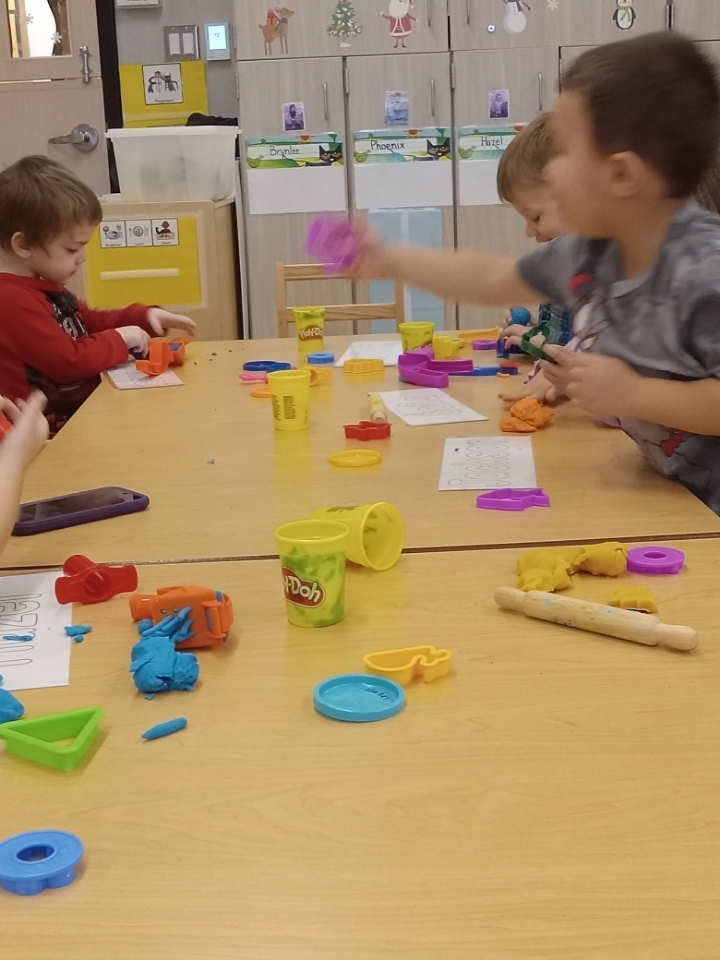 Happy Grinch Day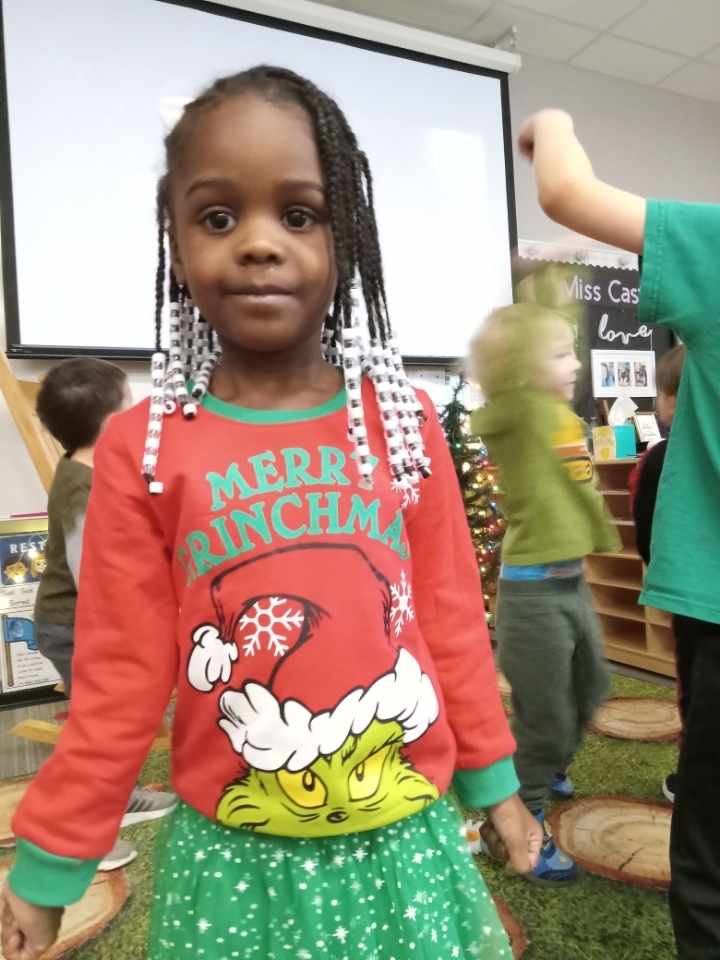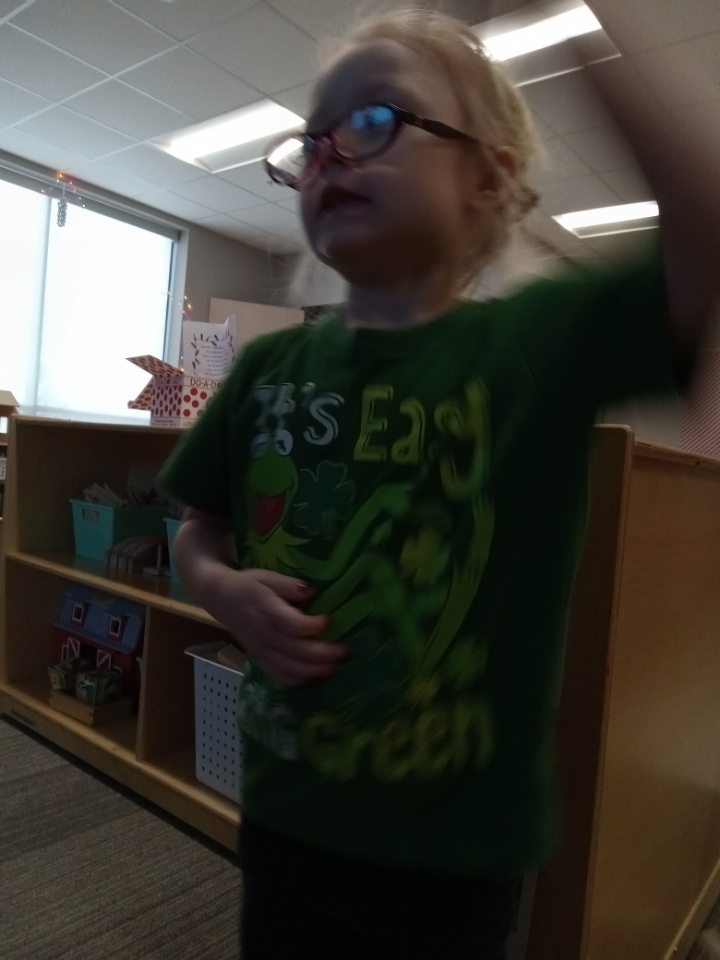 Happy Thanksgiving, Hornet Nation! We are so grateful for all of you! Have a wonderful and safe holiday!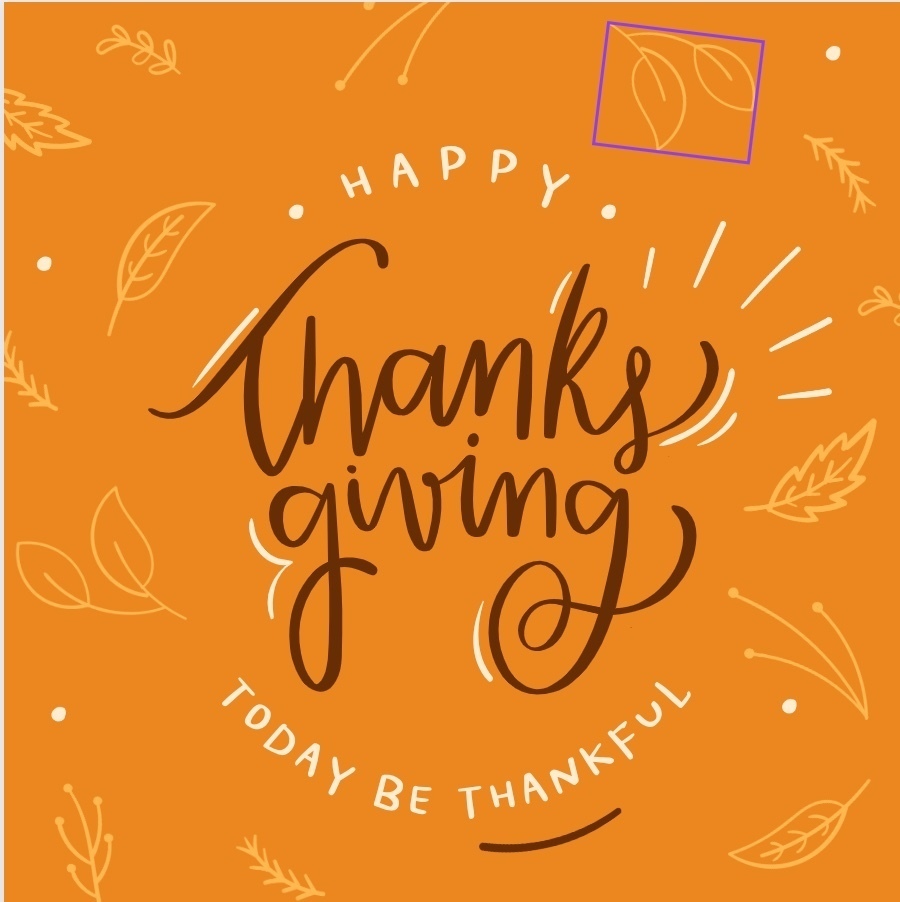 Have a wonderful Thanksgiving break! We are thankful for YOU, Hornet Nation! #family #blessedandgrateful #together
Next week is our Thankful Parade. Make sure you have coordinated with your child's teacher for details.
Do you have some gently used shoes you no longer wear? Sneakers for Santa is going on NOW!! Check out this flyer for more information!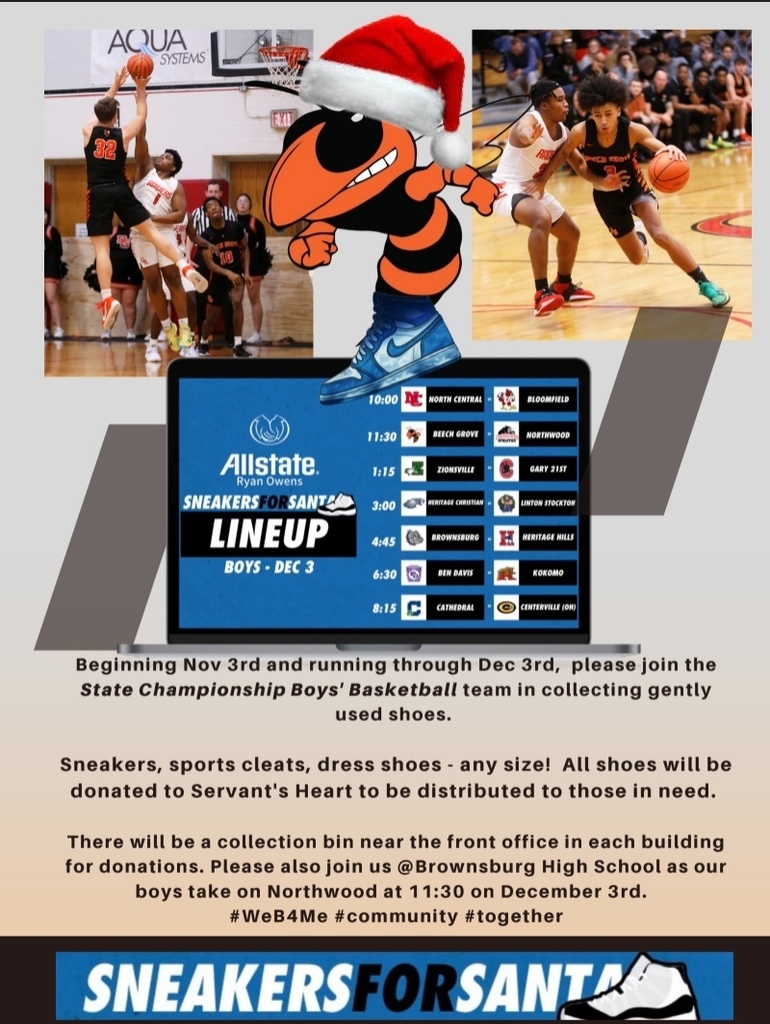 Grandparent's Night is on Wednesday, November 2, 2022. Hope to see you. The time is from 6 to 7 pm.
Students of the month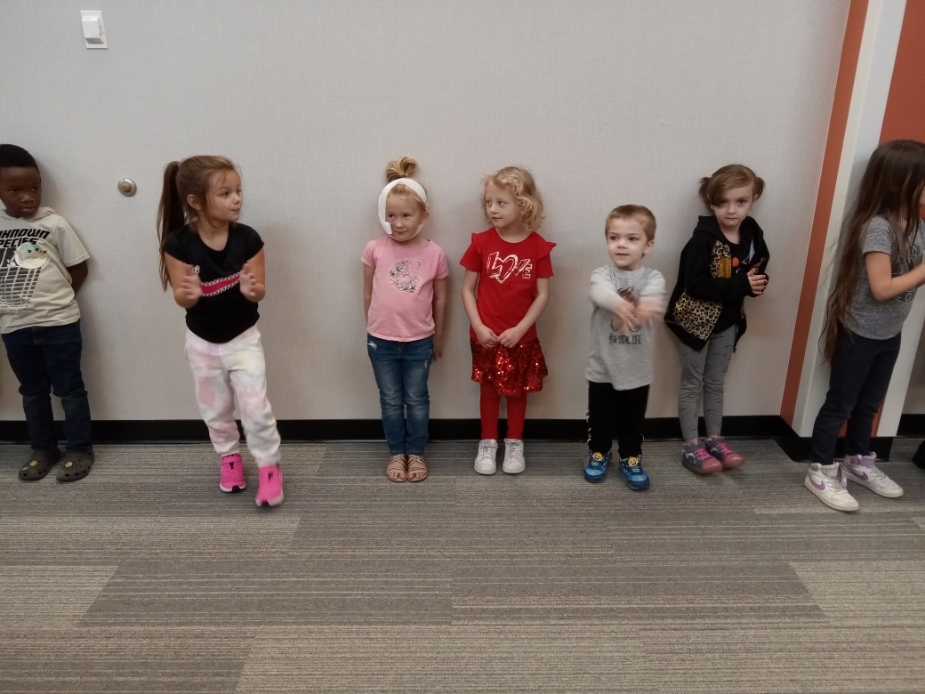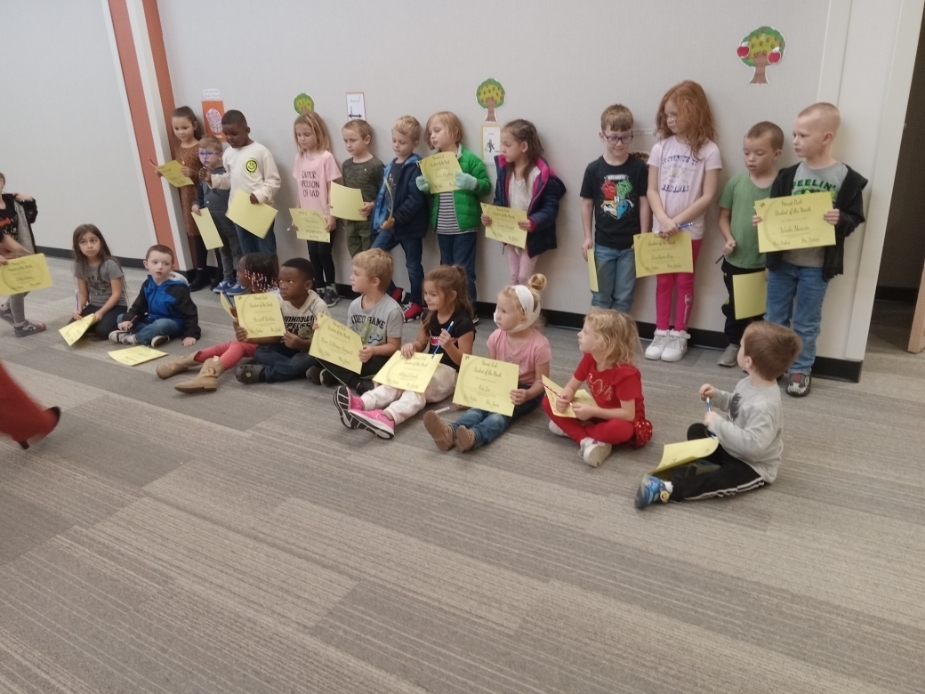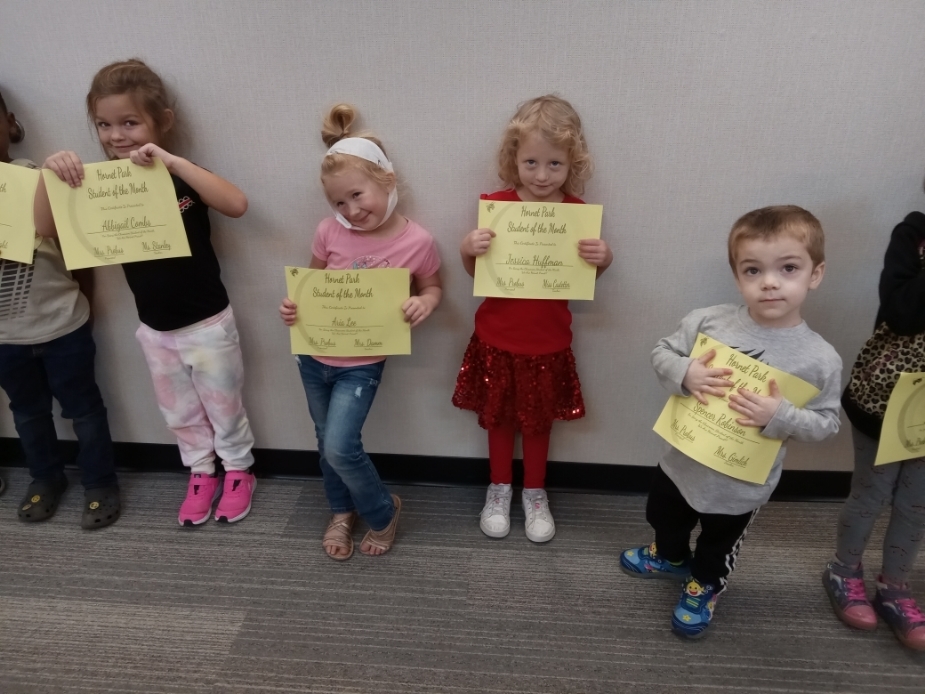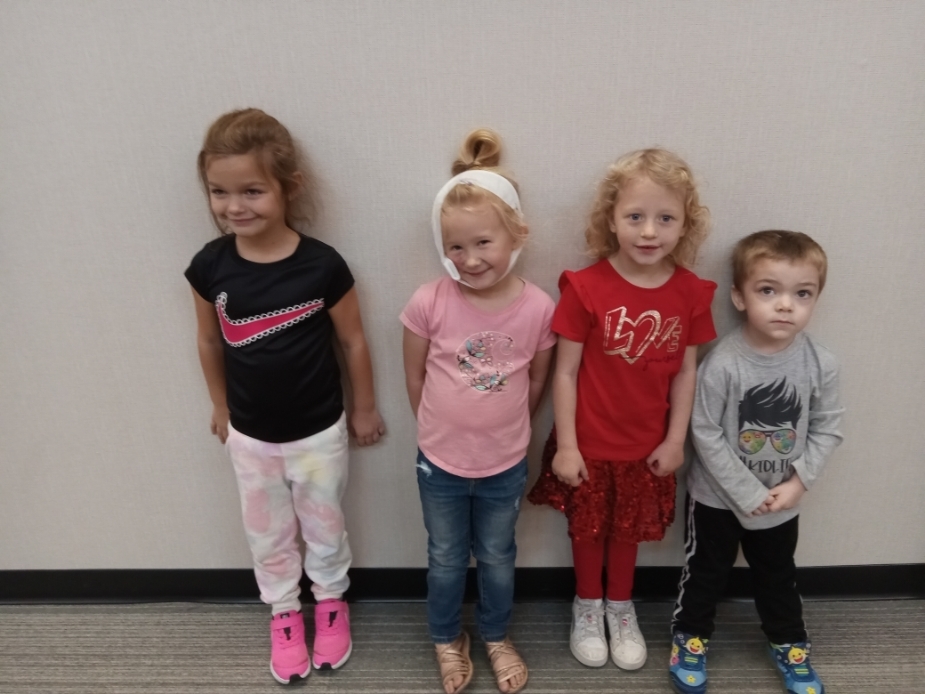 Don't forget!!!! Meet us at the Fun Factory tonight from 6 to 8 pm. Hope to see you there!
We are back, and we are in action.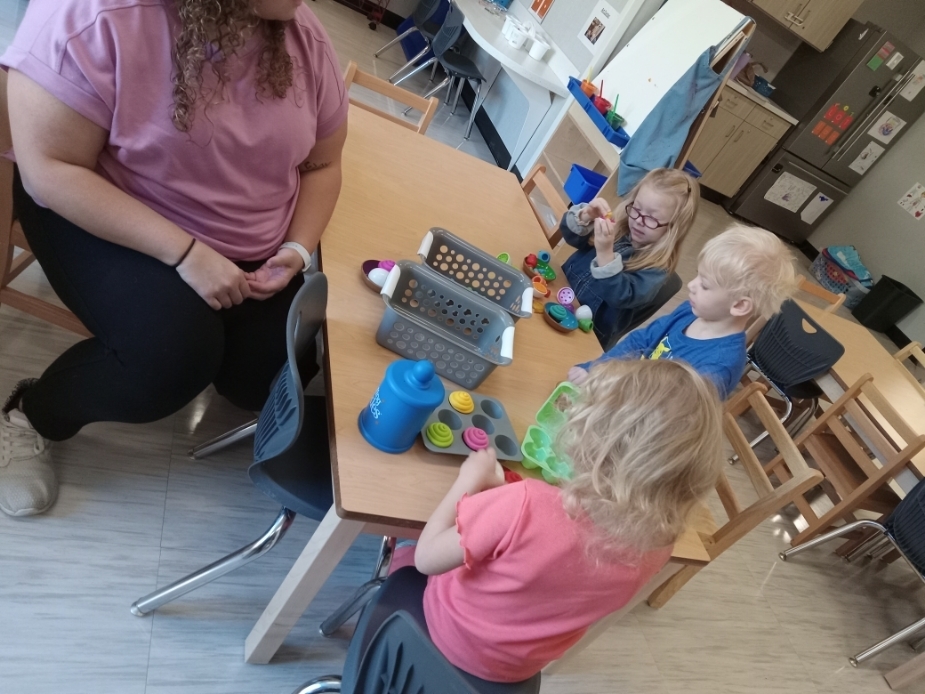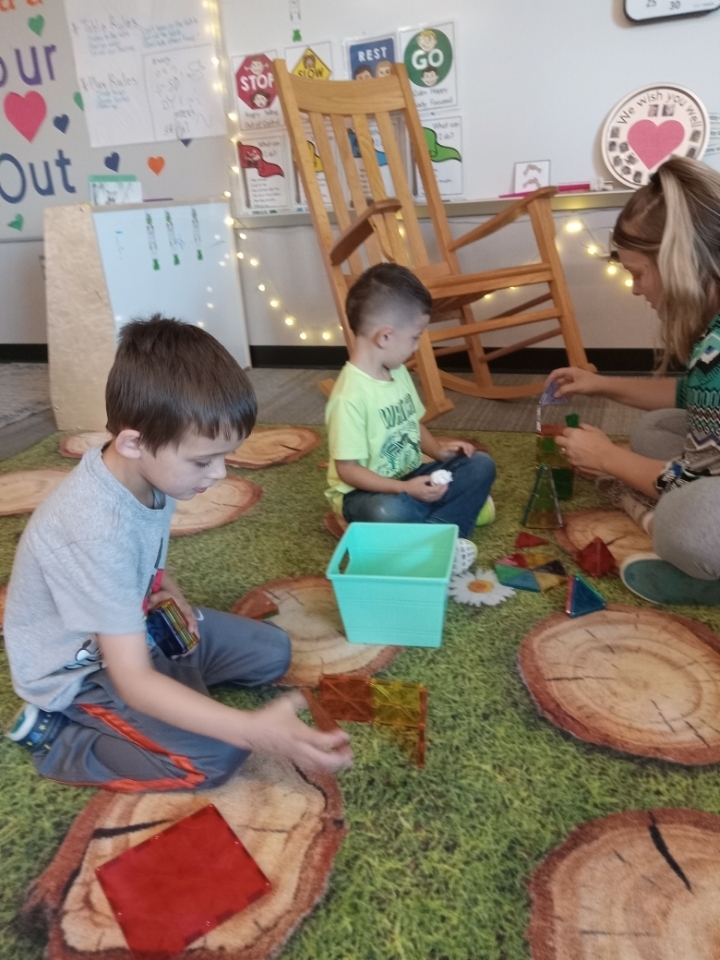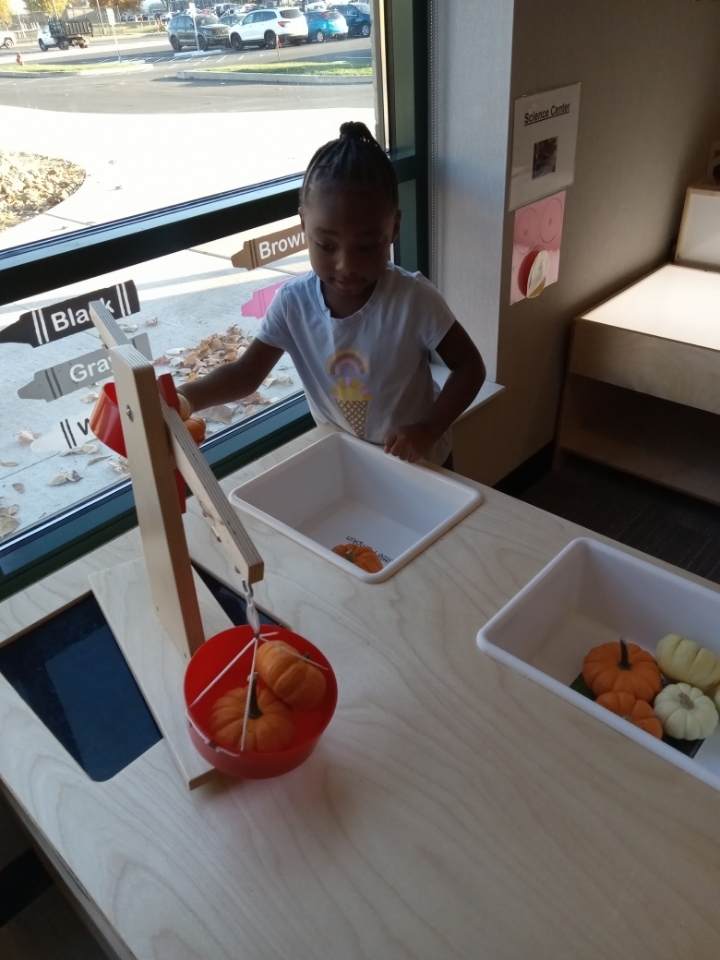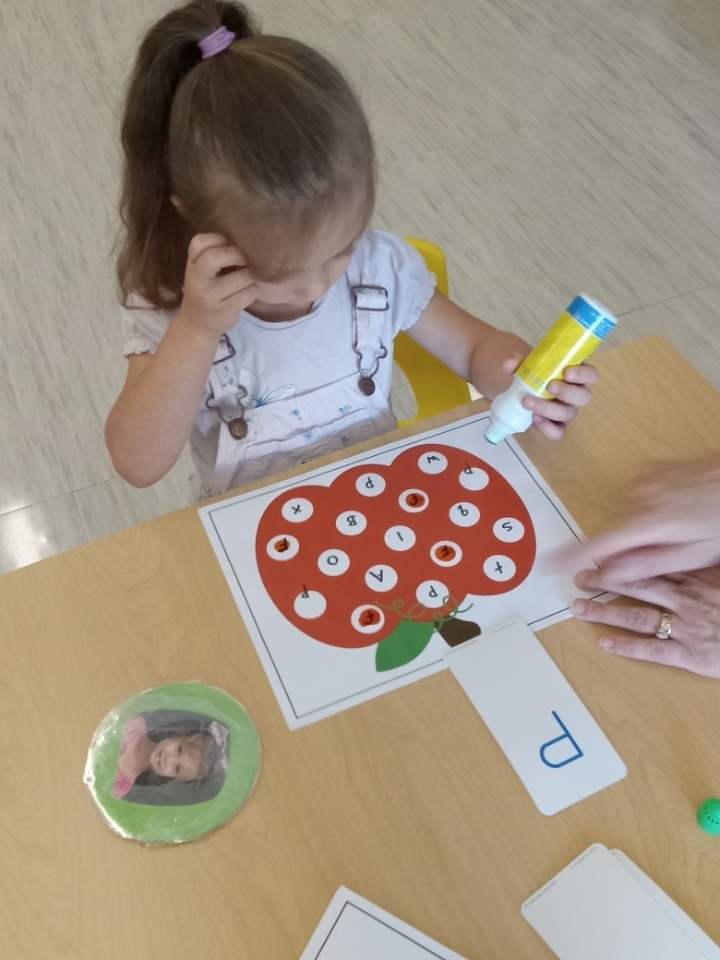 Be sure to get TRUNK or TREAT on your calendar, Hornet Nation! This year our "trunks" will be INSIDE the high school, so weather won't stop us one bit! Can't wait to see you all there, Thursday, October 27th from 5-7pm.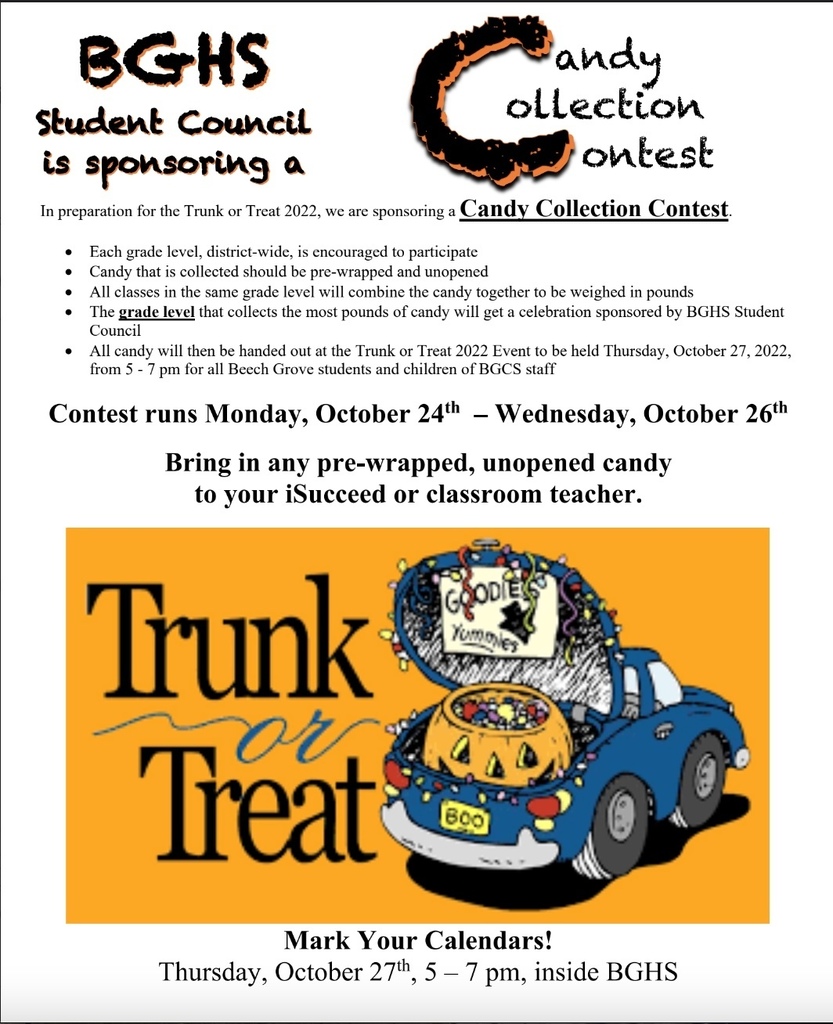 Get our next Multilingual Family Night on your calendar! Scan the QR code for translations! 🧡🖤🧡
We had an amazing time watching the animals today. Here are some images.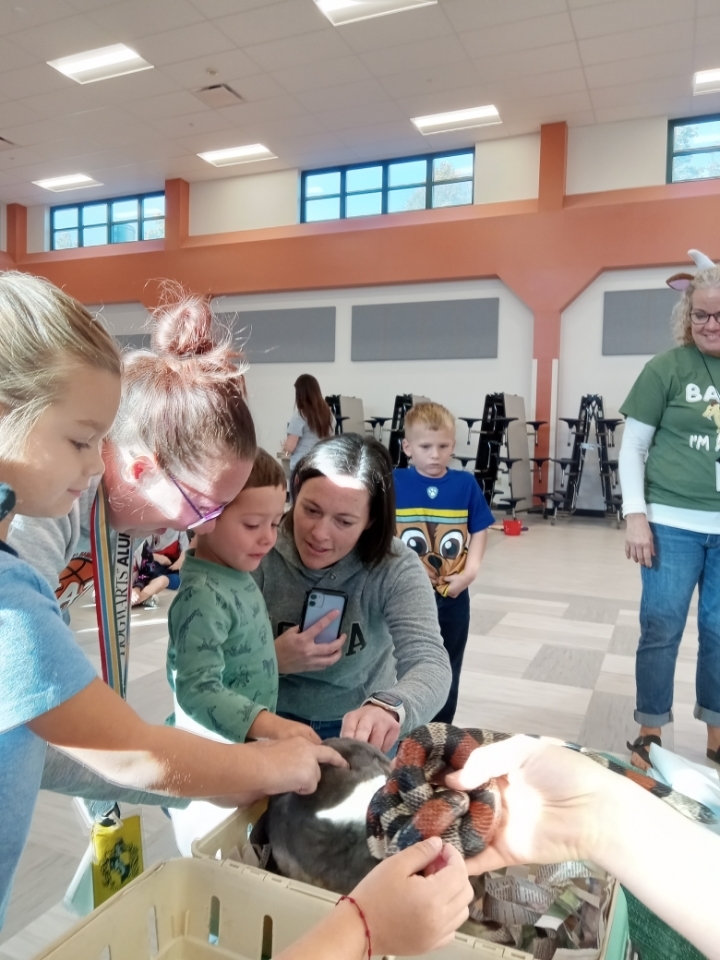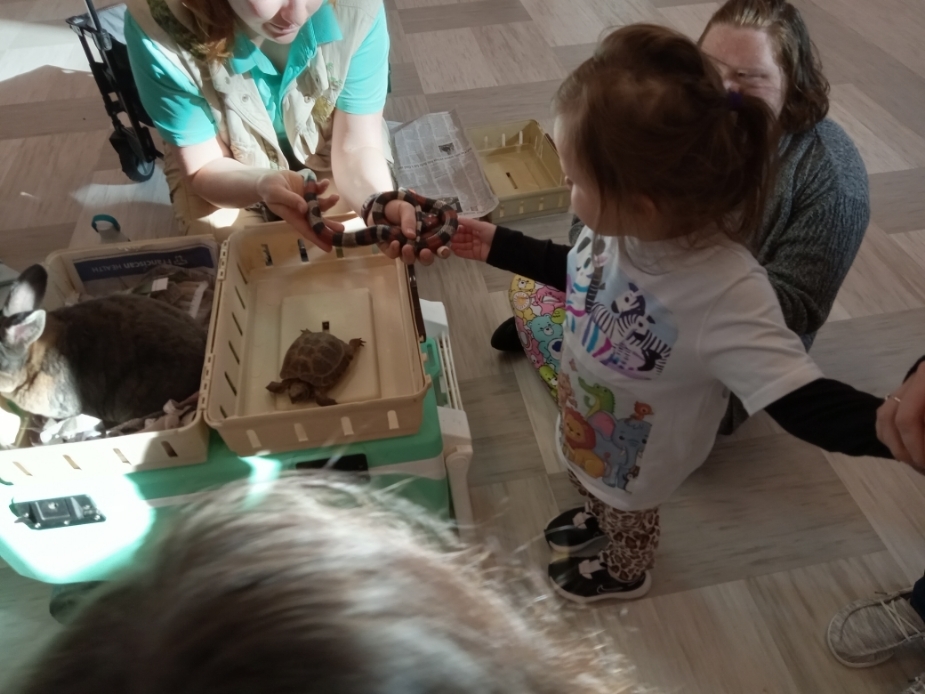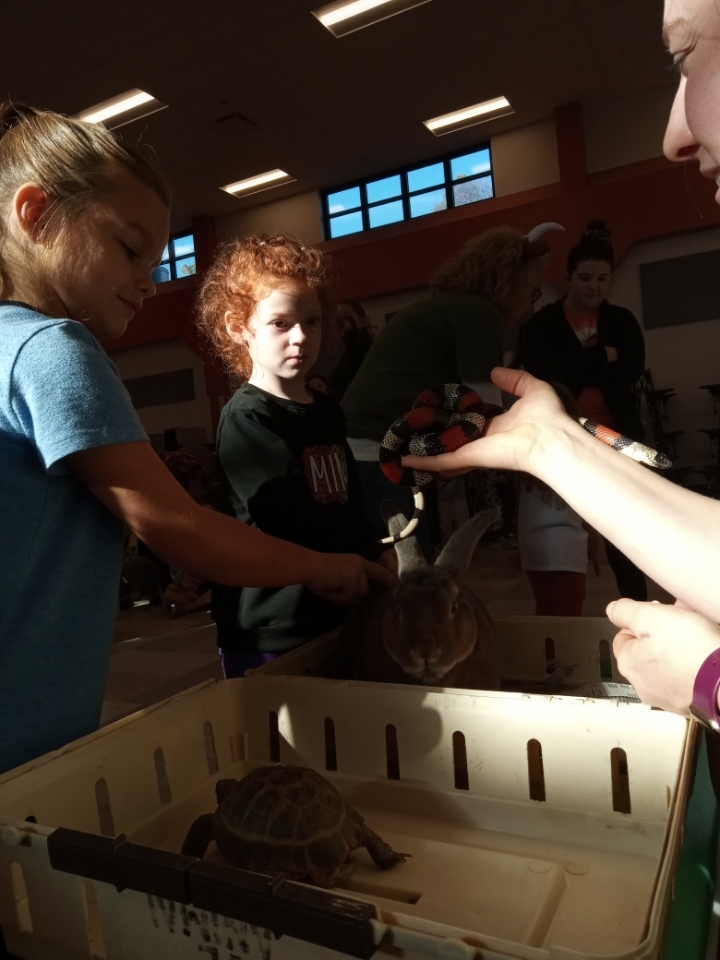 Take Thursday off from preparing lunch or dinner and order some Papa Murphy's to support the BGHS cheer team! #family #together 🧡🖤 If you order online please use code GIVE25.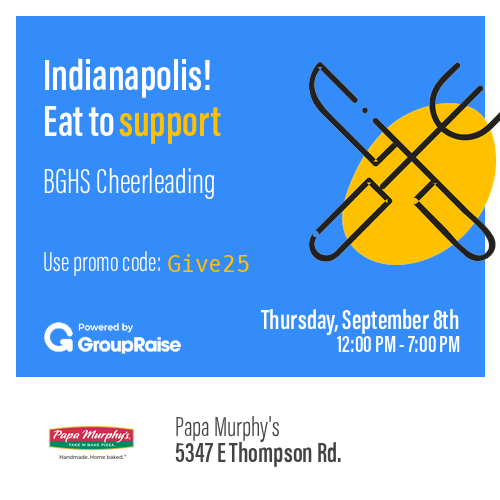 Happy Labor Day, Hornet Nation! Thank you for all you do for our kids and our community! We are #HornetProud!
Check out our story on students of the month and the book vending machine. Find it on our facebook page.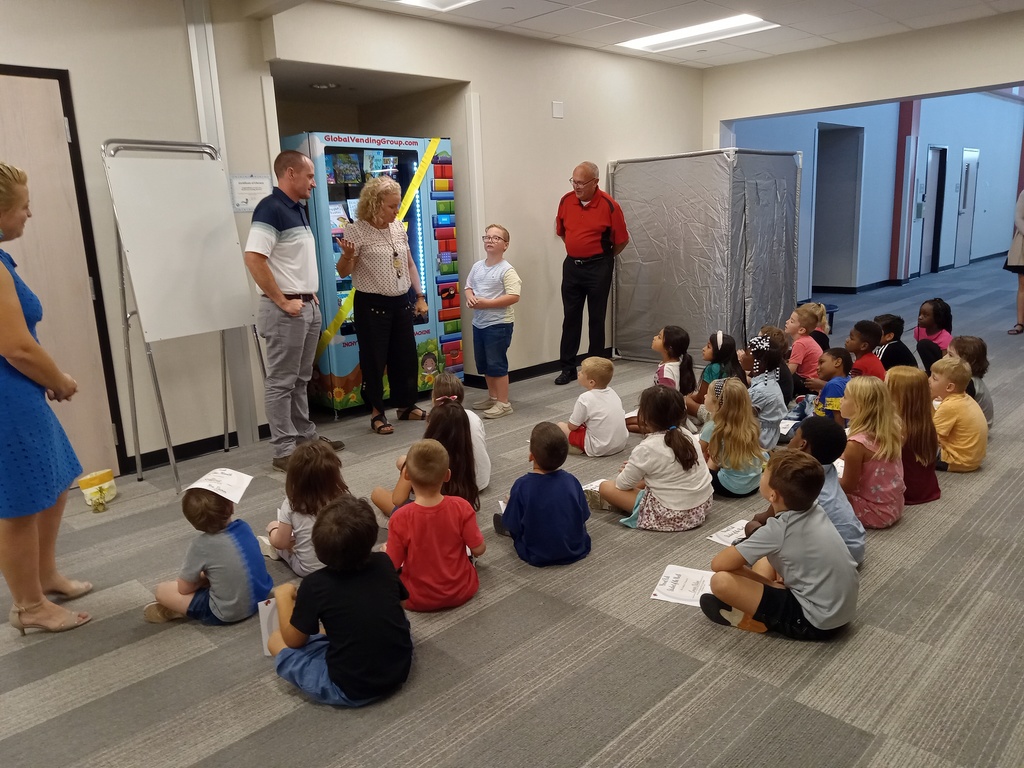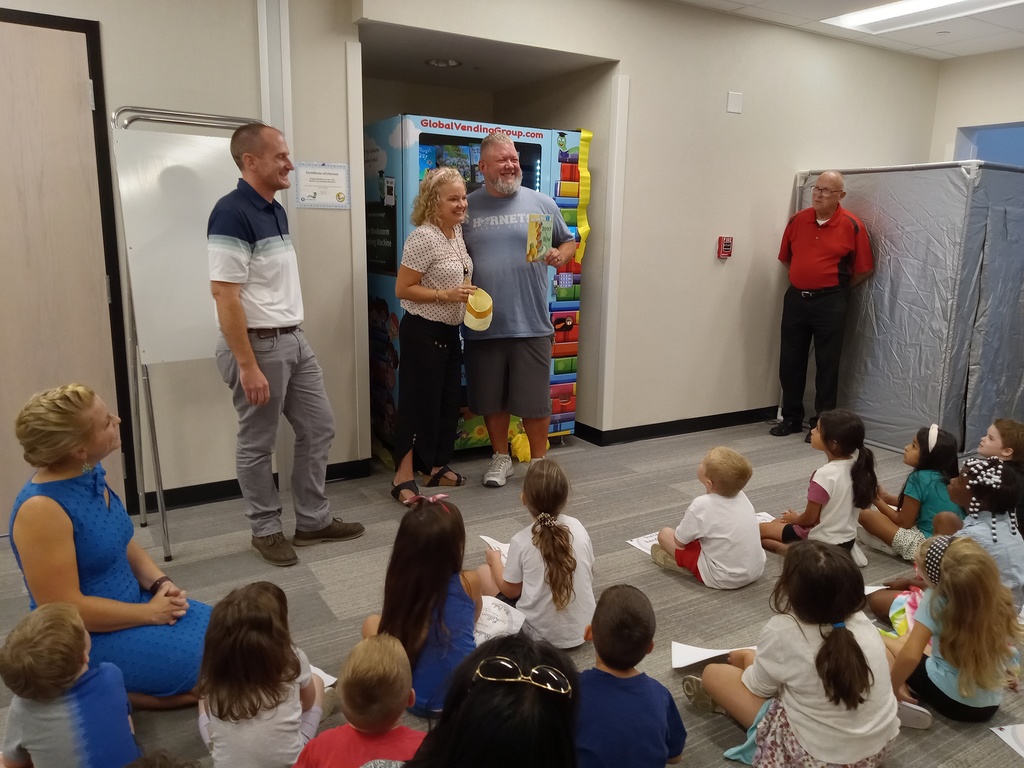 Follow BEECH GROVE CITY SCHOOLS on social media!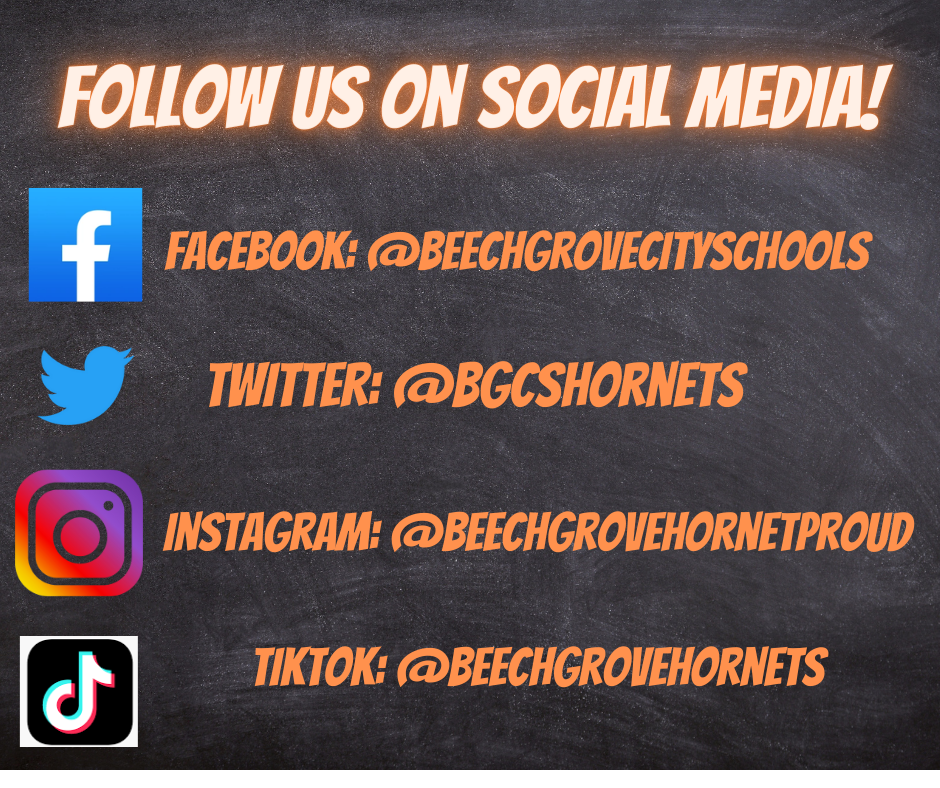 One more day to enjoy SPIRIT WEEK!!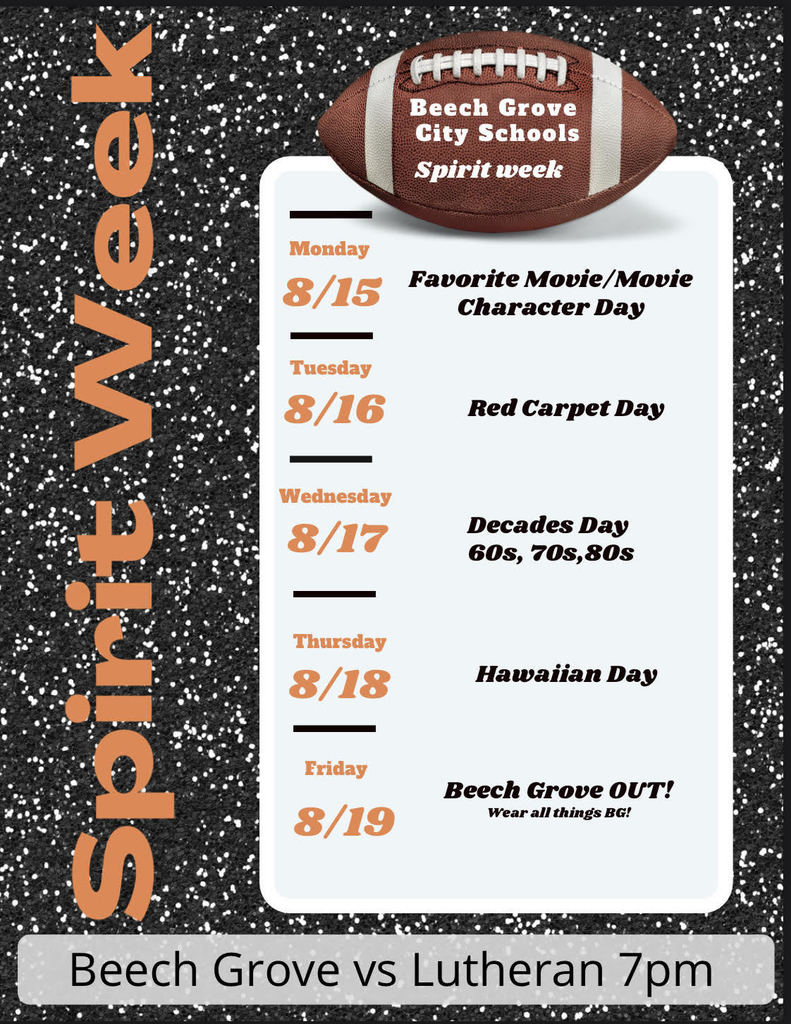 Join us for Back-to-School Night from 4-6pm for the HP Early Childhood Center!