Family Engagement Game Day
On Friday September 9, we had a game day. Several families brought in some amazing games with fun ideas.
Here are some images: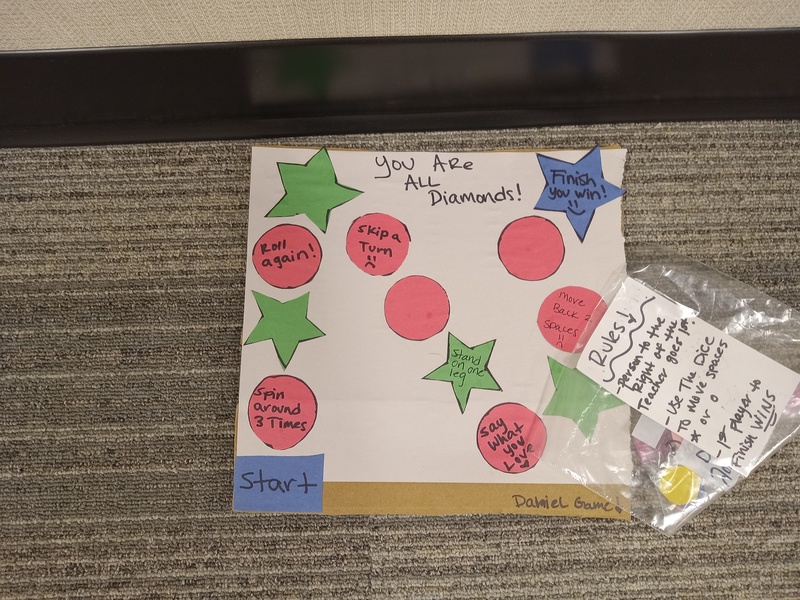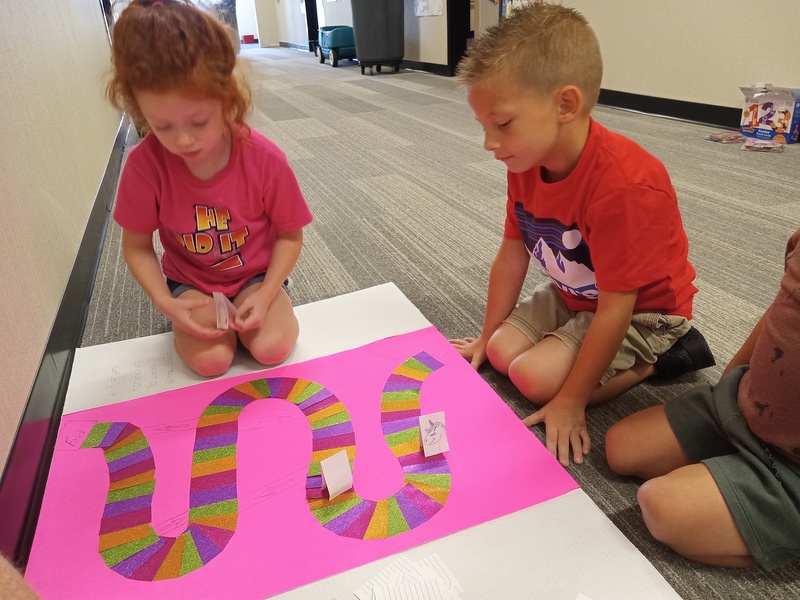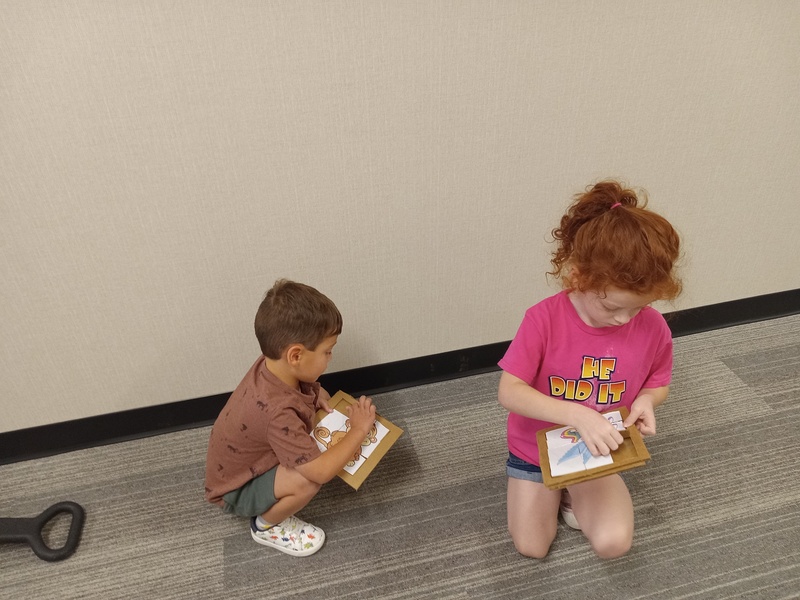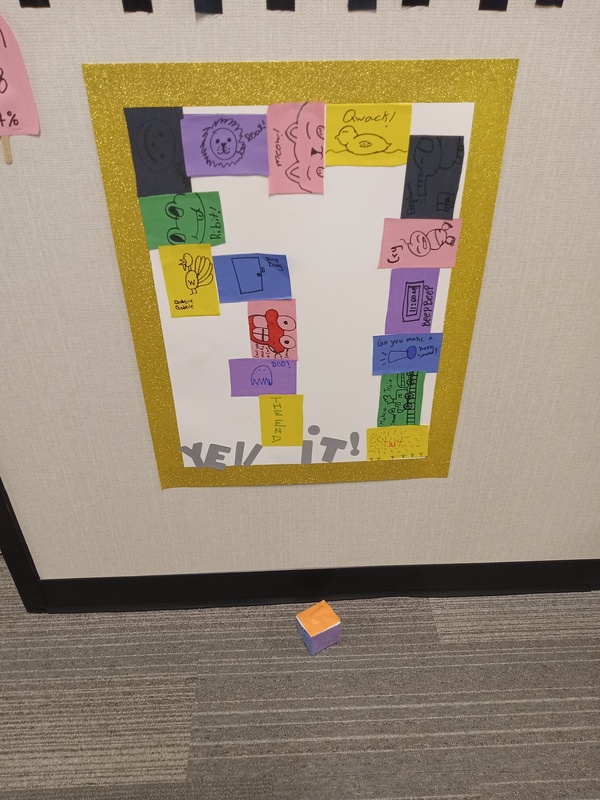 These games were so fun to play with our friends. Special thanks to all the families that brought in a game.
Upcoming Family Activity: Parent Teacher Conferences.
Please be sure to sign up with your classroom teacher today.