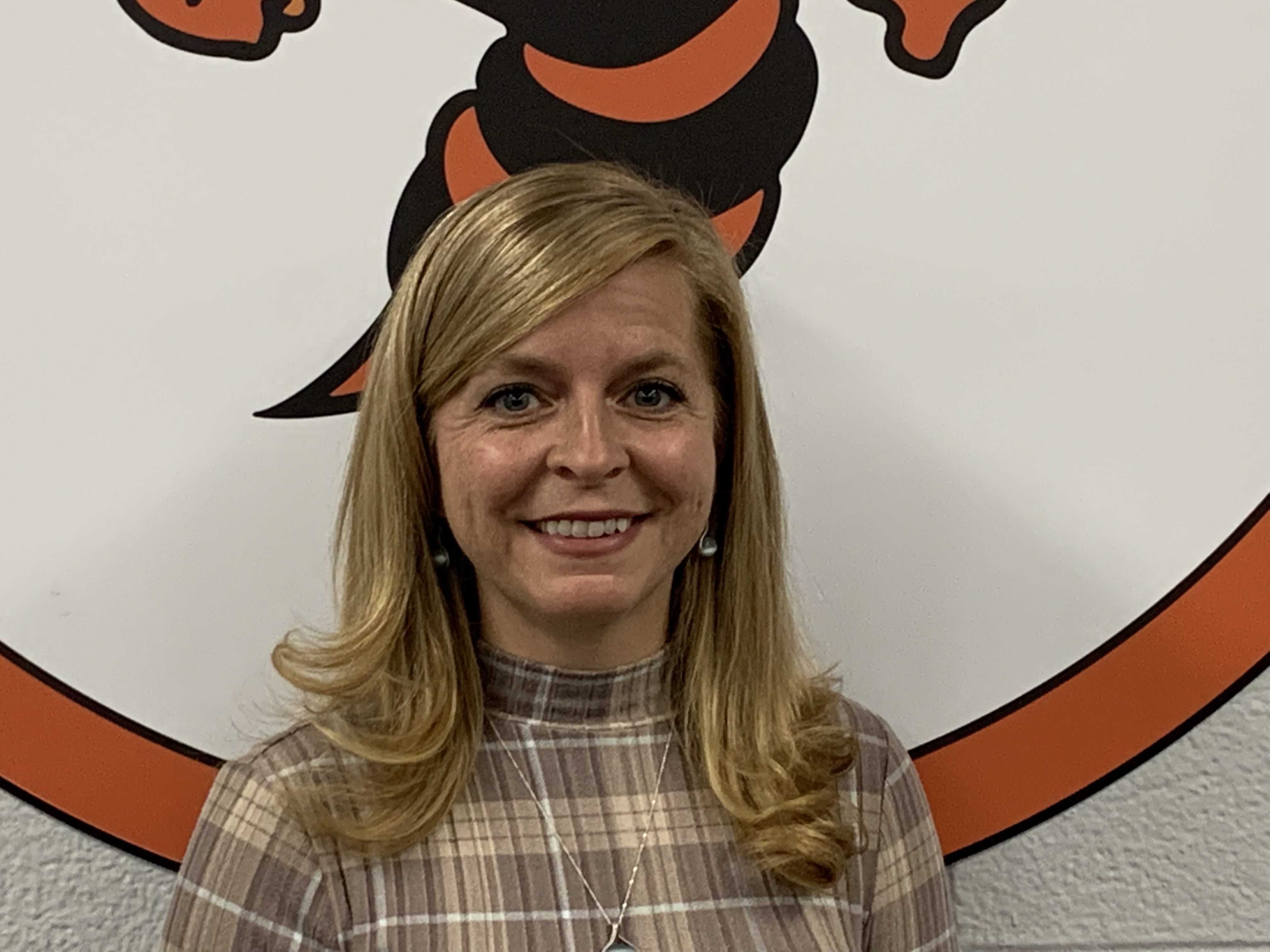 Dear Parents, Guardians, and Students,
Welcome to a wonderful school year in Beech Grove City Schools! If you are returning to Beech Grove City Schools, we are so pleased you've chosen to continue to let us share in your child's education and look forward to welcoming you back in BG. If you're new to our school and/or district, we want to take this opportunity to welcome you here. You've made an excellent and very important decision in the education of your child. We're so honored to have the privilege to walk alongside you in the early educational years of your child.
Hornet Park Elementary School serves as an educational home to approximately 500 preschool, kindergarten, and first grade students. We cherish the early years of education for these youngest Beech Grove Hornets and do all we can to ensure a strong start in school, so that all students eventually have a fantastic finish upon graduation.
Our highly qualified and committed staff are excitedly preparing for the upcoming school year. We are focused on presenting a strong curriculum through developmentally appropriate strategies to help each and every child grow and succeed academically, socially, and emotionally. We are asking for you partnership in this, too. To that end, we are asking that each student come to school every day, on time, with requested materials, prepared to do his/her best. Success is a team effort and every player (staff, student, parent) is an integral part of that team. When we work together and each do our best, everyone wins!
I am honored to be a part of this team, serving in my eighteenth year in Beech Grove City Schools. I have been a teacher, instructional coach, and now in my tenth year as principal of Hornet Park. I have learned that Beech Grove is a truly special community and school district. In this district, students absolutely do come first! Welcome to the Hornet Park and Beech Grove City Schools Family!
As we embark on this 2019-2020 school year adventure together, I am confident in the positive and productive learning and growing that will take place. Please, be an active participant along the way and never hesitate to contact your child's teacher, our office team, or myself if we can be of assistance to you and your child. We look forward to seeing you on the evening of July 29th from 4:00-5:30pm for our Back-to-School Night, where you will meet your child's teacher and learn important information to help make this year a success. The first day of school is Wednesday, July 31st and we will be ready and thrilled to greet your child and make the first day a memorable one!
Sincerely,
Mrs. Erin Probus, Principal - Hornet Park Elementary School
"A Bridge to Tomorrow in a Culture of Excellence"