As we take today to celebrate the life achievements of Dr. Martin Luther King, Jr., don't forget that there are many opportunities in & around the Indianapolis area to honor Dr. King's legacy for FREE! These include The Children's Museum, Eiteljorg, Indy Zoo & Conner Prairie.
Tonight is the night!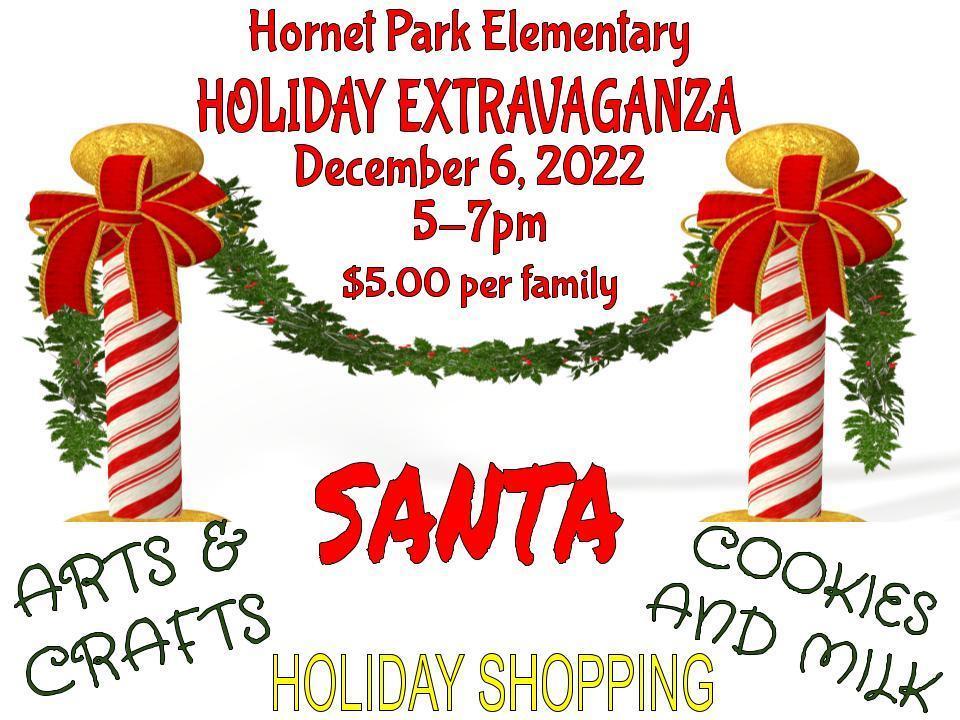 Happy Thanksgiving, Hornet Nation! We are so grateful for all of you! Have a wonderful and safe holiday!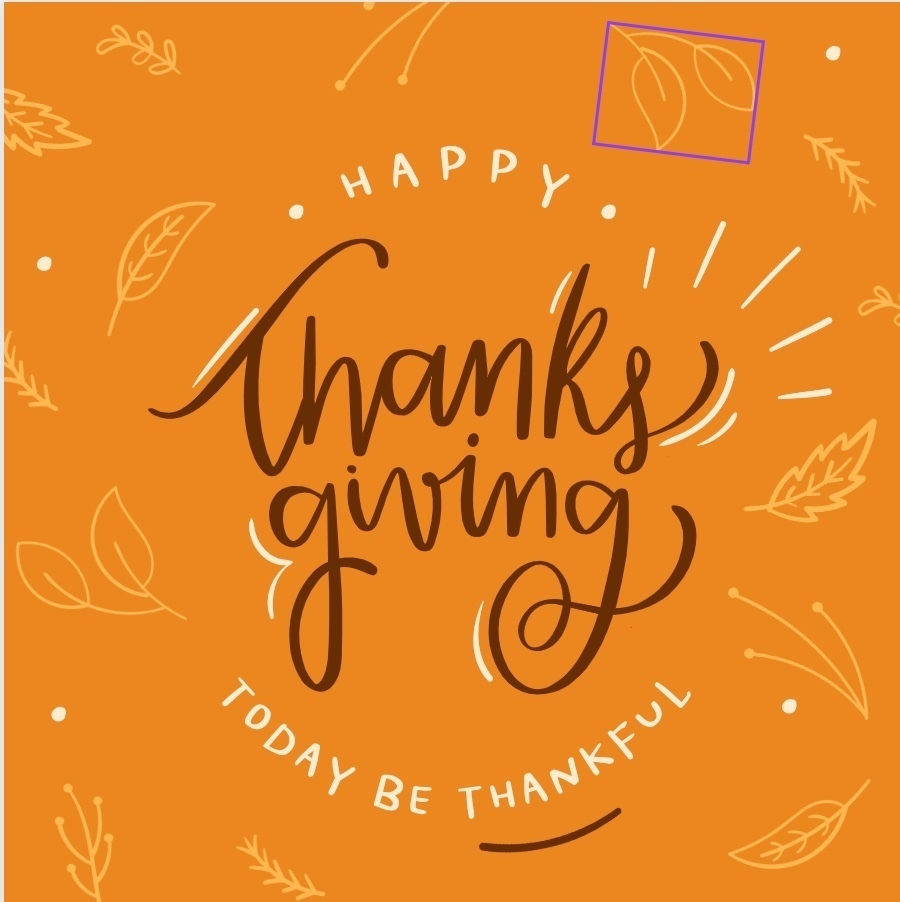 Have a wonderful Thanksgiving break! We are thankful for YOU, Hornet Nation! #family #blessedandgrateful #together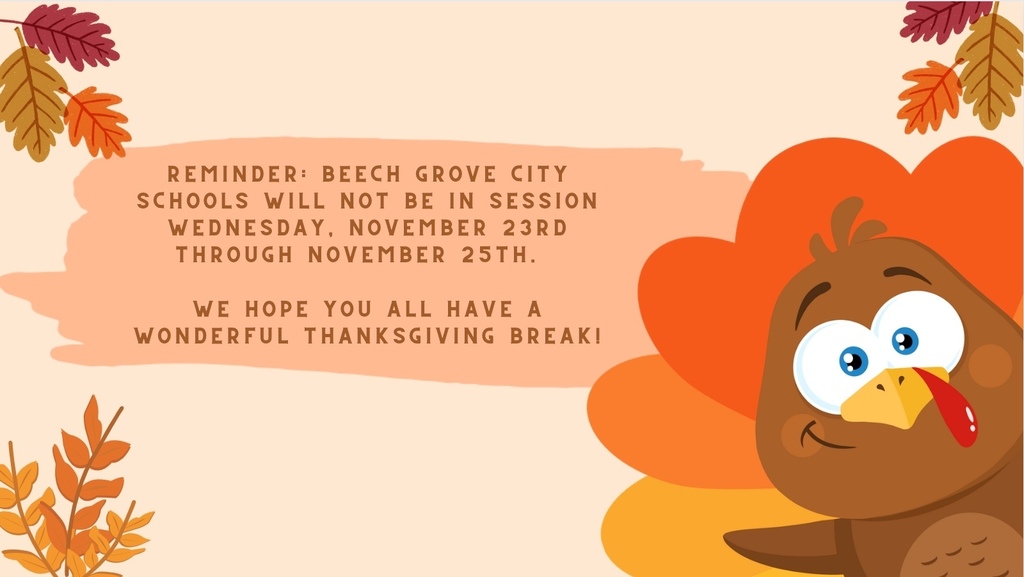 Do you have some gently used shoes you no longer wear? Sneakers for Santa is going on NOW!! Check out this flyer for more information!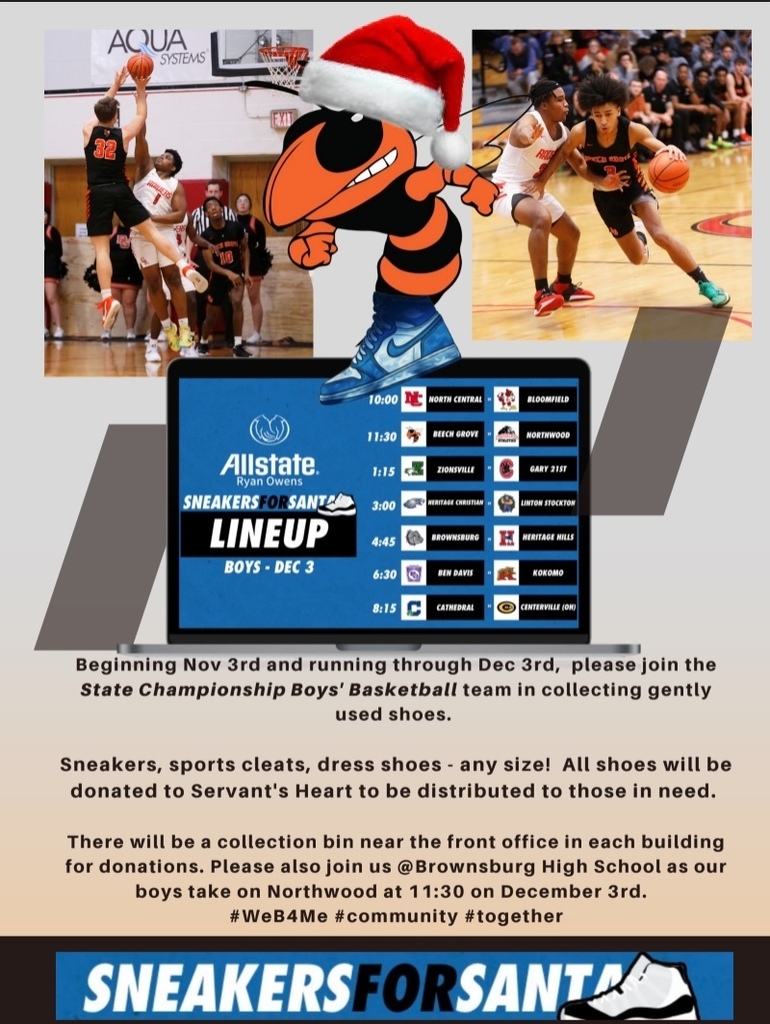 Beech Grove City Schools is pleased to announce that we have applied for and been approved to participate in the Federal CEP (Community Eligibility Provision) Program for the 2022-23 school year. The Federal CEP Program provides financial support to school corporations to provide free breakfast and lunch for all students. We are very excited to be able to offer this benefit to all of our Beech Grove Families!! Please reference the letter that was sent to all families for additional details.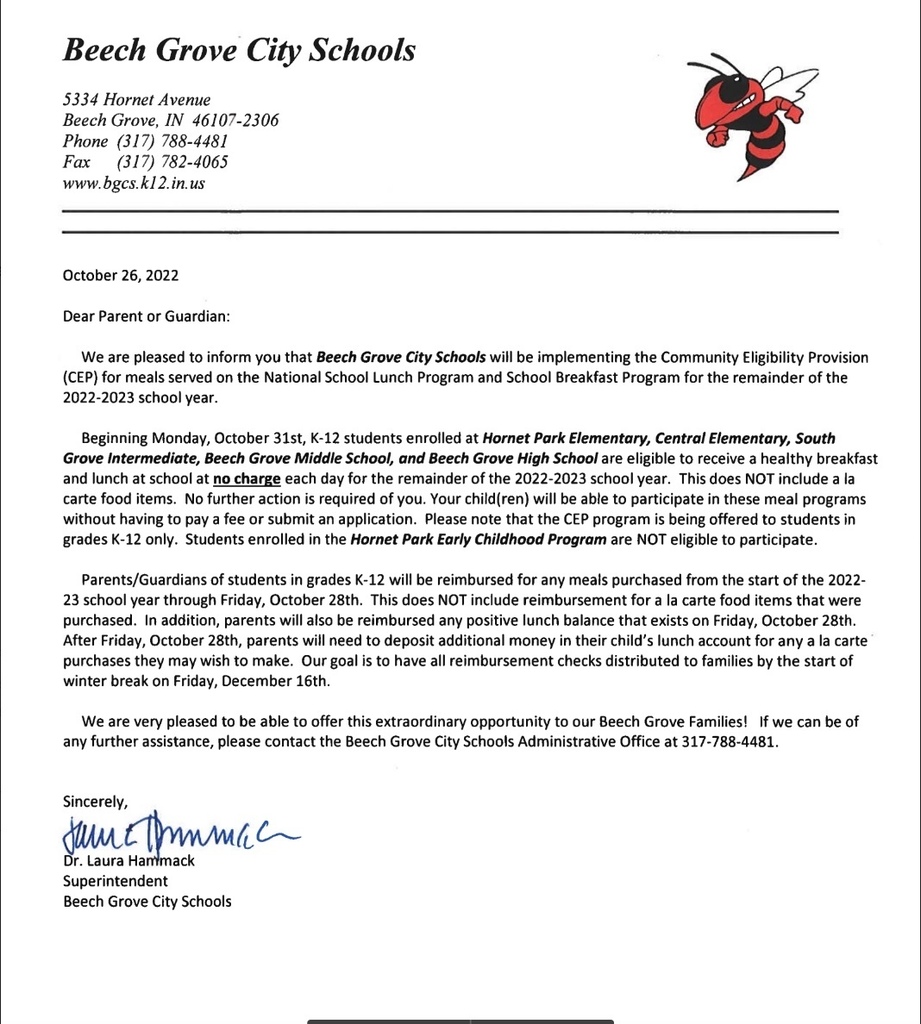 Be sure to get TRUNK or TREAT on your calendar, Hornet Nation! This year our "trunks" will be INSIDE the high school, so weather won't stop us one bit! Can't wait to see you all there, Thursday, October 27th from 5-7pm.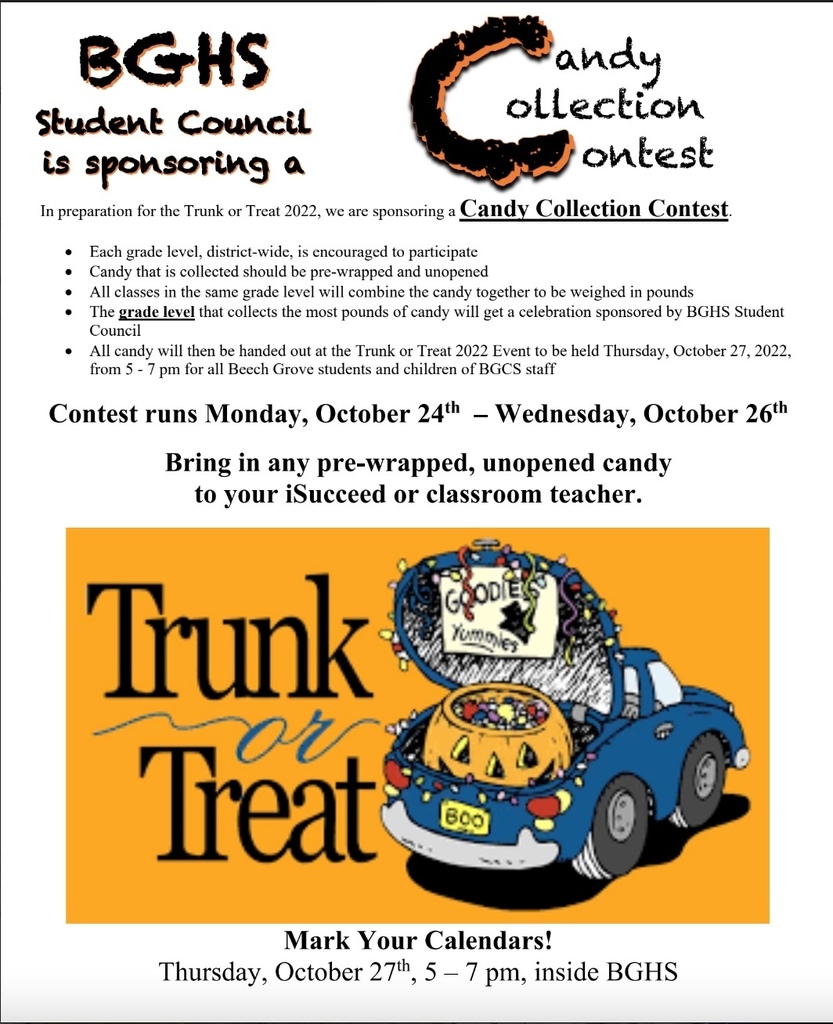 Get our next Multilingual Family Night on your calendar! Scan the QR code for translations! 🧡🖤🧡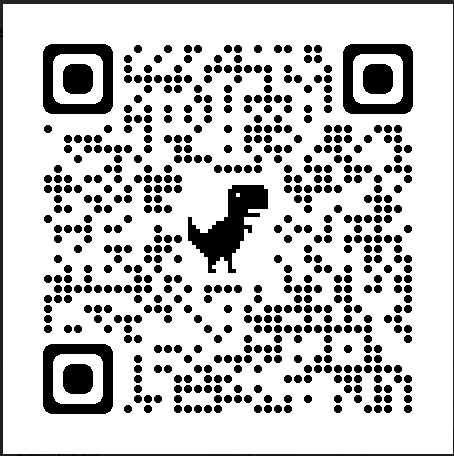 Get this on your calendar NOW!! #ourkidsdogreatthings #HornetProud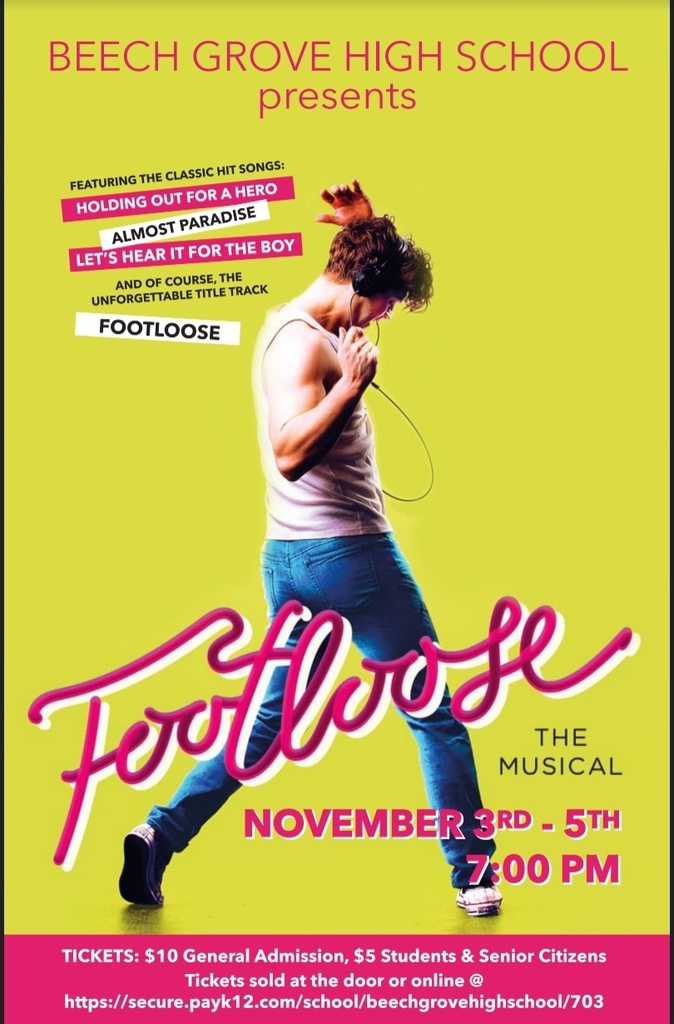 Our annual Community Thanksgiving will be here before we know it. SAVE THE DATE!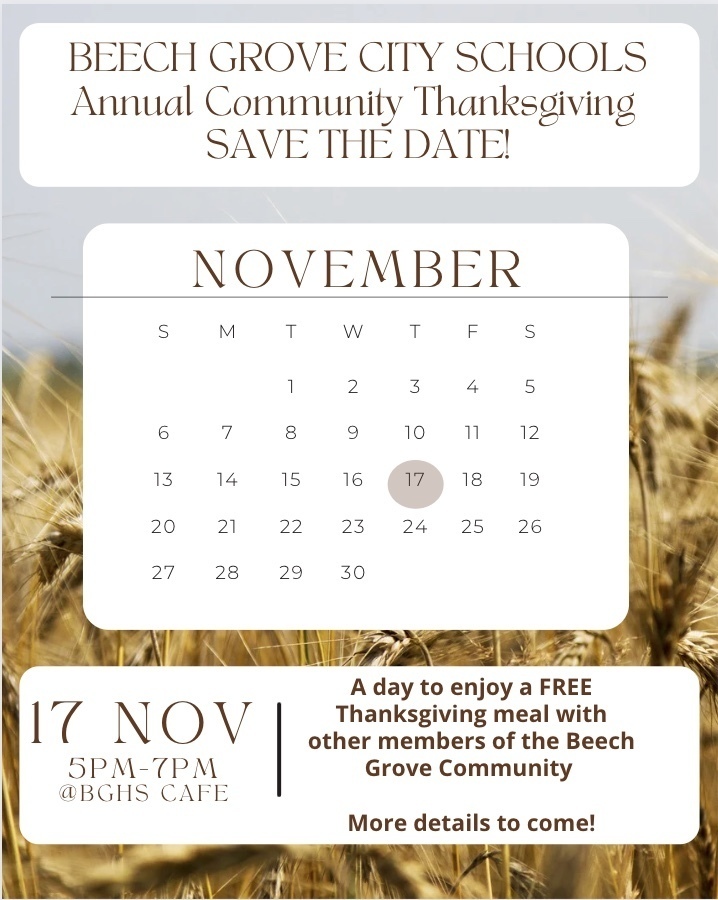 Take Thursday off from preparing lunch or dinner and order some Papa Murphy's to support the BGHS cheer team! #family #together 🧡🖤 If you order online please use code GIVE25.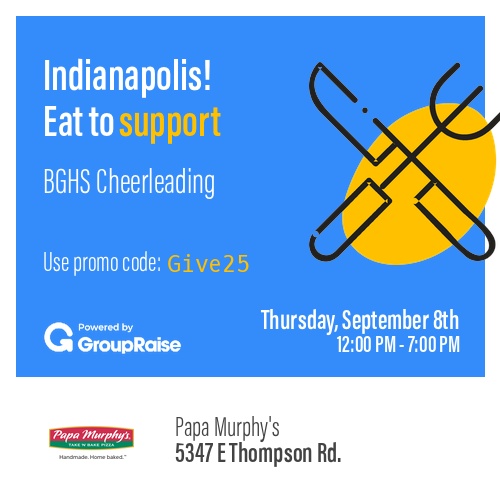 Happy Labor Day, Hornet Nation! Thank you for all you do for our kids and our community! We are #HornetProud!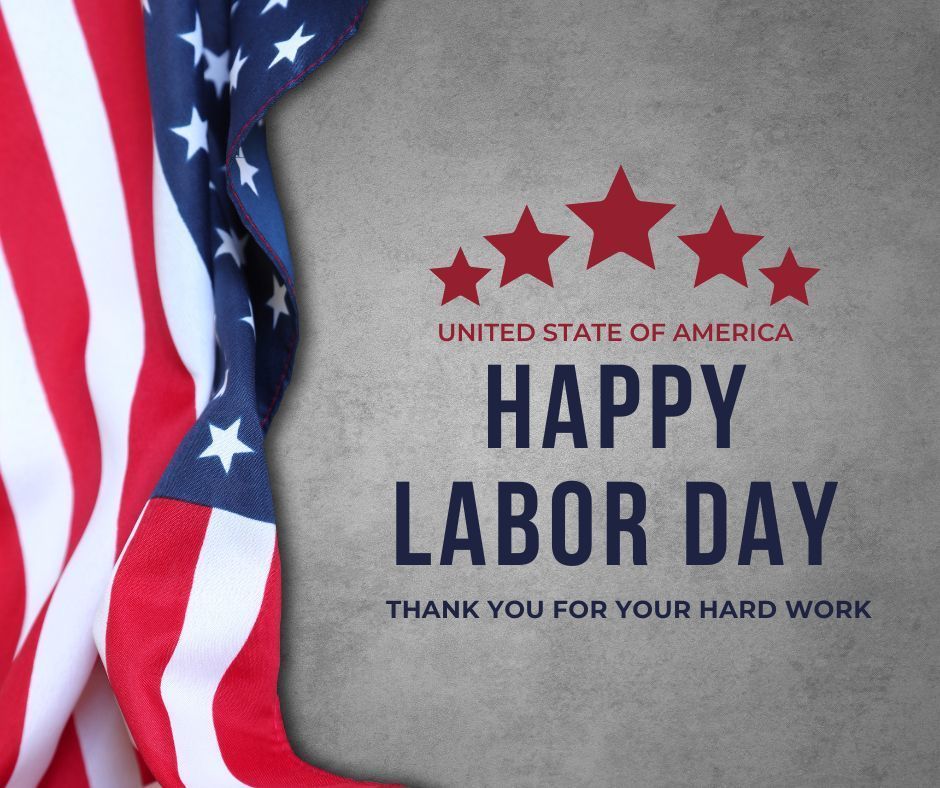 Follow BEECH GROVE CITY SCHOOLS on social media!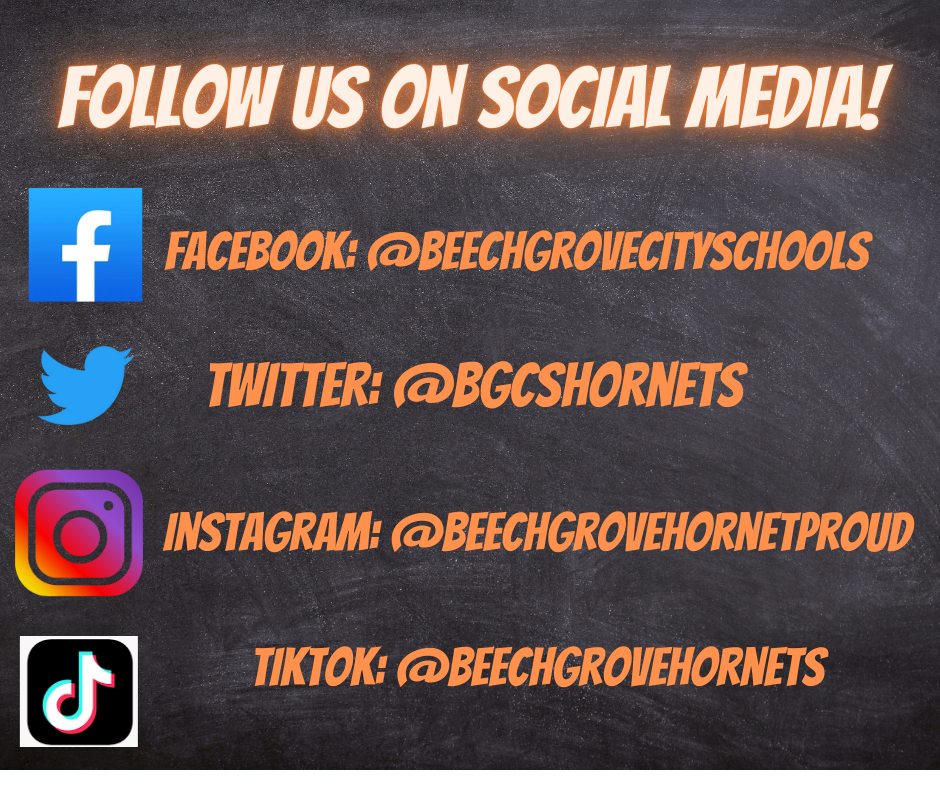 One more day to enjoy SPIRIT WEEK!!
Don't forget SPIRIT WEEK!!!
Have you heard about ACCESS PASS? "Access Pass allows Indiana families who receive Commodity Supplemental Food Program (CSFP), Healthy Indiana Plan (HIP), Hoosier Healthwise Insurance, Supplemental Nutrition Assistance Program (SNAP), and/or Temporary Assistance for Needy Families (TANF) to pay $2 for general admission to visit 13 cultural attractions and 11 historic sites in Indiana such as Bellaboo's, Indiana State Museum and Historic Sites, and many more on any day of the year." Check it out!!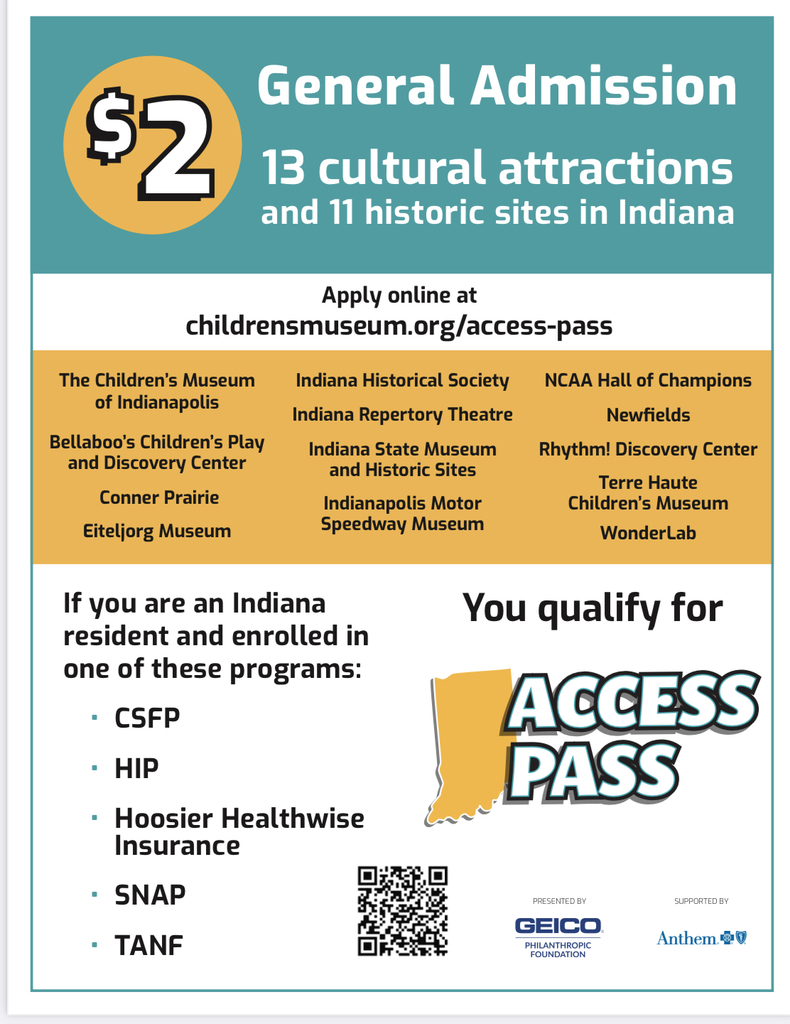 Our first MULTILINGUAL FAMILY NIGHT for the 22-23 school year is Wednesday, August 17th from 6:30pm - 7:30pm at Hornet Park Community Center. Please see the invite below as well as a QR code that can be translated upon opening. We can't wait to see you there! #family #together #HornetProud 🧡🖤🧡


Parents: please note!

Today, Thursday, February 18, all Beech Grove schools are on a TWO HOUR DELAY.