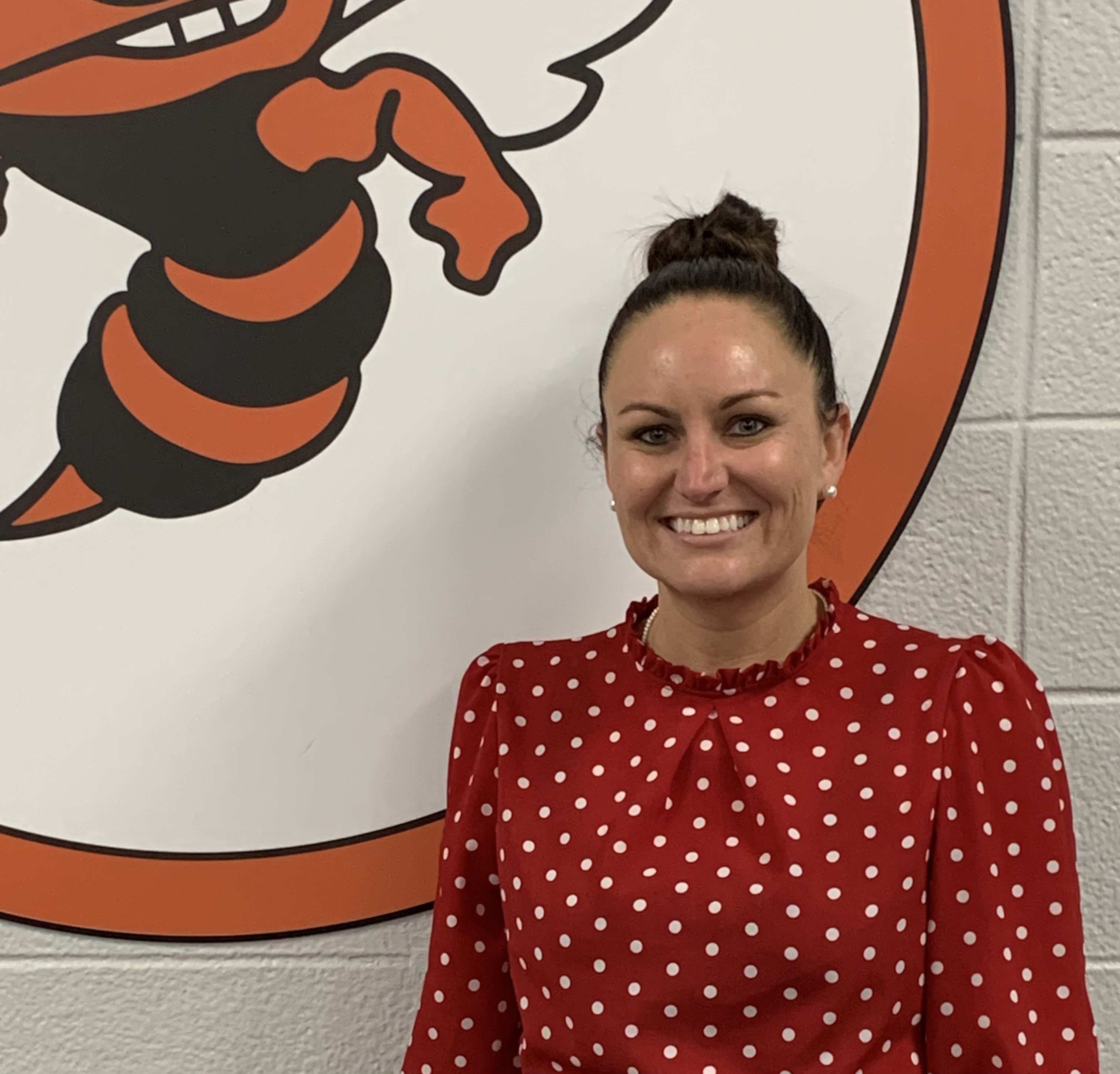 Welcome to Central Elementary School! Central is located in the heart of Beech Grove, Indiana on the corner of 10th and Main Street. Our school is composed of all second and third grade students within Beech Grove City Schools.
Central Elementary School personnel are committed to partnering with students, parents, families, and community members to ensure each child is provided relevant learning opportunities, inside and outside of the classroom that help them develop the knowledge, compassion, and character necessary to succeed in a rapidly changing world.
Central teachers strategically plan instruction around a balanced framework that ensures student academic growth, achievement, and development. All teachers utilize research based strategies and best teaching practices that are standards based, rigorous, measurable, and that encourage students to thing critically and engage in problem solving activities.
Communication is vital in partnering with you in your child's success. Please be sure to monitor our social media pages and the Hornet Blast for frequent updates.
Facebook Page: https://www.facebook.com/BGCentralElementarySchool
Instagram Page: https://www.instagram.com/bgcentralelementary
If you have any questions, comments, concerns, or success, please contact me at 317-784-4565.
We are honored that you have chosen Central Elementary School!
Ms. Stephanie Cotter, Principal