As we take today to celebrate the life achievements of Dr. Martin Luther King, Jr., don't forget that there are many opportunities in & around the Indianapolis area to honor Dr. King's legacy for FREE! These include The Children's Museum, Eiteljorg, Indy Zoo & Conner Prairie.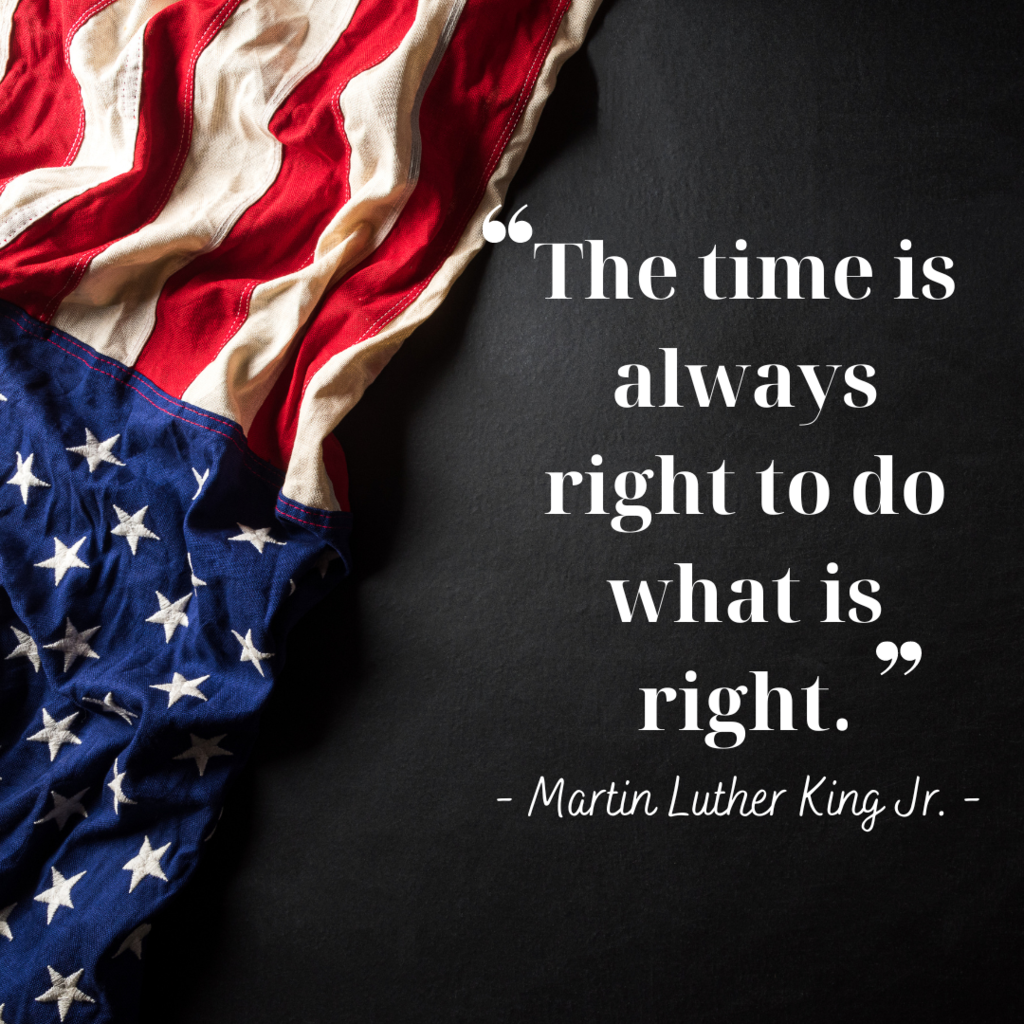 ATTENTION CENTRAL ELEMENTARY FAMILIES!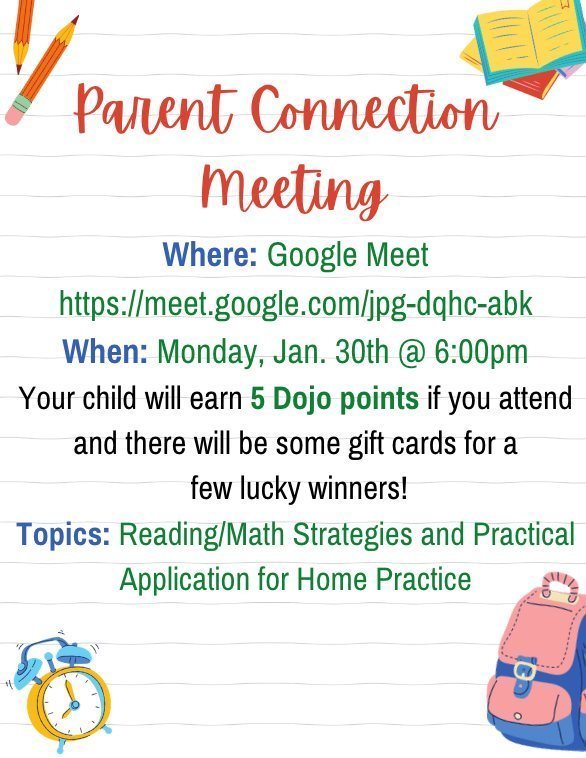 Happy Thanksgiving, Hornet Nation! We are so grateful for all of you! Have a wonderful and safe holiday!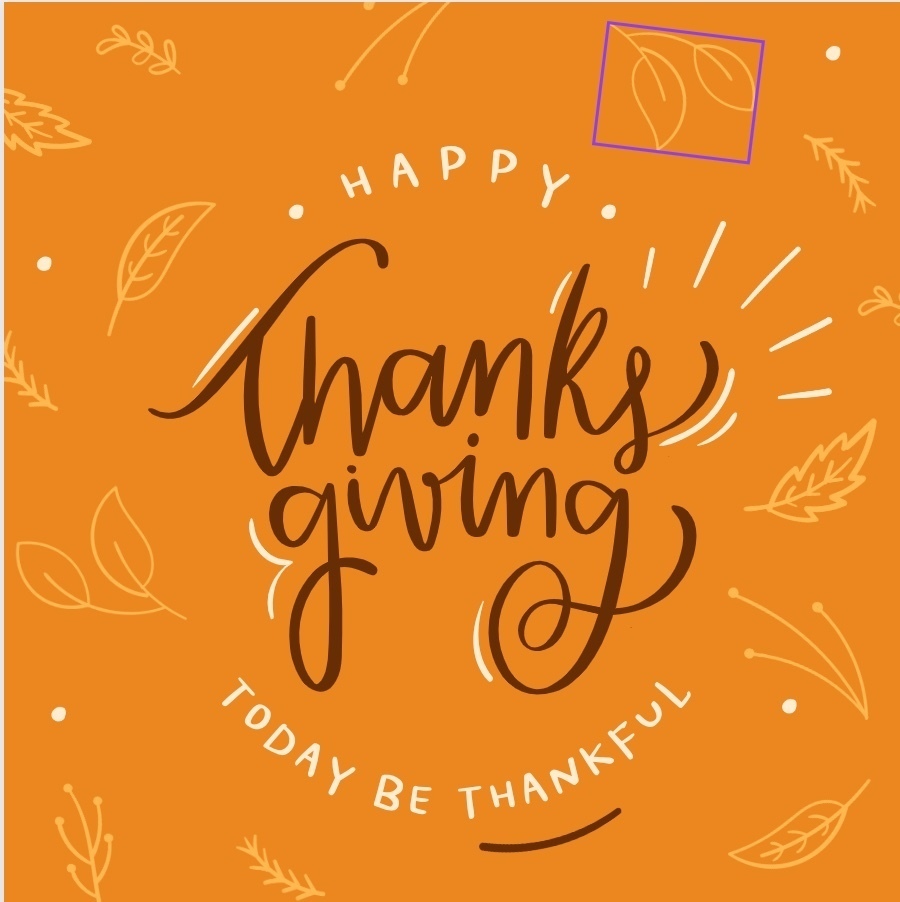 Have a wonderful Thanksgiving break! We are thankful for YOU, Hornet Nation! #family #blessedandgrateful #together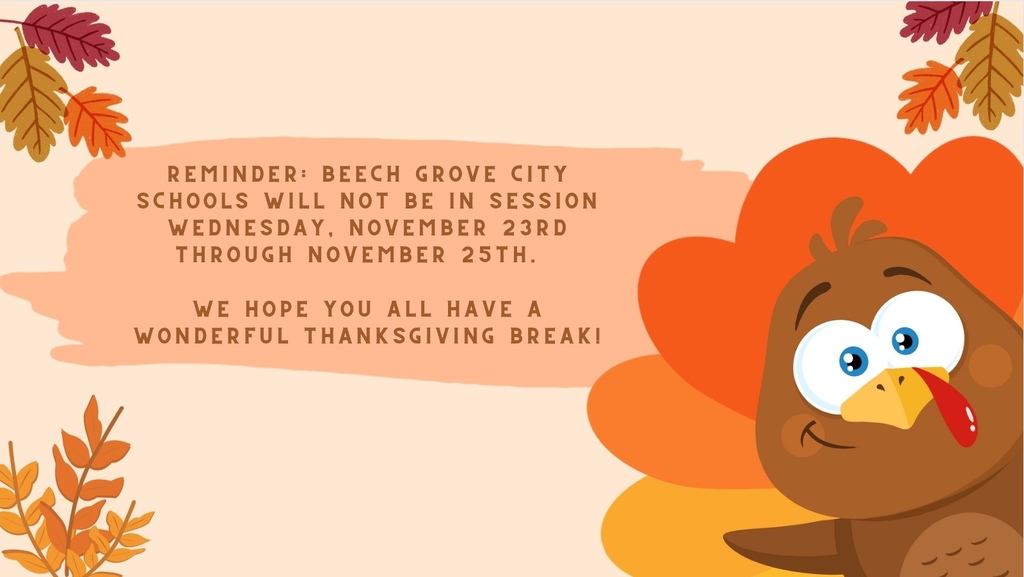 Do you have some gently used shoes you no longer wear? Sneakers for Santa is going on NOW!! Check out this flyer for more information!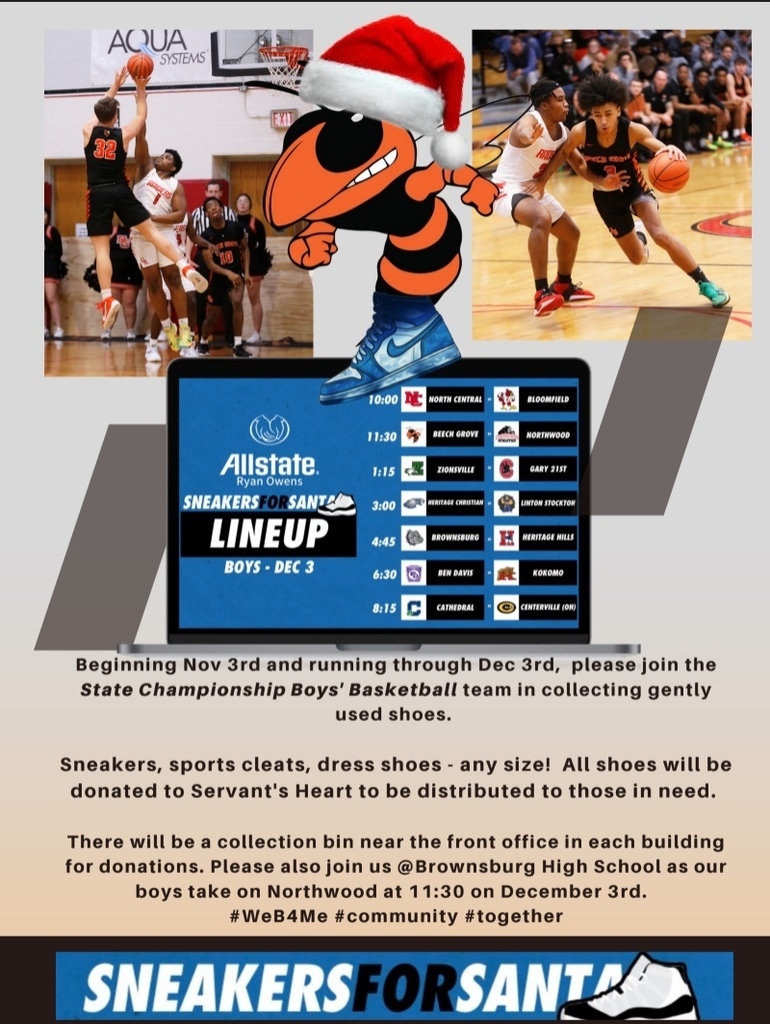 Beech Grove City Schools is pleased to announce that we have applied for and been approved to participate in the Federal CEP (Community Eligibility Provision) Program for the 2022-23 school year. The Federal CEP Program provides financial support to school corporations to provide free breakfast and lunch for all students. We are very excited to be able to offer this benefit to all of our Beech Grove Families!! Please reference the letter that was sent to all families for additional details.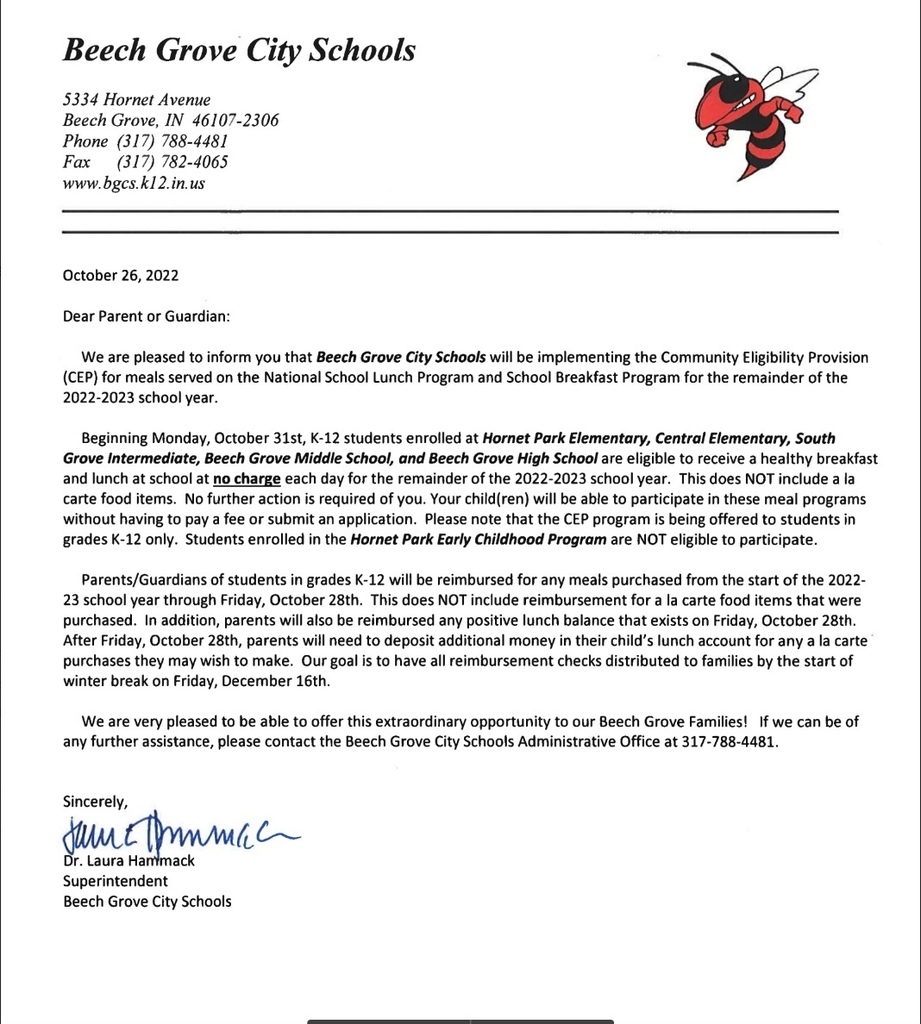 Be sure to get TRUNK or TREAT on your calendar, Hornet Nation! This year our "trunks" will be INSIDE the high school, so weather won't stop us one bit! Can't wait to see you all there, Thursday, October 27th from 5-7pm.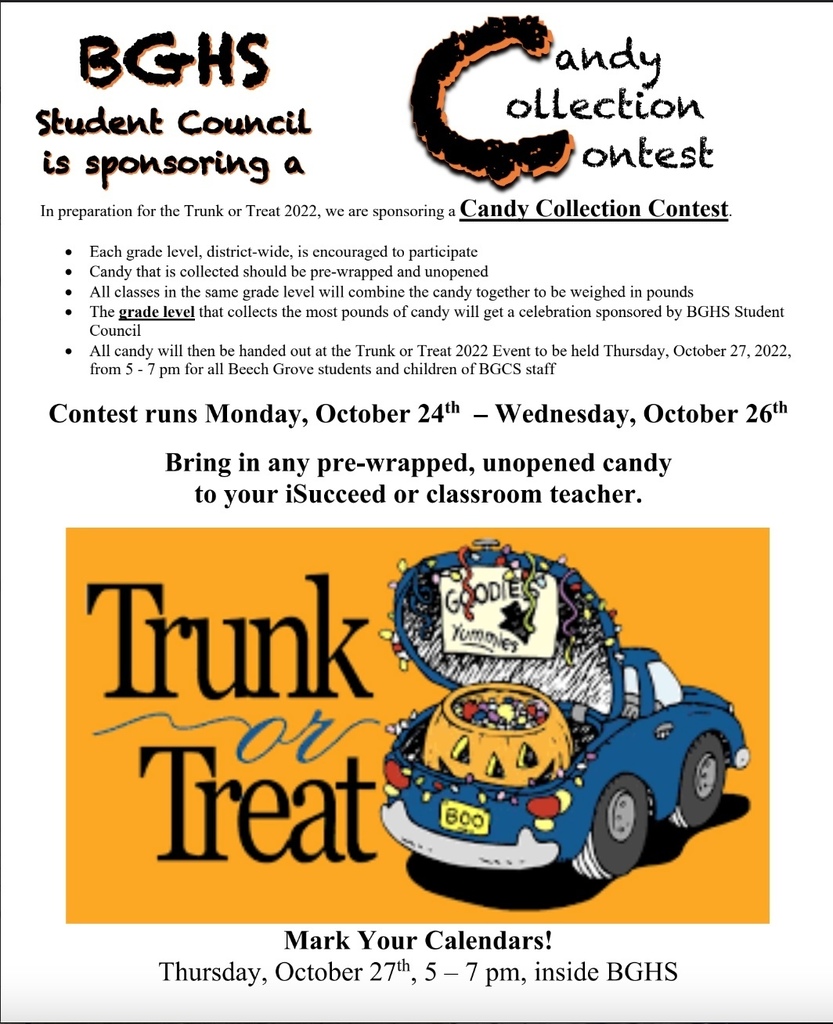 Get our next Multilingual Family Night on your calendar! Scan the QR code for translations! 🧡🖤🧡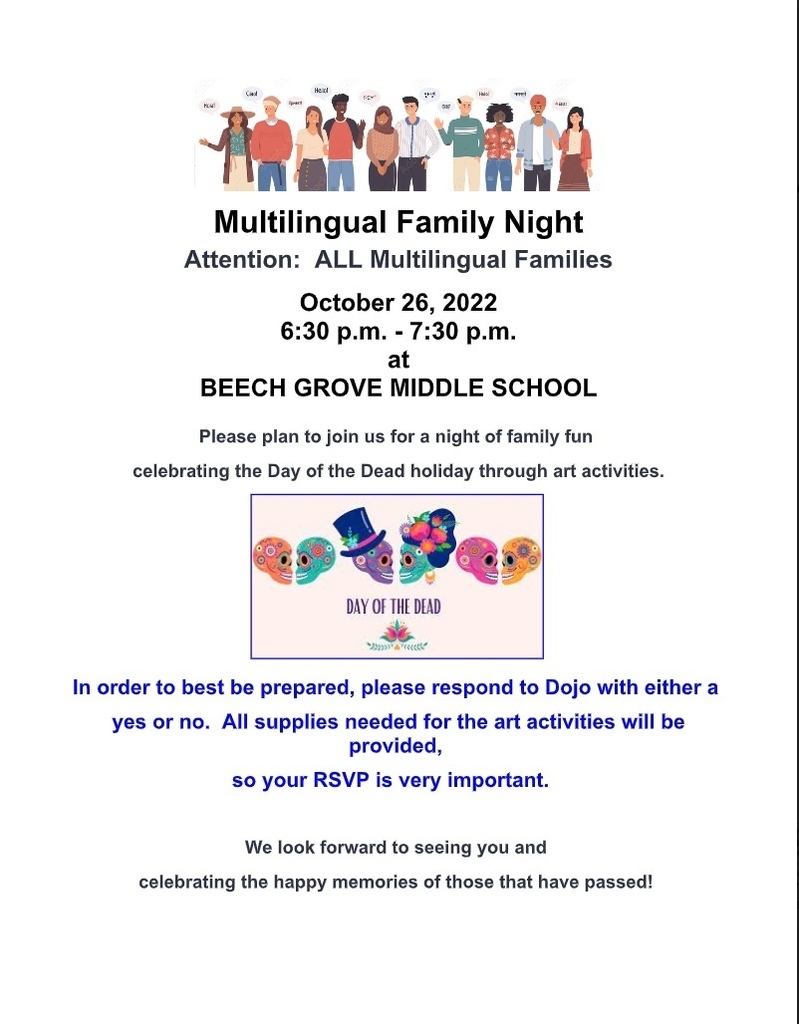 Reminder: See the infographics for information on GIRLS BASKETBALL TRYOUTS FOR 3rd/4th & BGMS students!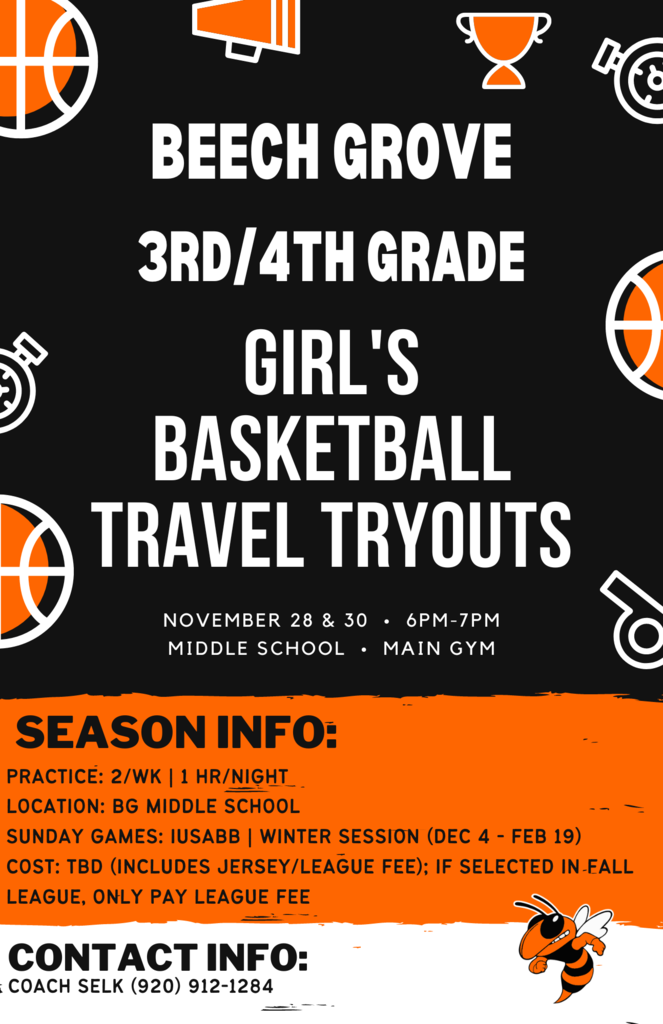 ATTN 3rd/4th grade girls interested in trying out for basketball!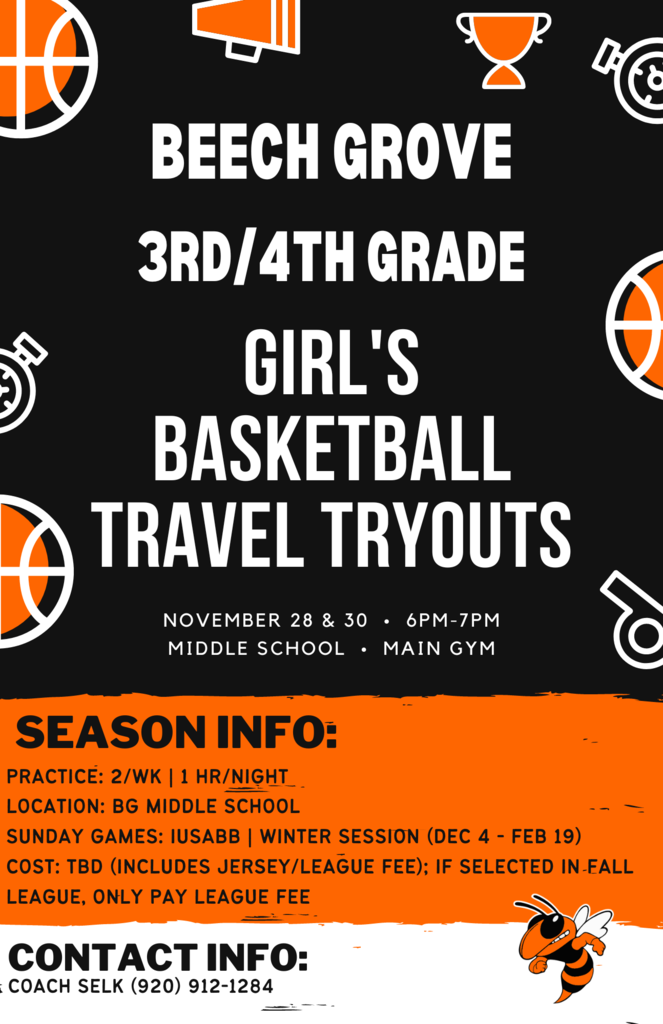 Who doesn't love the Scholastic Book Fair?!!!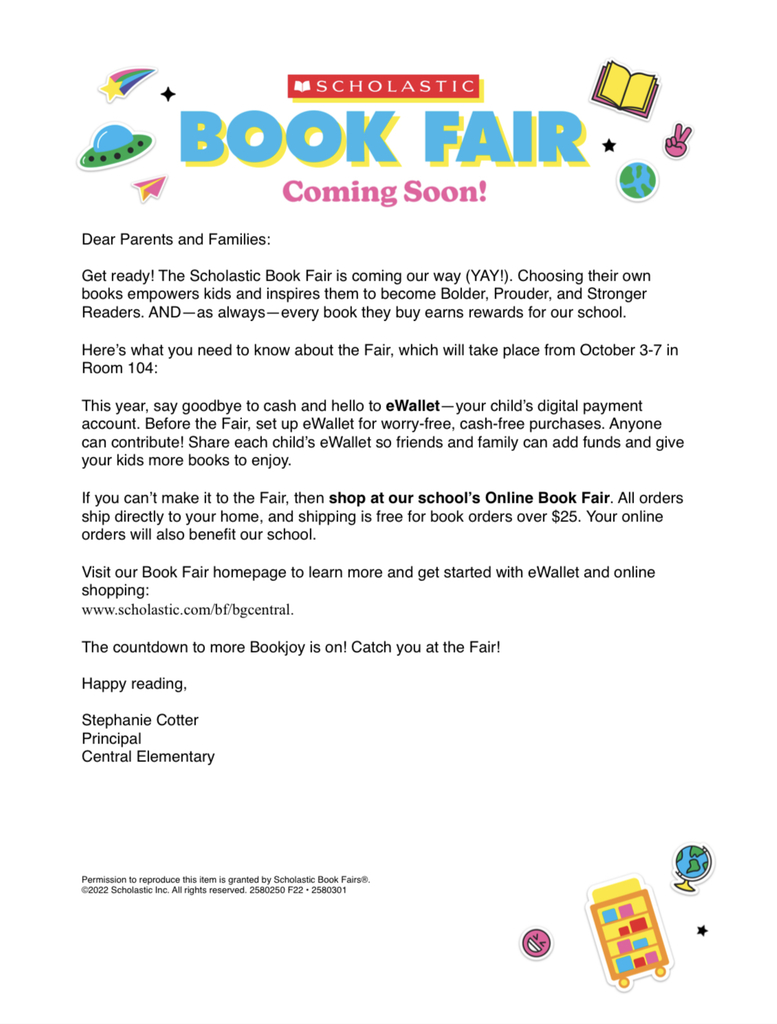 Get this on your calendar NOW!! #ourkidsdogreatthings #HornetProud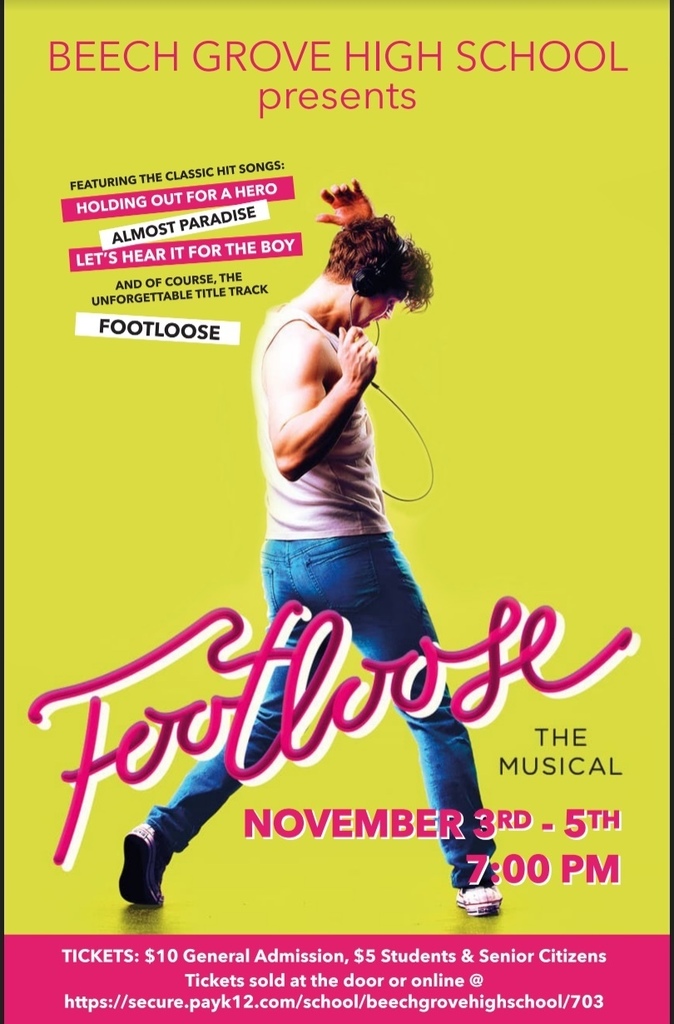 Our annual Community Thanksgiving will be here before we know it. SAVE THE DATE!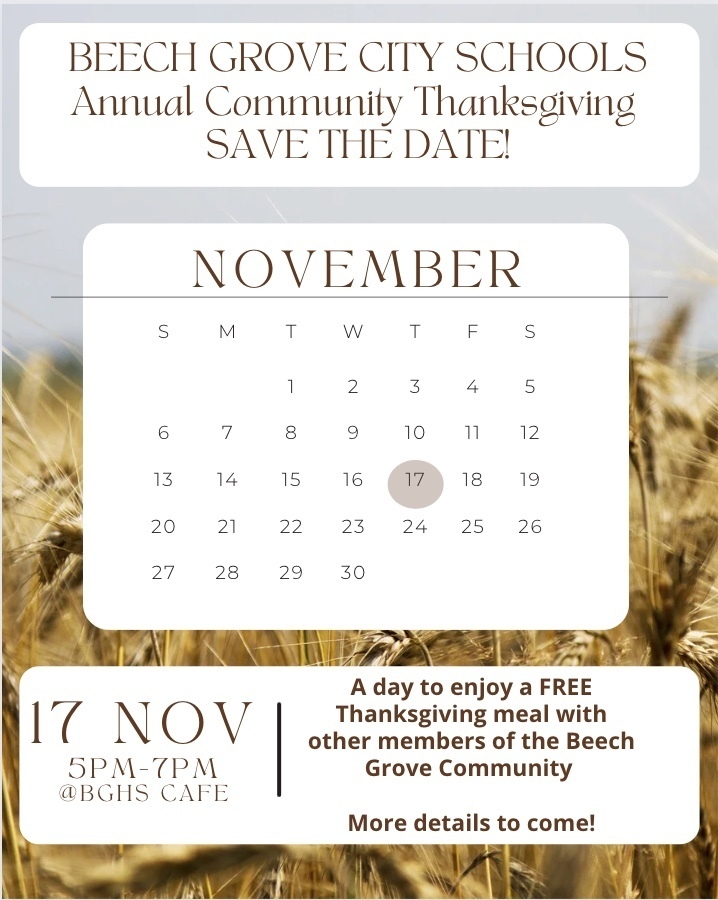 ATTN CENTRAL FAMILIES: Please join us VIRTUALLY for Central's first ever Parent Connect meeting next Monday, September 12th at 6:00pm. Parent Connect Meetings will be virtual with a team of teachers over various topics. Additional meetings will take place in November, January, February, April, & May. September's Parent Connect meeting will focus on the curriculum and assessments used at Central including the components of a reading and math block, what assessment data looks like, and how to read the reports. We are hopeful this will help during parent teacher conferences!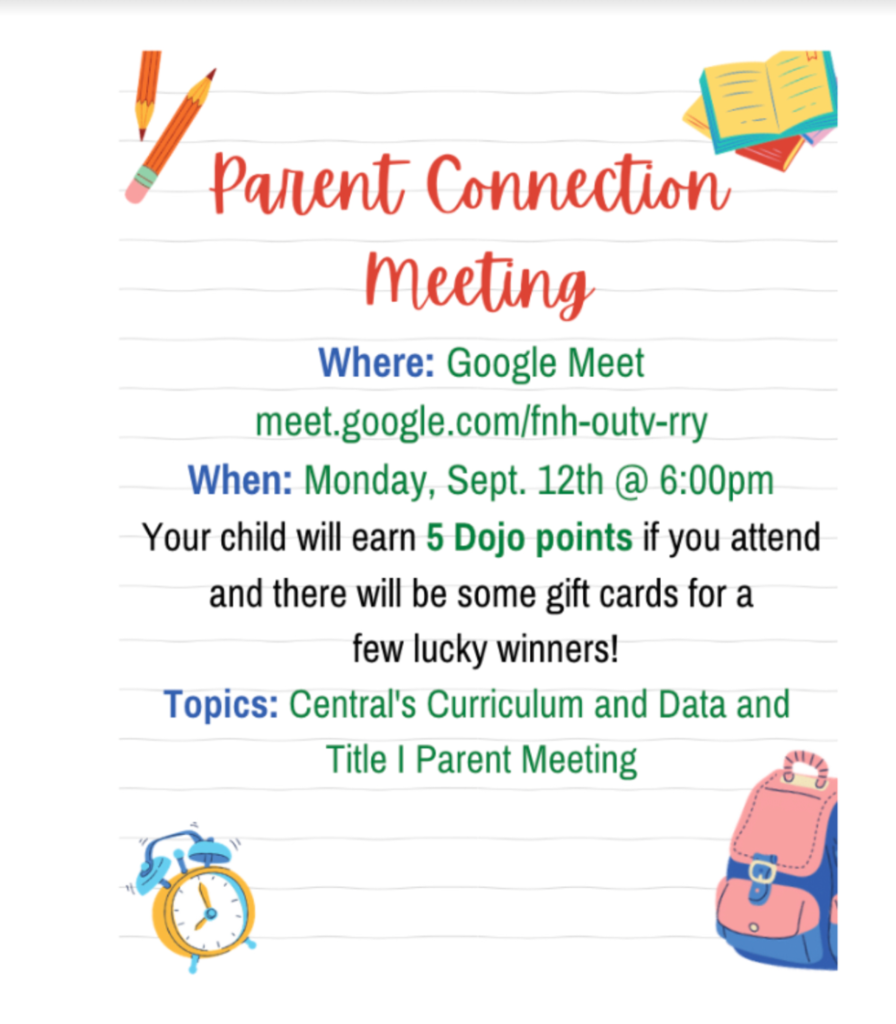 Take Thursday off from preparing lunch or dinner and order some Papa Murphy's to support the BGHS cheer team! #family #together 🧡🖤 If you order online please use code GIVE25.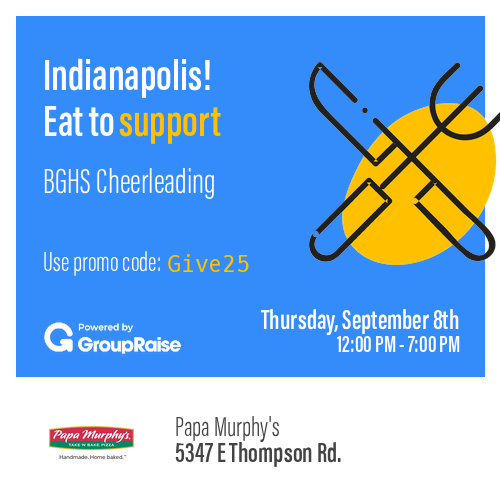 Happy Labor Day, Hornet Nation! Thank you for all you do for our kids and our community! We are #HornetProud!
Follow BEECH GROVE CITY SCHOOLS on social media!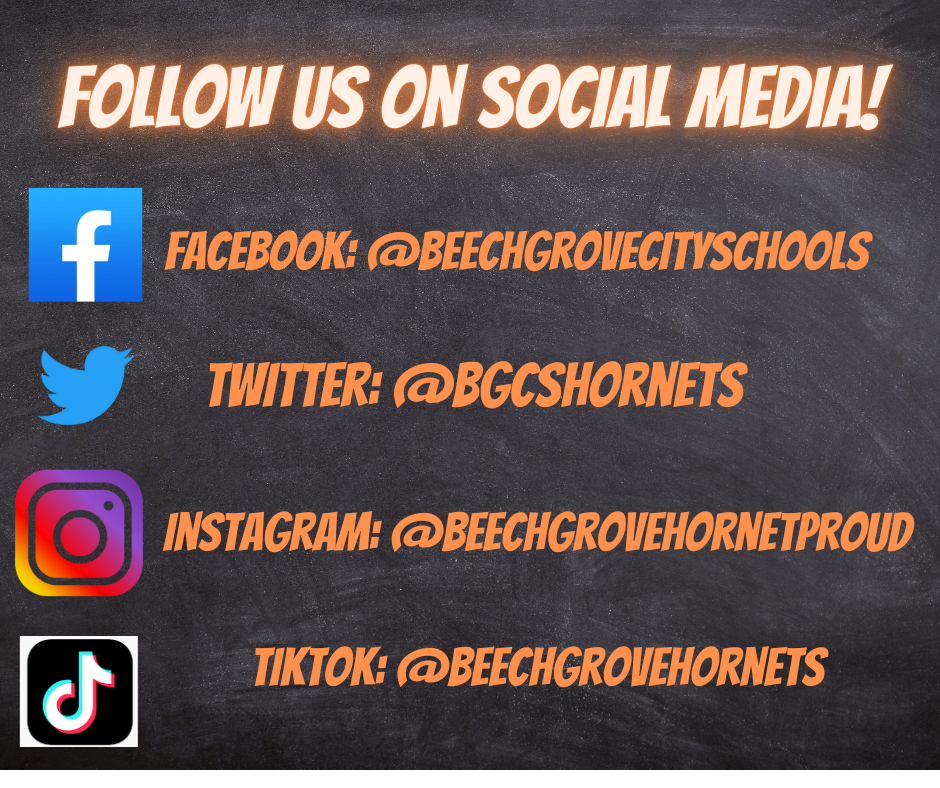 One more day to enjoy SPIRIT WEEK!!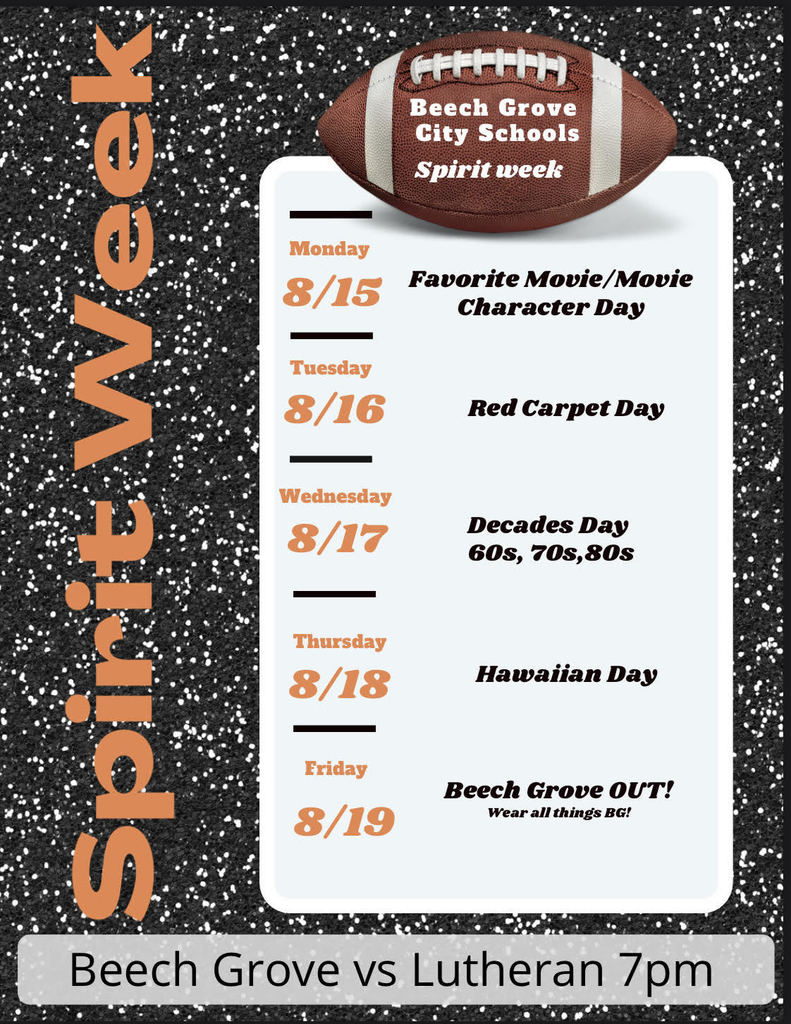 Don't forget SPIRIT WEEK!!!
ATTN Central Elementary families: Picture day is August 18th!