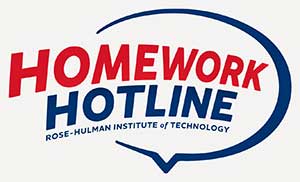 Free service for any student who needs help with Math or Science.
Rose-Hulman's Homework Hotline, funded by Lilly Endowment, Inc., is a free math and science tutoring service for Indiana students in grades 6-12.
The Homework Hotline reinforces mathematics and science concepts and helps students develop better problem-solving skills. Rose-Hulman student tutors have been trained to tutor middle and high school students. Tutors have access to state-adopted math and science textbooks.
Students may call the Homework Hotline toll free at 1-877-ASK-ROSE, Sunday through Thursday, 7 p.m.-10p.m. September through May. Students may also ask questions online at www.AskRose.org. Resources for teachers, administrators, and students can be accessed on the Homework Hotline website as well.
These links will take you to wonderful websites where career exploration is fun and you can learn more about yourself!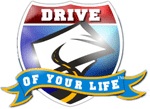 http://www.driveofyourlife.org
Drive of your life is a fun FREE online career exploration game that helps students learn more about themselves, higher education, and careers.

This service is available for students in grades 7-12. After texting "grad" plus the student's graduation year to 69967 (ex: grad2021), you will receive grade specific information each month to help with college preparations. More information can be found in the link above.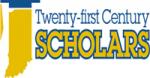 http://www.in.gov/ssaci/2429.htm
1990, Indiana law established the Twenty-first Century Scholars program as a way to raise the educational aspirations of low and moderate-income families. The program aims to ensure that all Indiana families can afford a college education for their children. Income-eligible students in seventh and eighth grades can apply to the program. In exchange for a pledge of good citizenship and good academic performance, students are guaranteed four years of college tuition assistance at any
participating Indiana college or university.
The Twenty-first Century Scholars program works to help more Hoosier students stay in school and continue their education through post-secondary graduation. The effort works to decrease the use by students of drugs and alcohol, and the program helps prepare students to be productive members of the state's workforce.
The Cyberbullying Research Center is dedicated to providing up-to-date information about the nature, extent, causes, and consequences of cyberbullying among adolescents. This resource also provides educational cyberbullying presentations.
http://www.ncpc.org/topics/by-audience/parents/bullying
http://www.cyberbullying.com

http://www.talkingwithkids.org