Happy Thanksgiving, Hornet Nation! We are so grateful for all of you! Have a wonderful and safe holiday!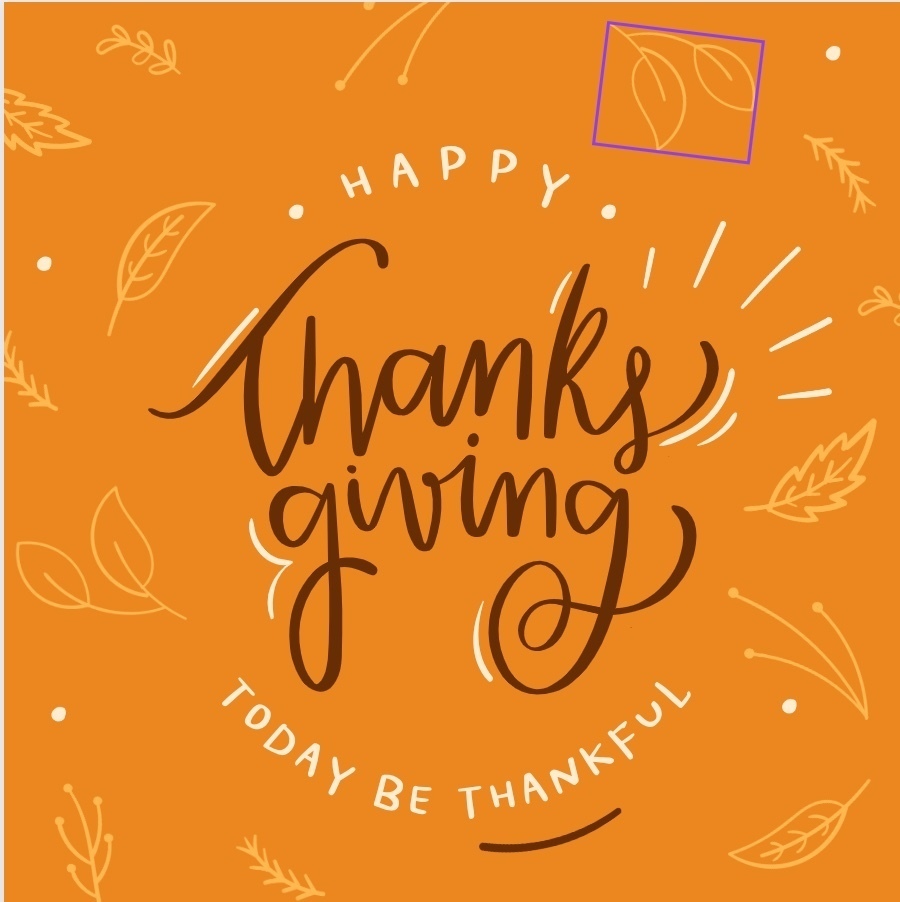 Have a wonderful Thanksgiving break! We are thankful for YOU, Hornet Nation! #family #blessedandgrateful #together
Do you have some gently used shoes you no longer wear? Sneakers for Santa is going on NOW!! Check out this flyer for more information!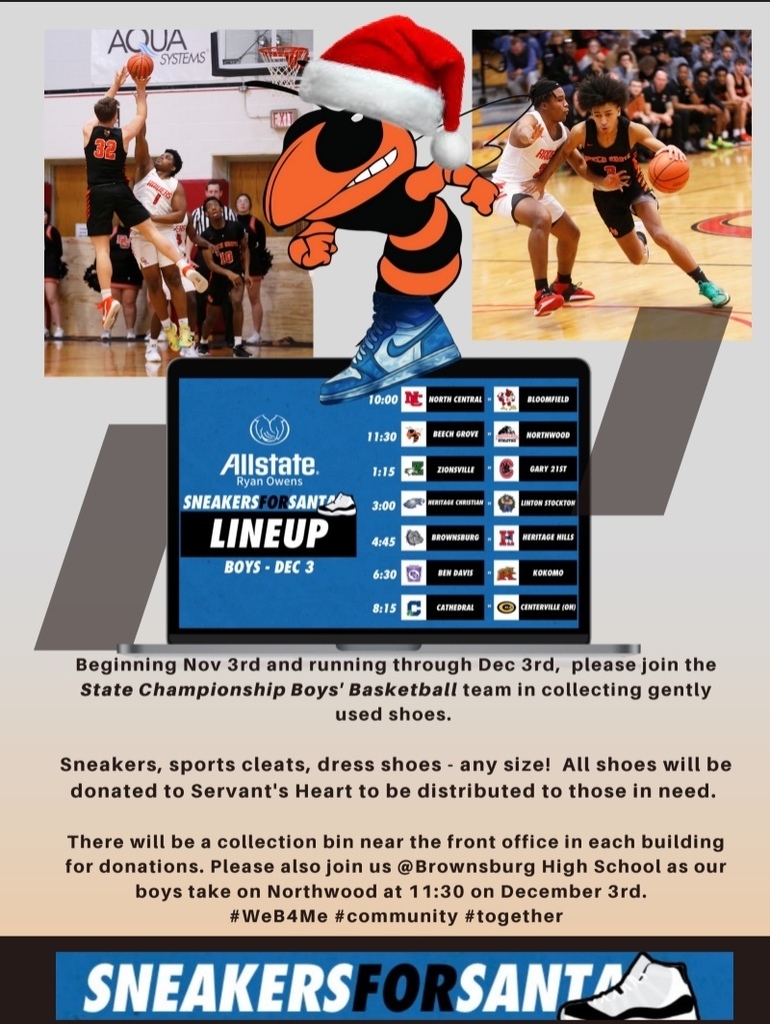 Beech Grove City Schools is pleased to announce that we have applied for and been approved to participate in the Federal CEP (Community Eligibility Provision) Program for the 2022-23 school year. The Federal CEP Program provides financial support to school corporations to provide free breakfast and lunch for all students. We are very excited to be able to offer this benefit to all of our Beech Grove Families!! Please reference the letter that was sent to all families for additional details.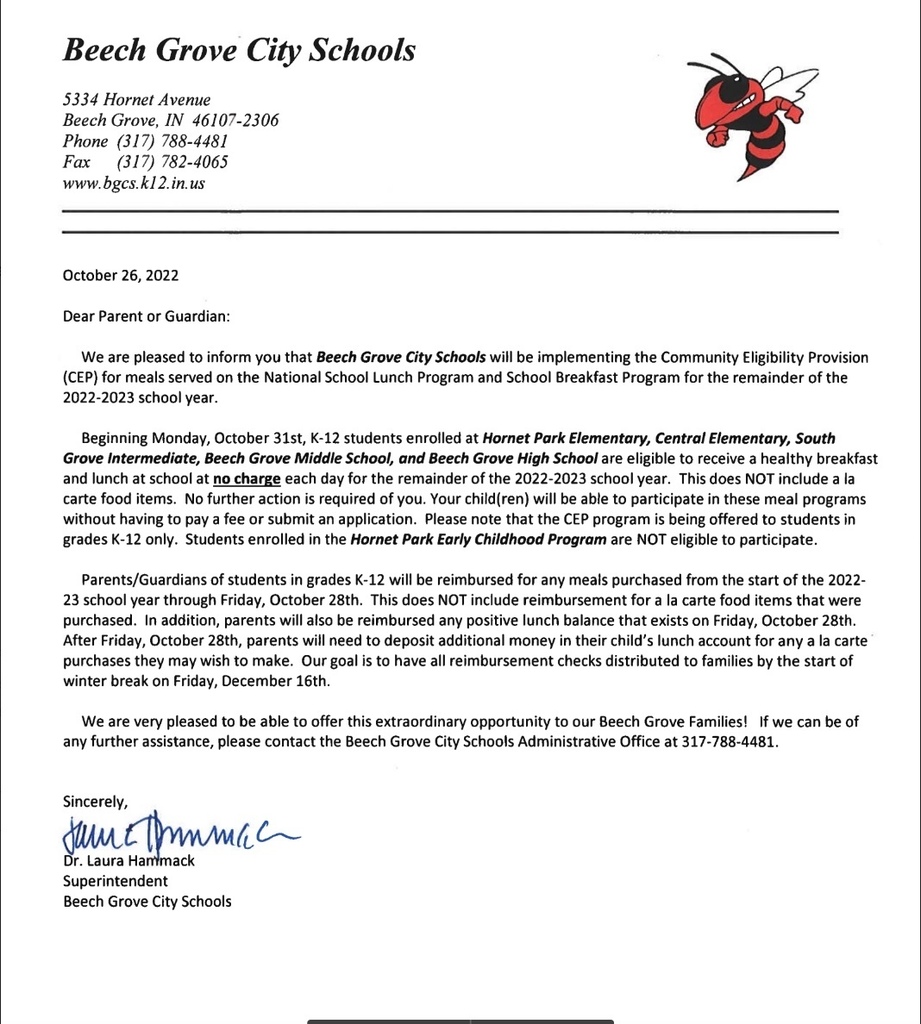 Be sure to get TRUNK or TREAT on your calendar, Hornet Nation! This year our "trunks" will be INSIDE the high school, so weather won't stop us one bit! Can't wait to see you all there, Thursday, October 27th from 5-7pm.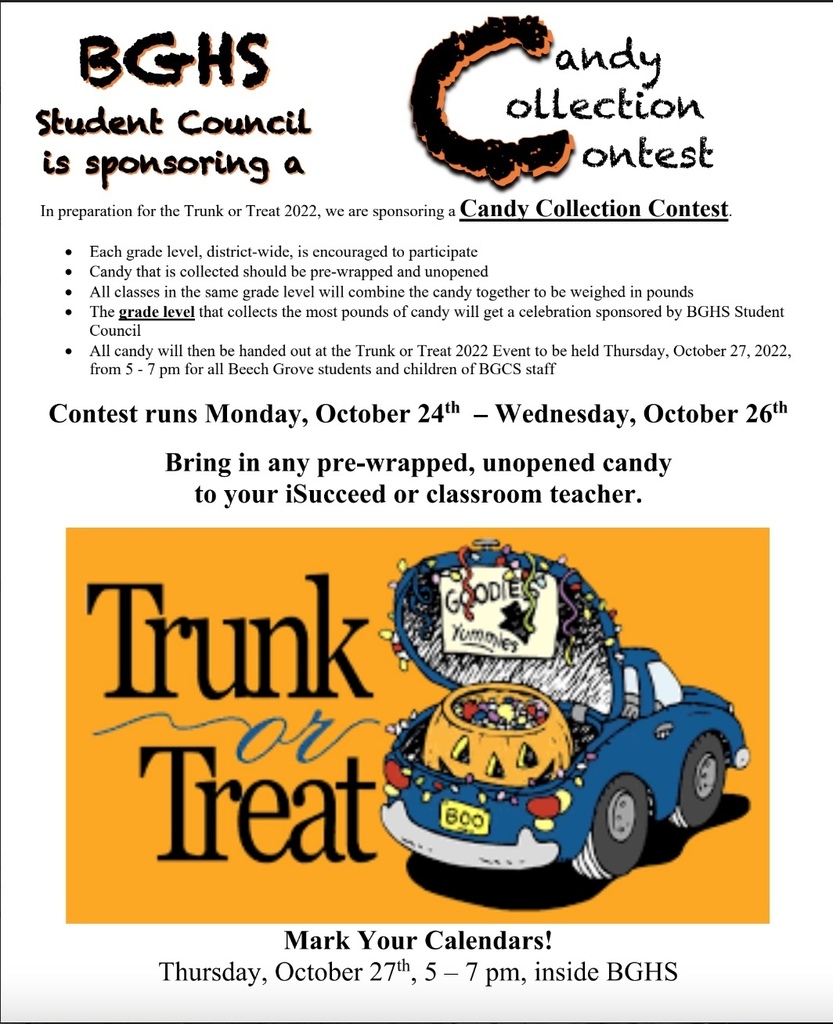 Get our next Multilingual Family Night on your calendar! Scan the QR code for translations! 🧡🖤🧡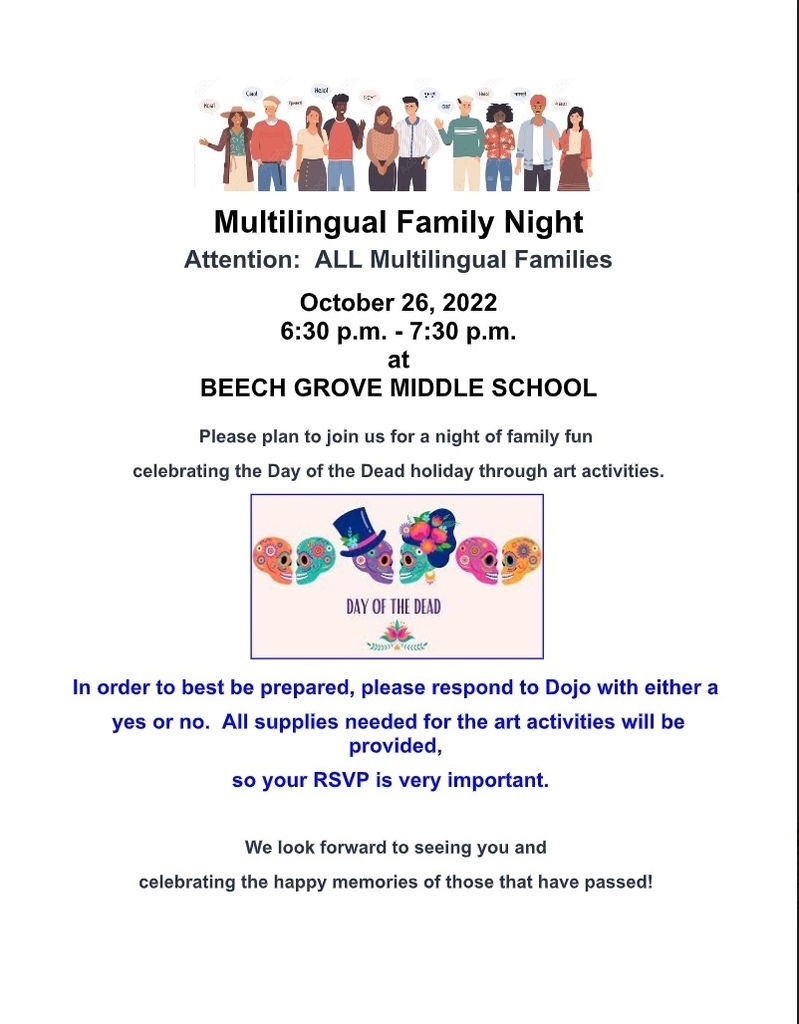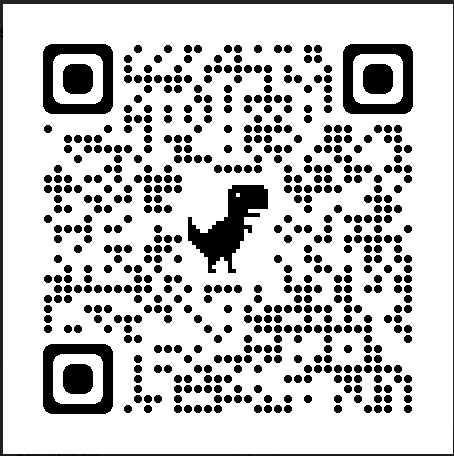 High School Girls Basketball Tryouts Information!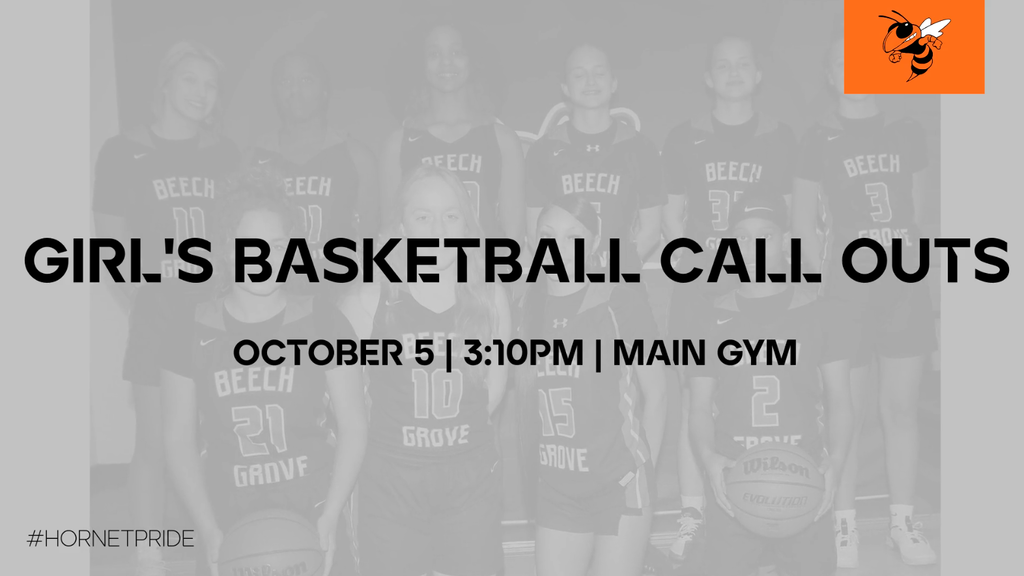 Let's get ready for HOMECOMING with Spirit Week, Hornet Nation!!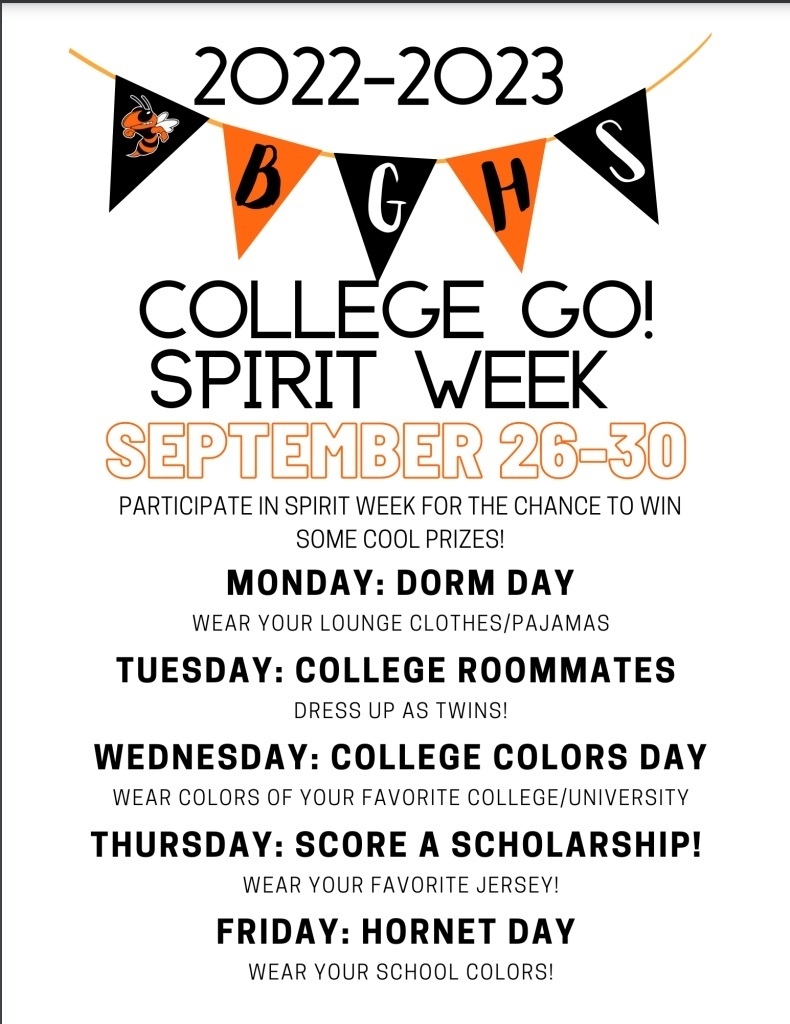 Graduation Save the Date! It's really happening, Senior Hornets!!! #soproud #foreveraHornet
Get this on your calendar NOW!! #ourkidsdogreatthings #HornetProud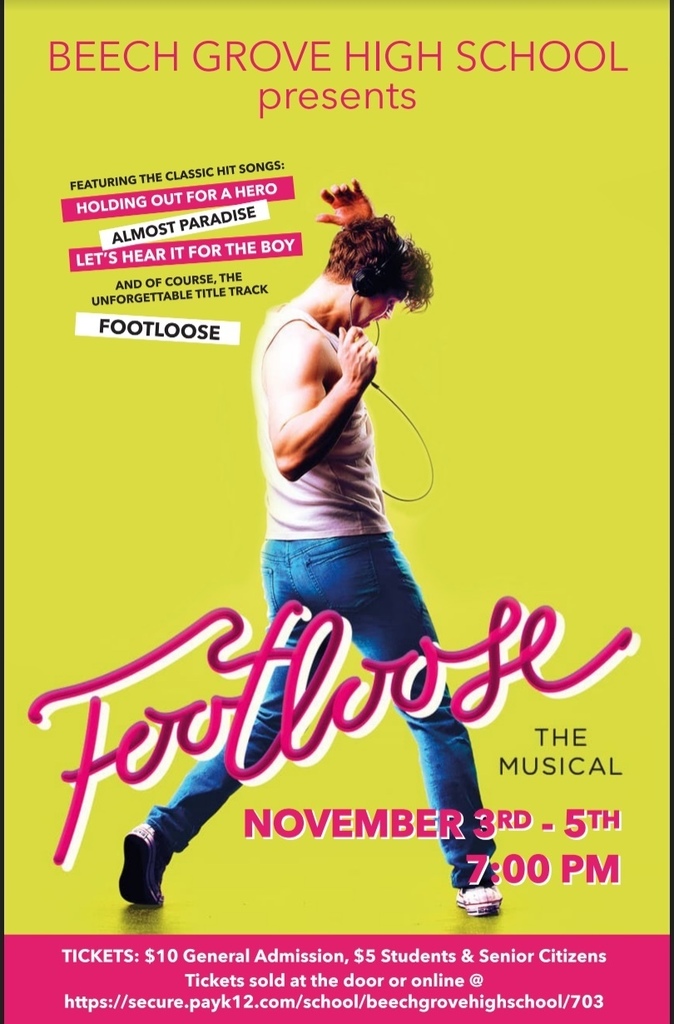 Our annual Community Thanksgiving will be here before we know it. SAVE THE DATE!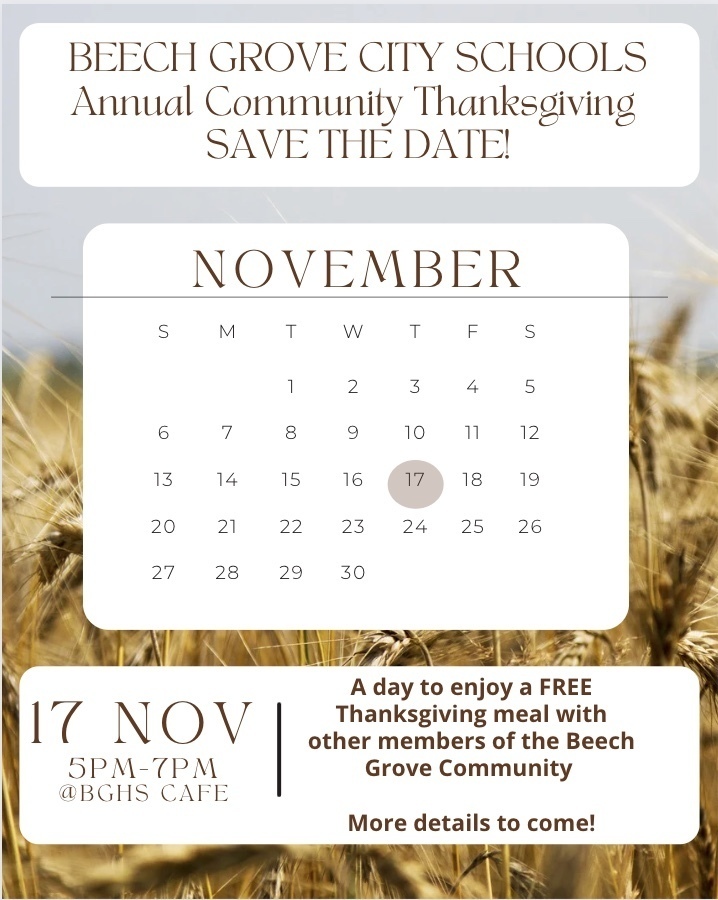 Take Thursday off from preparing lunch or dinner and order some Papa Murphy's to support the BGHS cheer team! #family #together 🧡🖤 If you order online please use code GIVE25.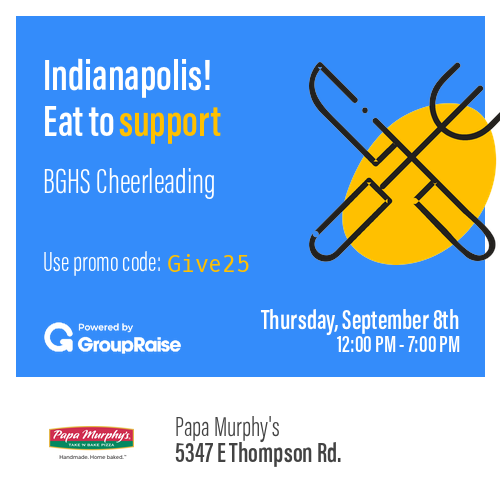 Happy Labor Day, Hornet Nation! Thank you for all you do for our kids and our community! We are #HornetProud!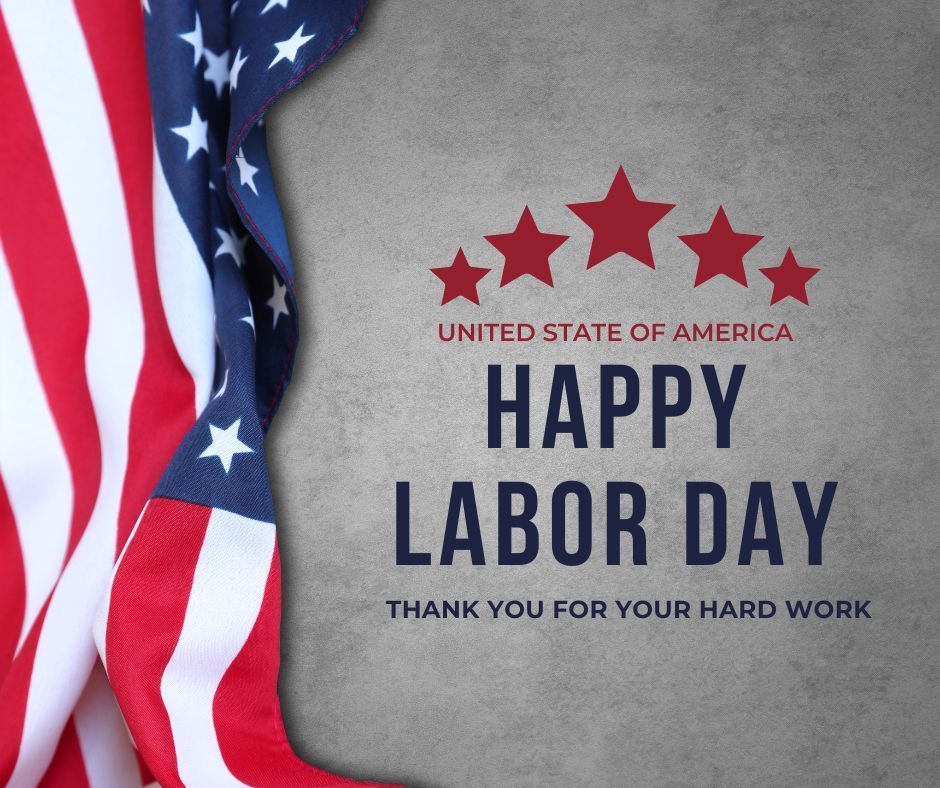 Hope you can make it to SOCCER COMMUNITY DAY!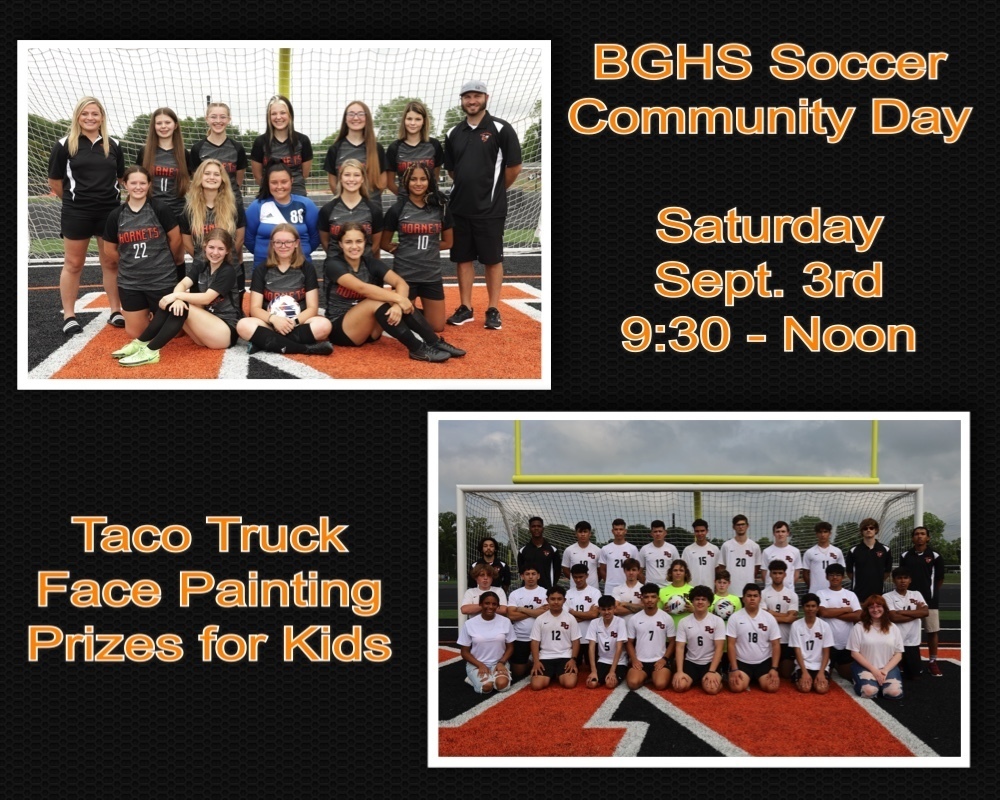 Beech Grove FFA will be having their annual mum sale on Saturday ,September 10th and 17th from 9am-noon. All mums are $10 or 5 for $45. These GORGEOUS mums are the large 9" mums that they have each year. Color choices are orange, red, pink/purple, yellow and white. They will also have white and red ornamental kale. Both credit card and cash will be accepted. We look forward to seeing you in the greenhouse at the front of BGHS!
Have you visited the BGHS athletics page recently? There is SO much there to read and learn including the EXTRAORDINARY story of sportsmanship from our very own high school student, Brion Murray. Check it out!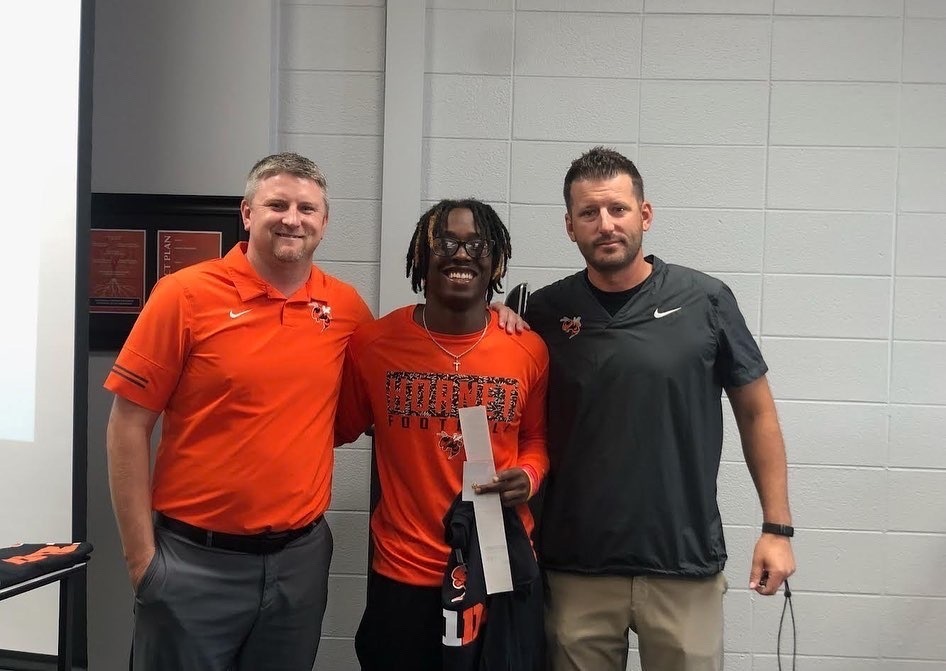 Follow BEECH GROVE CITY SCHOOLS on social media!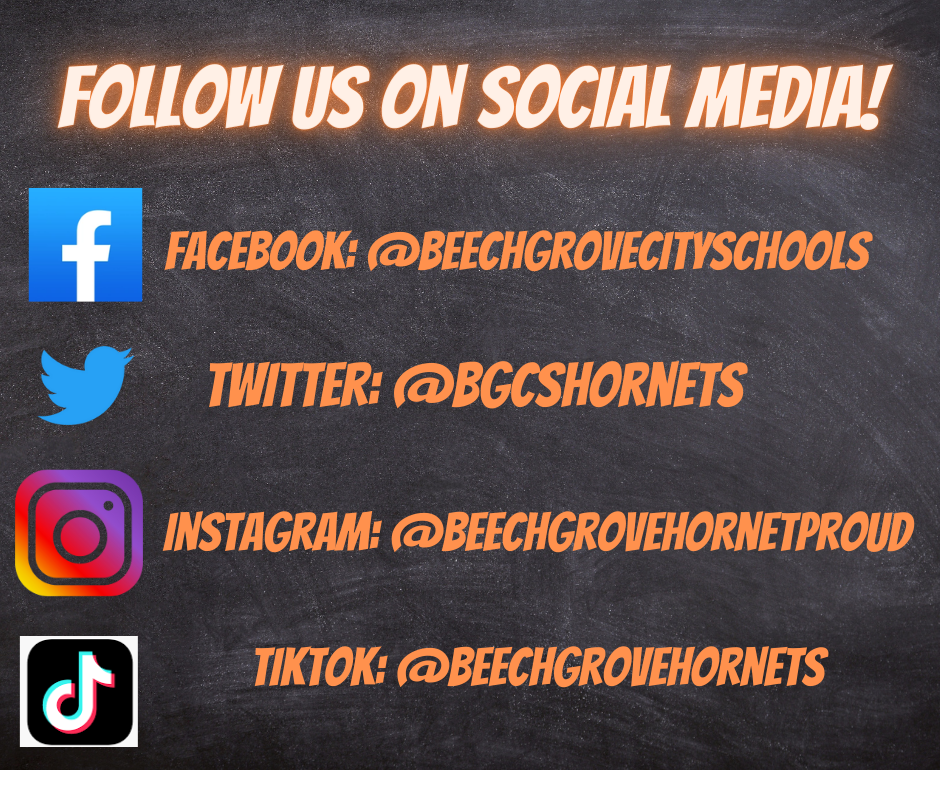 One more day to enjoy SPIRIT WEEK!!