Let's get ready for HOMECOMING with Spirit Week, Hornet Nation!!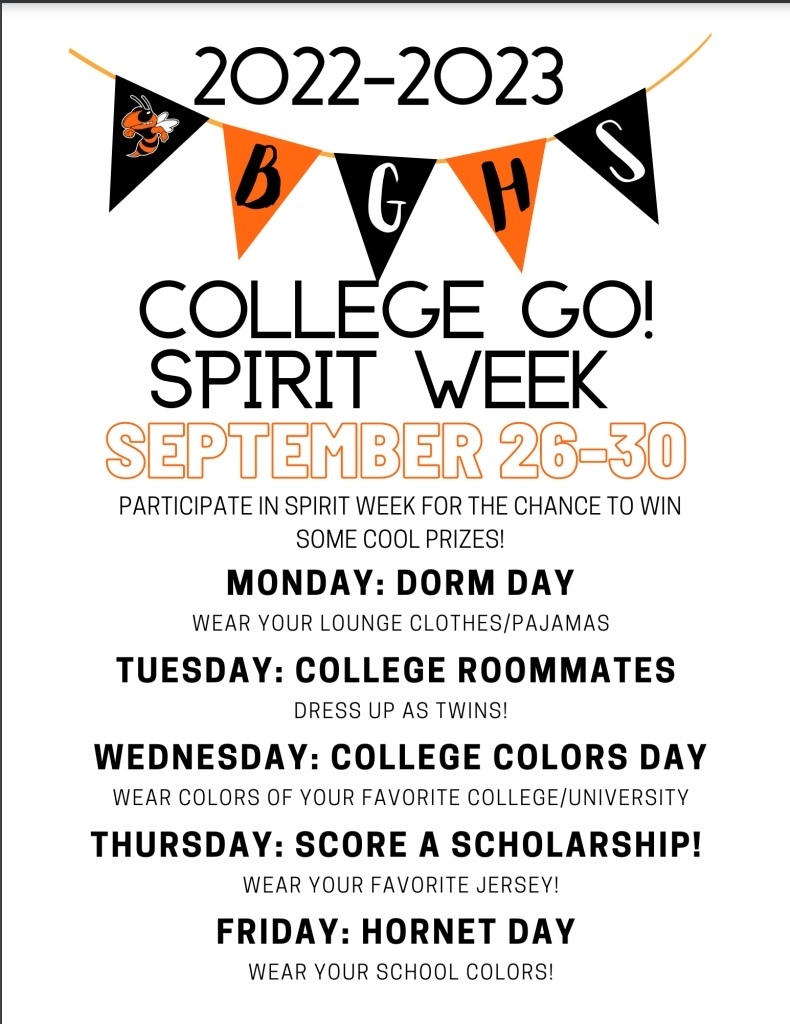 Graduation Save the Date! It's really happening, Senior Hornets!!! #soproud #foreveraHornet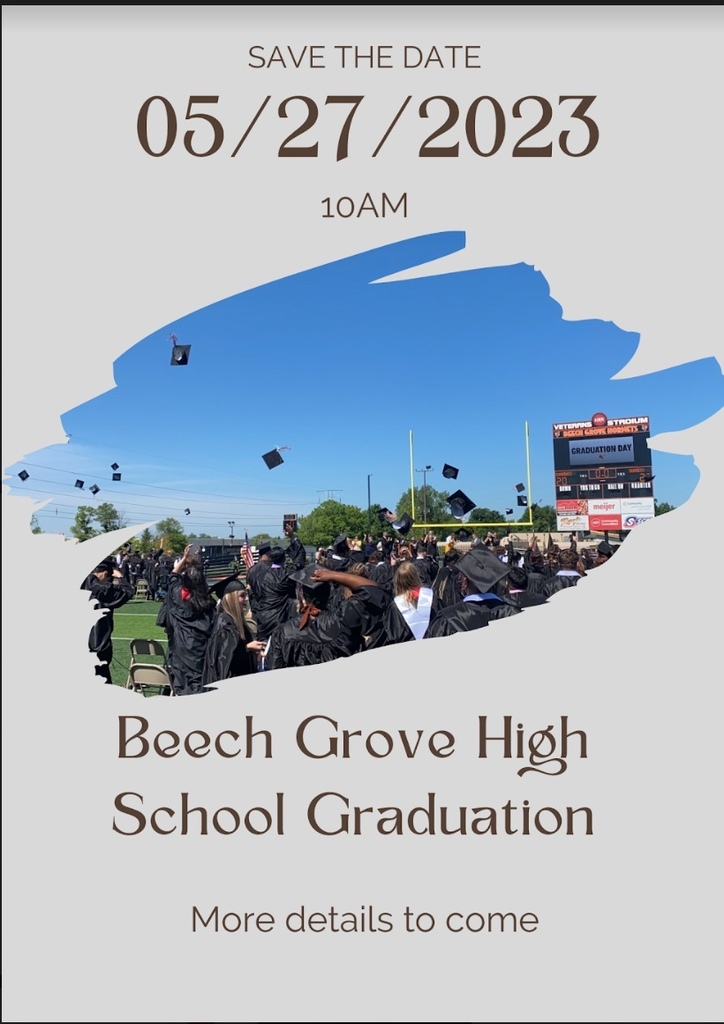 Get this on your calendar NOW!! #ourkidsdogreatthings #HornetProud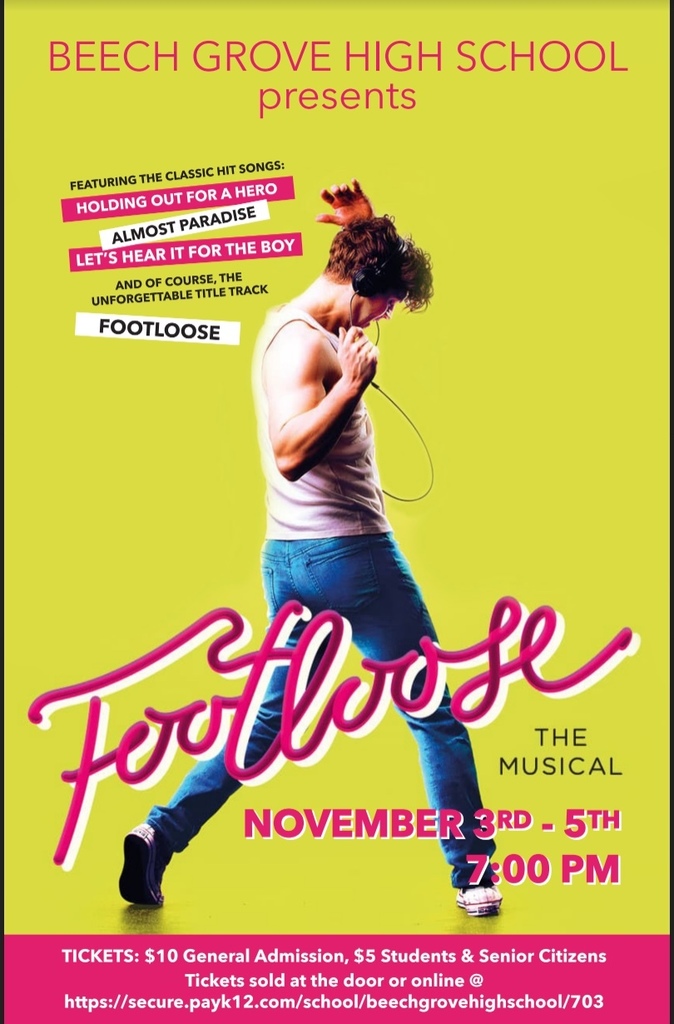 Our annual Community Thanksgiving will be here before we know it. SAVE THE DATE!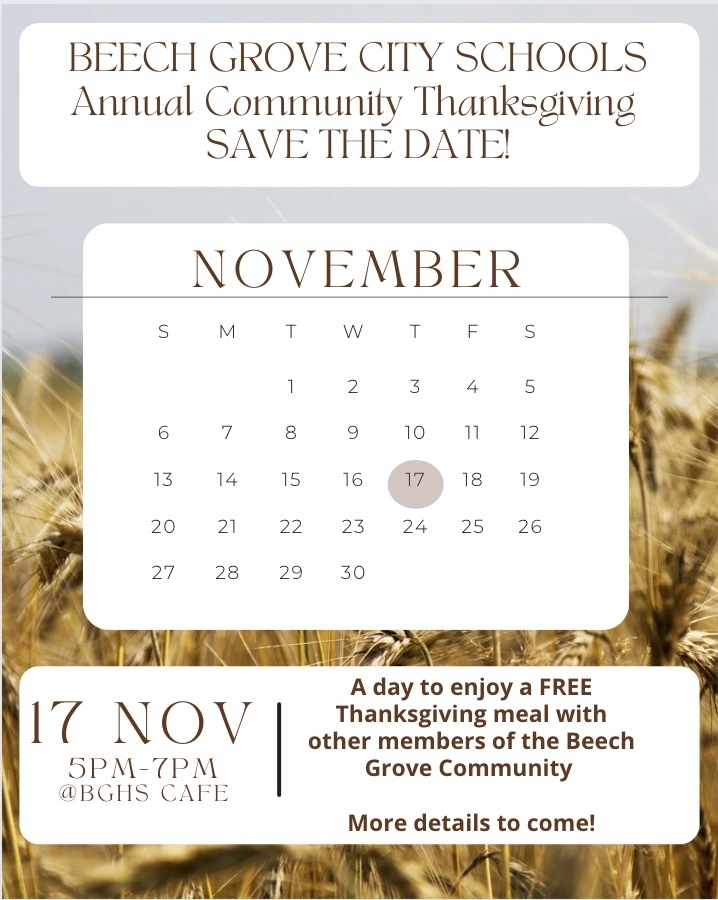 ATTN CENTRAL FAMILIES: Please join us VIRTUALLY for Central's first ever Parent Connect meeting next Monday, September 12th at 6:00pm. Parent Connect Meetings will be virtual with a team of teachers over various topics. Additional meetings will take place in November, January, February, April, & May. September's Parent Connect meeting will focus on the curriculum and assessments used at Central including the components of a reading and math block, what assessment data looks like, and how to read the reports. We are hopeful this will help during parent teacher conferences!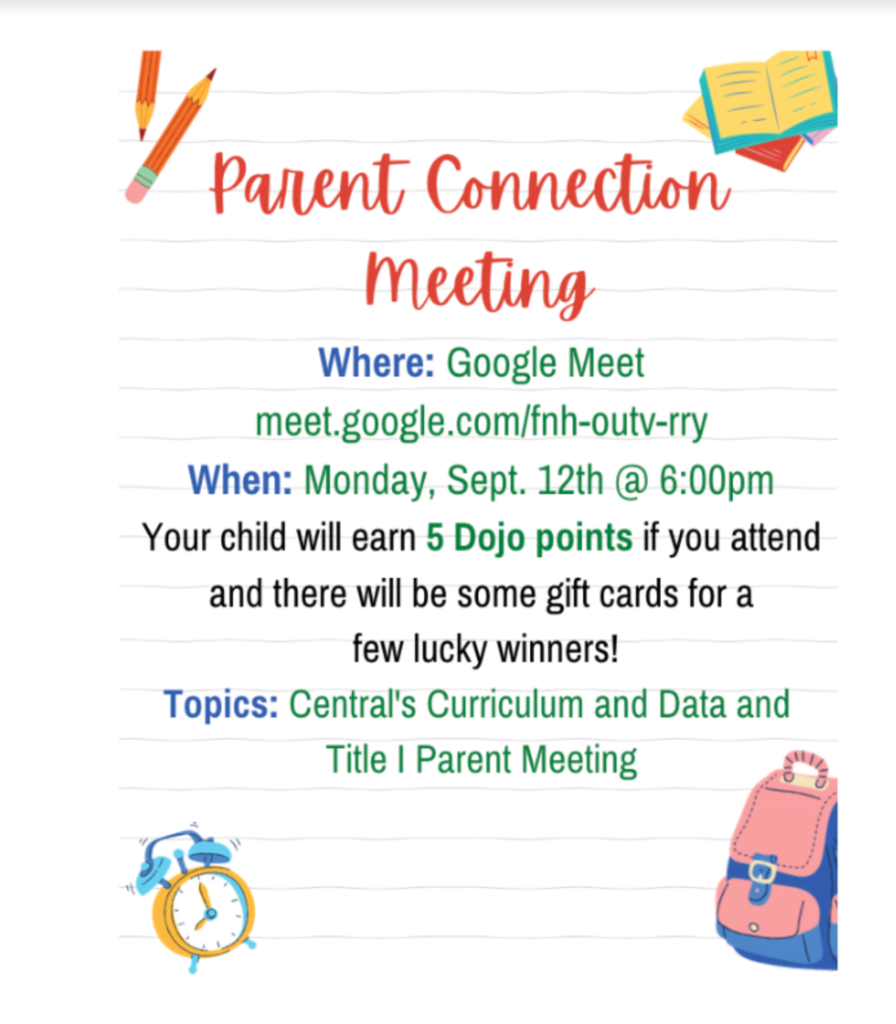 Take Thursday off from preparing lunch or dinner and order some Papa Murphy's to support the BGHS cheer team! #family #together 🧡🖤 If you order online please use code GIVE25.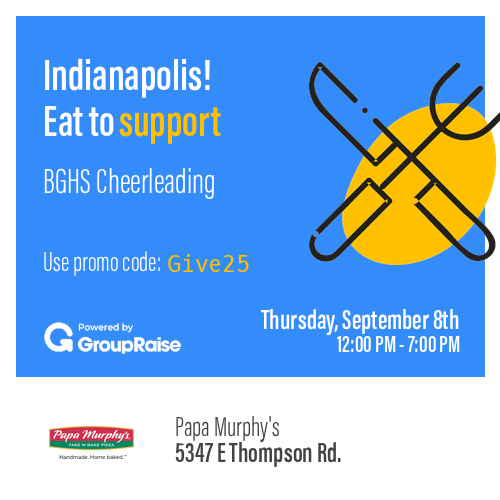 Happy Labor Day, Hornet Nation! Thank you for all you do for our kids and our community! We are #HornetProud!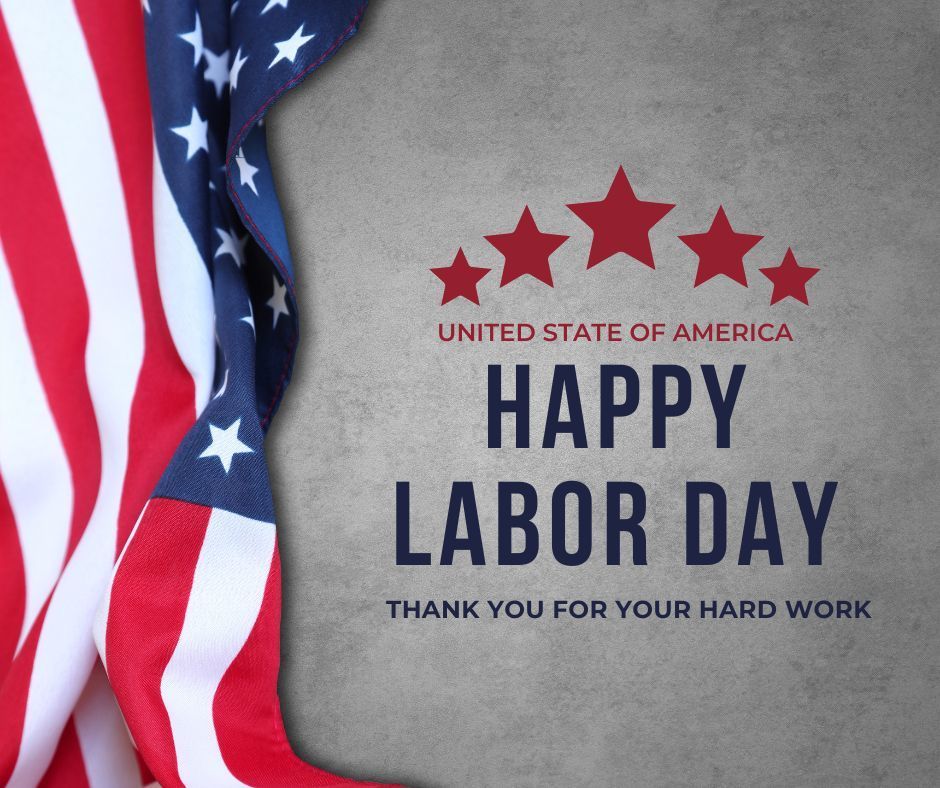 Hope you can make it to SOCCER COMMUNITY DAY!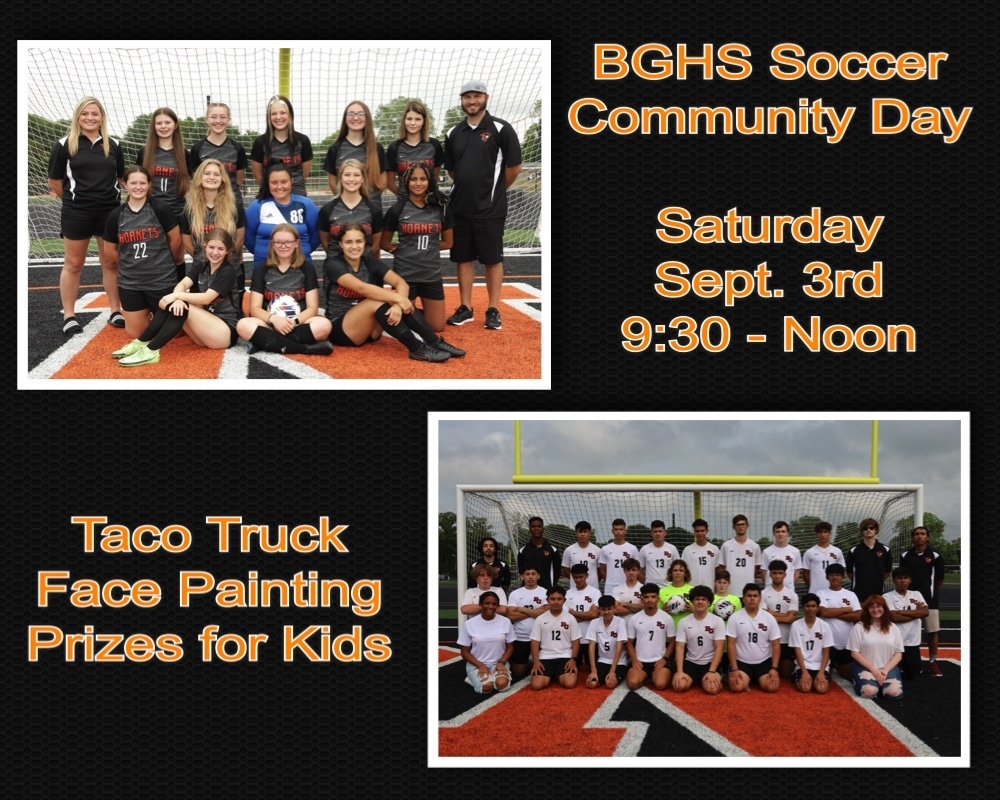 Beech Grove FFA will be having their annual mum sale on Saturday ,September 10th and 17th from 9am-noon. All mums are $10 or 5 for $45. These GORGEOUS mums are the large 9" mums that they have each year. Color choices are orange, red, pink/purple, yellow and white. They will also have white and red ornamental kale. Both credit card and cash will be accepted. We look forward to seeing you in the greenhouse at the front of BGHS!
Have you visited the BGHS athletics page recently? There is SO much there to read and learn including the EXTRAORDINARY story of sportsmanship from our very own high school student, Brion Murray. Check it out!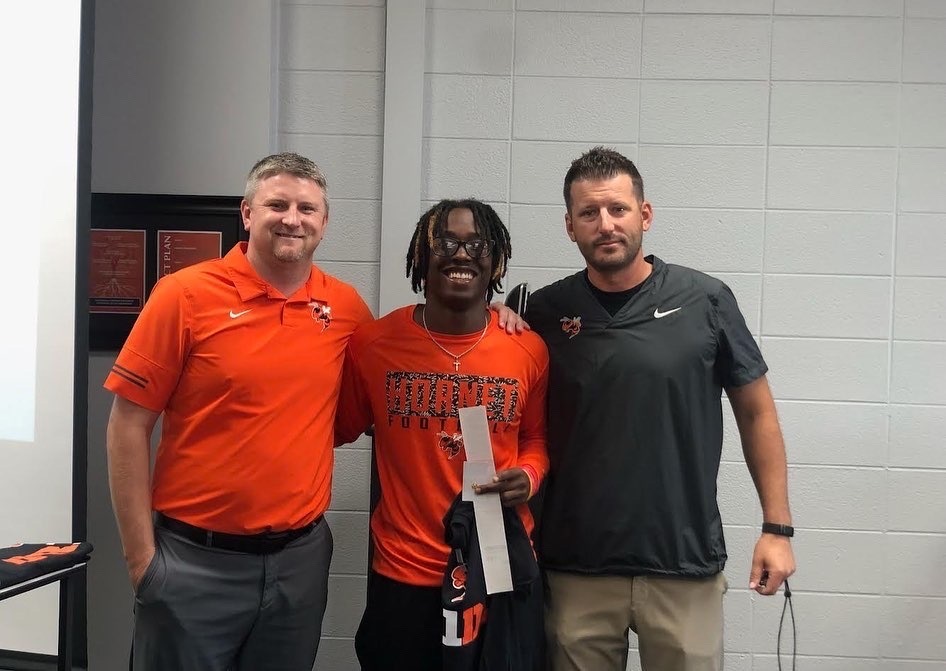 BGMS has their very own SPIRIT week starting Monday, August 29th!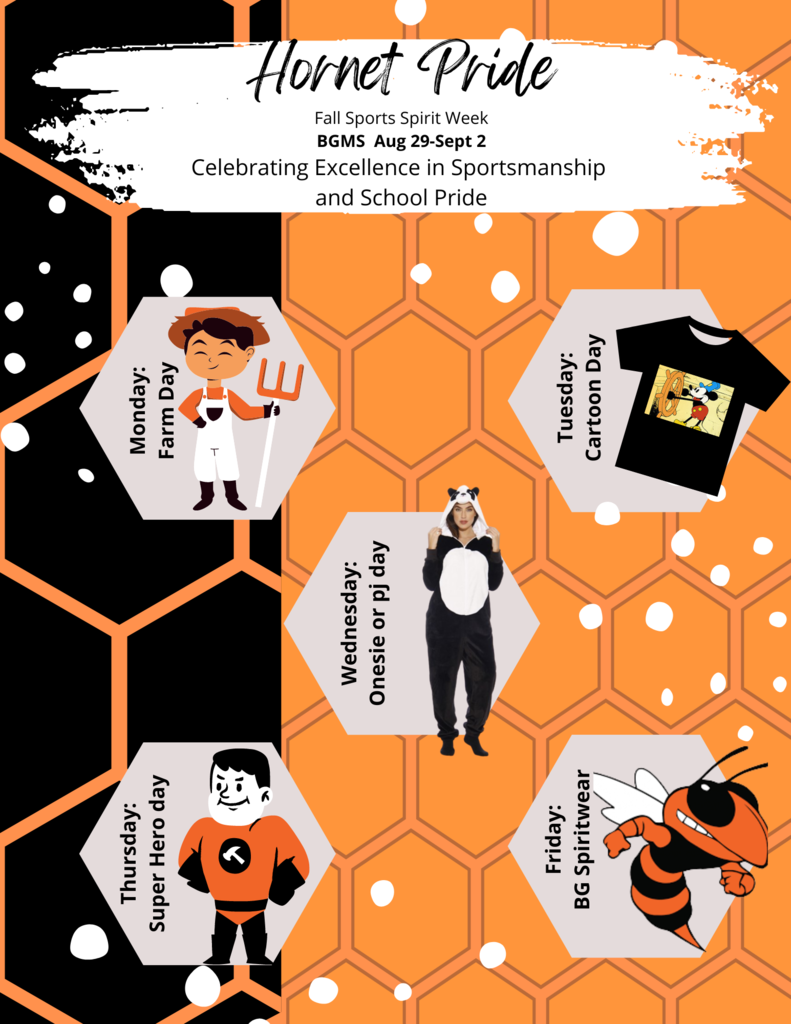 Follow BEECH GROVE CITY SCHOOLS on social media!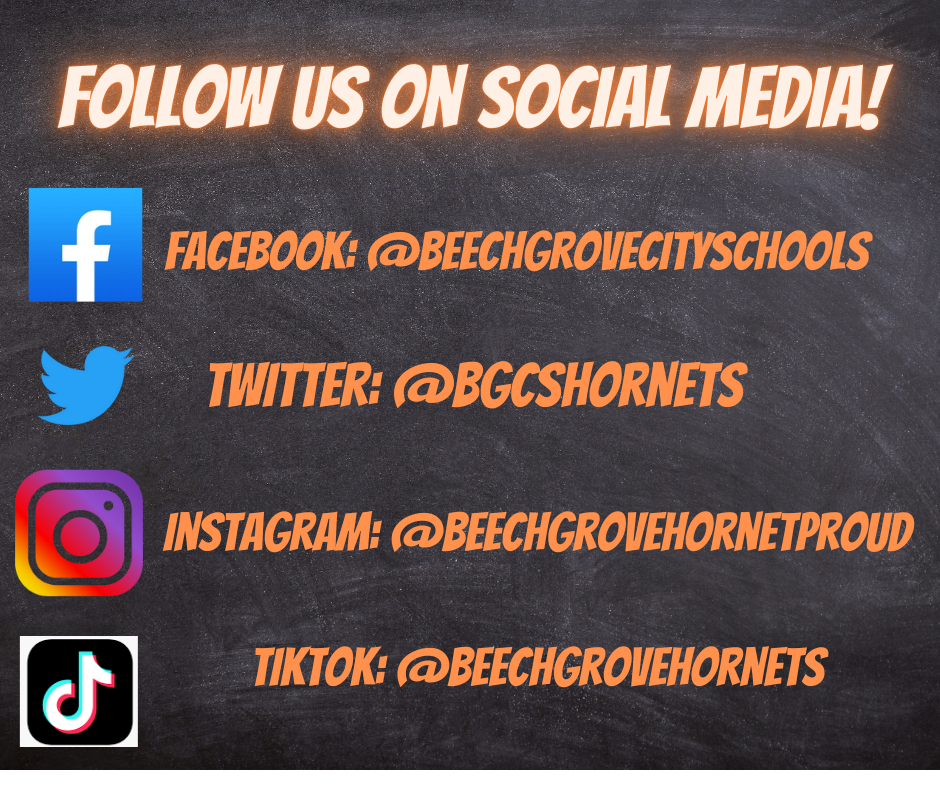 One more day to enjoy SPIRIT WEEK!!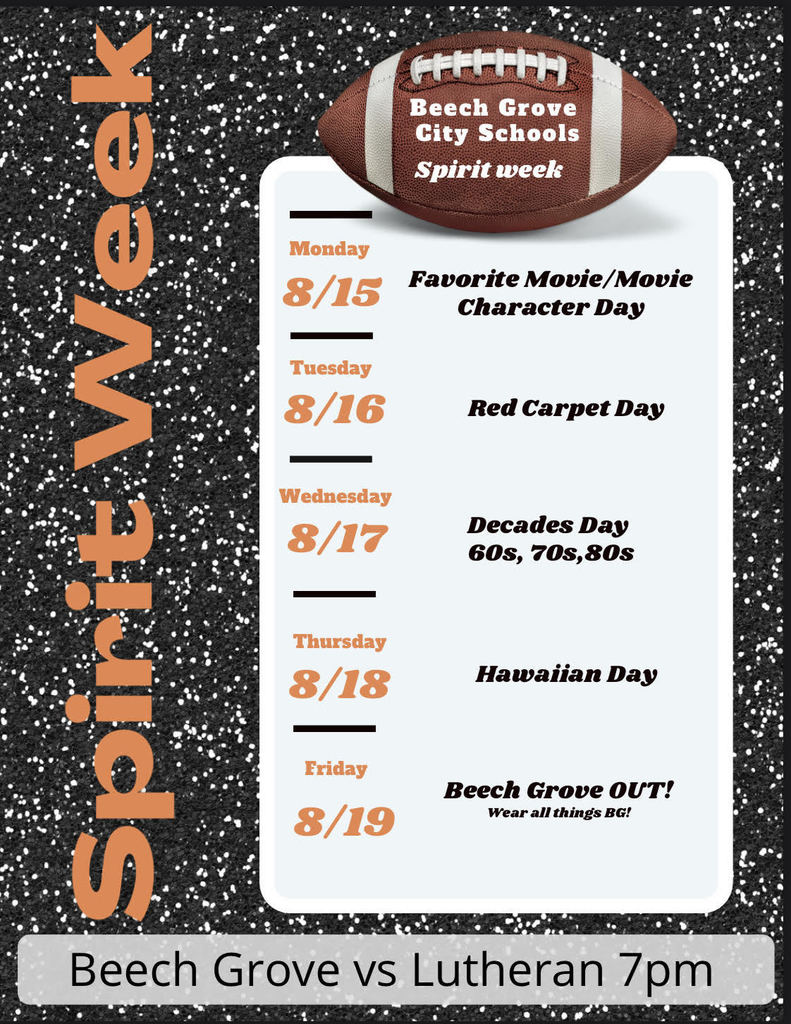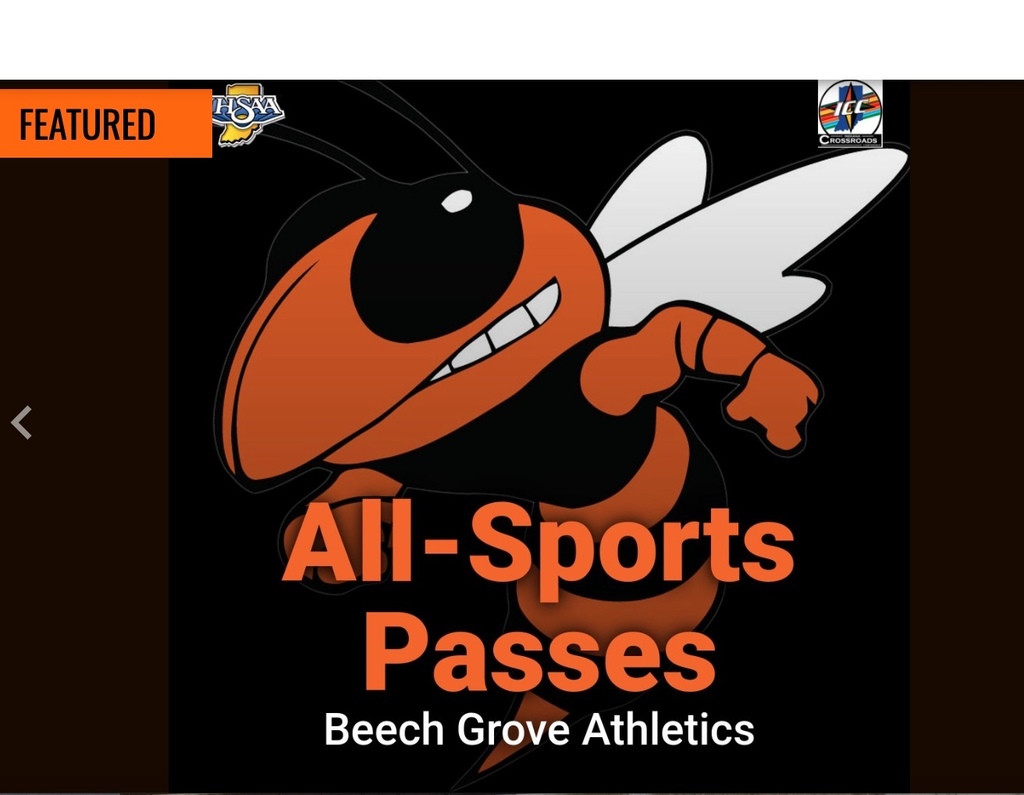 Don't forget SPIRIT WEEK!!!
Take a night off from making dinner and visit Papa Murphy's on Thompson before 7pm to grab a pizza! Let them know this pizza is for BG Cheer and 25% of the proceeds will go to the program. As is true for all of our students and their programs, every little bit helps!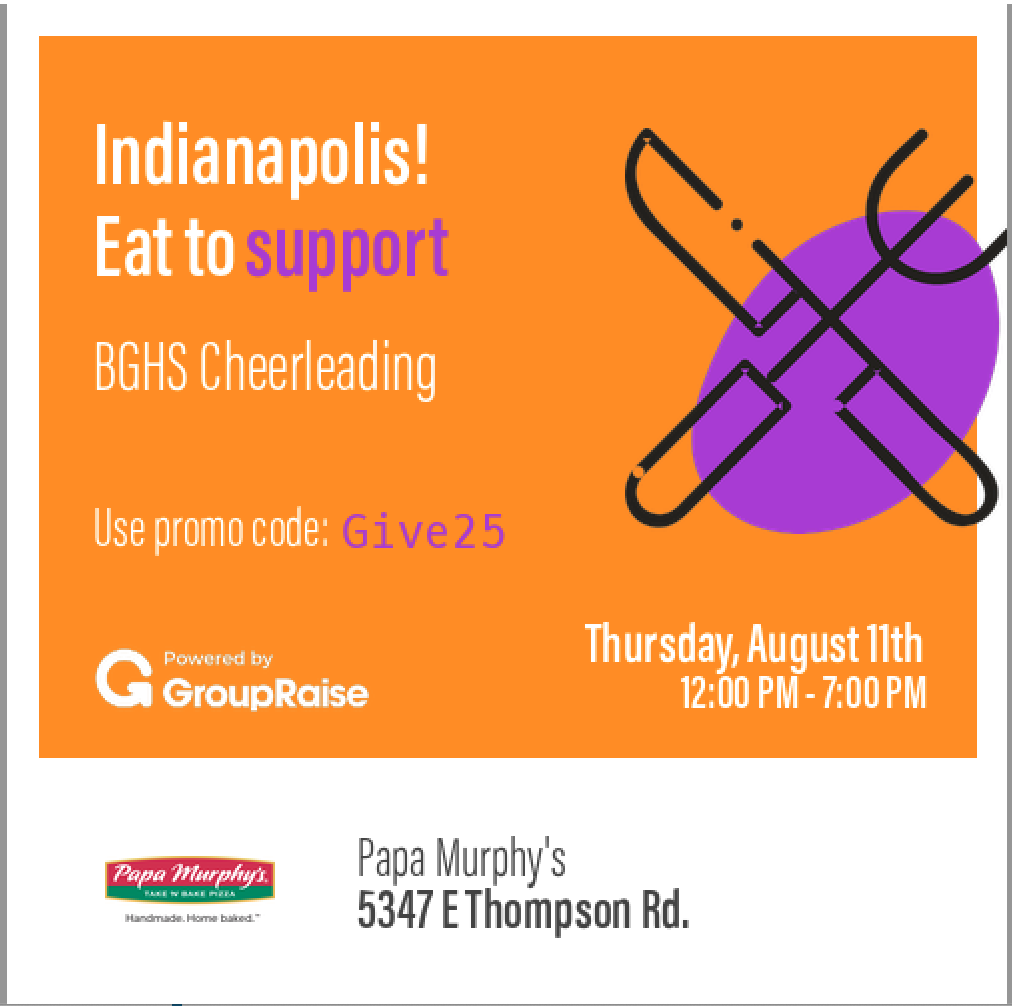 ATTN Central Elementary families: Picture day is August 18th!
Have you heard about ACCESS PASS? "Access Pass allows Indiana families who receive Commodity Supplemental Food Program (CSFP), Healthy Indiana Plan (HIP), Hoosier Healthwise Insurance, Supplemental Nutrition Assistance Program (SNAP), and/or Temporary Assistance for Needy Families (TANF) to pay $2 for general admission to visit 13 cultural attractions and 11 historic sites in Indiana such as Bellaboo's, Indiana State Museum and Historic Sites, and many more on any day of the year." Check it out!!